Old Times and That Life :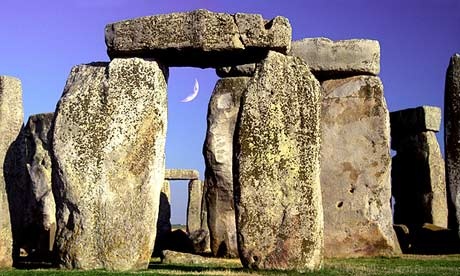 Time is the movement from the old to the new , and this is all things , even humans time to change.
About 3000 years ago so many people are in a very different way to live life , and from the old plan to use their minds , advance levels. In the Stone Age , they do not even know how to light a fire to cook food for them , but one day , they start thinking, and get a new record level of fire damage and ideas and grow as lifestyle.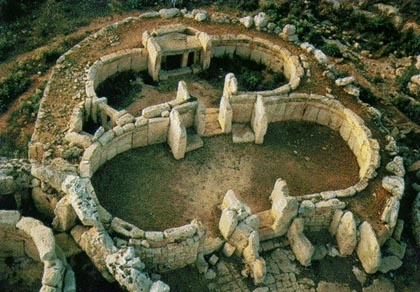 Those days, there are no drugs and people are dead, because the flue and a minor illness, but when development occurs found in human medicine can become from trees, leaves, roots and plants producing pharmaceuticals.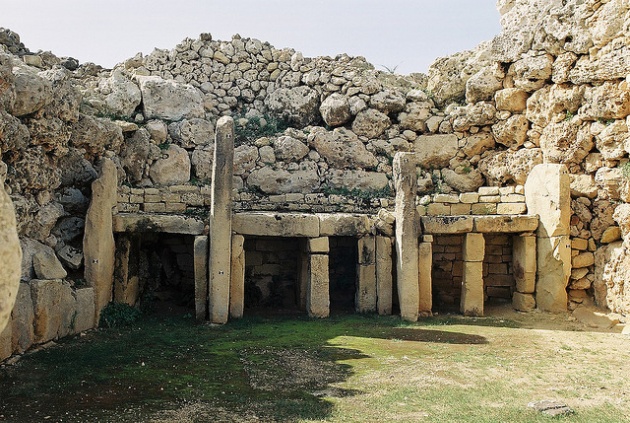 Like if we talk about the old days of Rome not far from its old history and now they say . That is how they come after facing so many difficulties , the advanced level. This is because anything, just because the power of the human mind.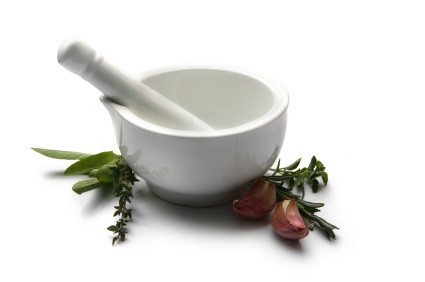 Humans have a gift in the form of heart. With this mentality of people are now able to enter the space Moon and other start-up.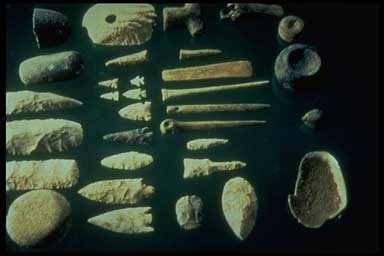 Just like humans do now recent studies find life on Mars , I think this is the discovery , to find life an awesome job .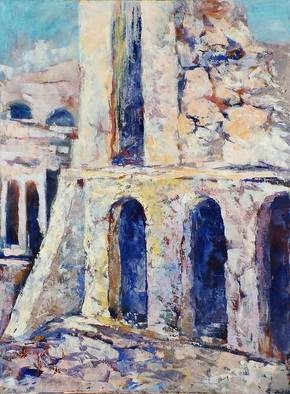 That is why we can say that humans can do, because the soul of whatever he wants.

Author: Mr. Zeeshan Ali