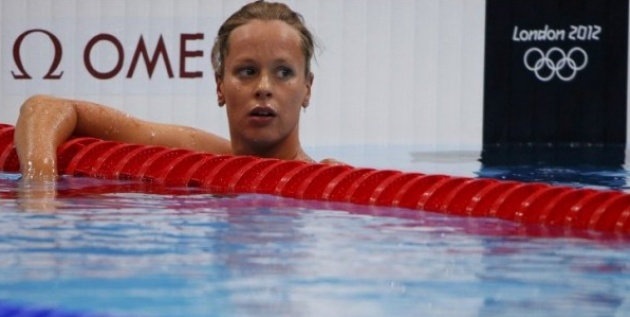 In the last few days, I have seen and felt the pain of incredible Athletes at the Olympics. After Federica Pellegrini, in swimming, arrived twice at the 5th place, the entire country of Italy questioned her performance, expecting medals at all cost. I have seen personal acquaintances, like Travis Stevens, in Judo, fight like gladiators and come back empty handed. You can't even imagine Travis' dedication to this sport and what is his training regime.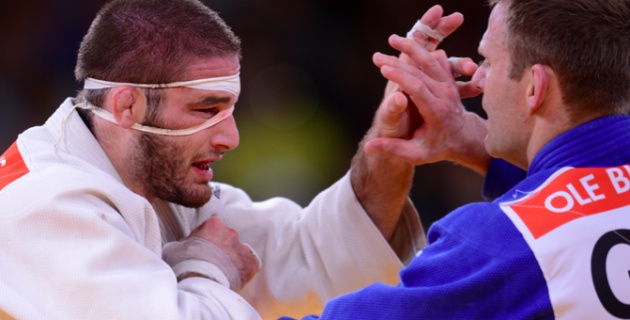 Every athlete has enemies and competitors to beat. But the first enemy is always the money needed to support their lifestyle and to assure that her or him will be able to train for the next four years, or, in some cases, pay back the costs accumulated in the past 4 years to get to the Olympic dream. I invite you to watch Travis Stevens' Olympic profile by Yahoo sports. As you can see, this video is the first to show up when you search for his name. When the video starts, there is a Pre-Roll Add. This advertisement benefits Yahoo, but not the athlete. This SEO optimization benefits Yahoo Sports, not the athlete. A double benefit for Yahoo Sports, and a double disappointment for the athlete.
If you search "American Judo Champion", you can't find Travis Stevens in the first page. If you search "American Judo Olympian", you can, but you only see Travis Stevens' Facebook page. In those cases, Travis doesn't benefit from direct advertising revenues, and has limited exposure. Just imagine searching for a very generic term like "American Olympian", and you might never even find this incredible athlete in the top 10 pages. This lack of attention to the Digital Strategy of the Olympic Athletes is staggering and disappointing, and must be resolved. Athletes dedicate their life training for the success of their country in the Olympics. What are we doing to give them a future beyond the medals? What is left for those who place past the Bronze? And what is the future of those who get medals in amateur sports?
At Film Annex, we have established the concept of Web TV where we share the advertising revenues 50/50 with the Web TV owners. Should Federica Pellegrini and Travis Stevens have a Web TV and benefit also financially from their media exposure, whether they are winning or not? I think they should. Their federations should be protecting them from an unfair use of their name by the medias, with no remuneration, and guide them through the use of Video Blogging Websites like Film Annex, and even teach them how to write a blog and get paid.
In addition, Film Annex Capital Partners has established "Your Buzz", which provides companies, organizations and individuals with the service to optimize their position as Thought Leader, and assure them a long term and global leadership. Above all, it quantifies every success story, including third party blogs and articles, all remunerated with advertising revenues and personal sponsorships when applicable. Should the US Judo Federation, just like any other medium or smaller size sport federation, consider this type of service and support to its athletes? I think so. I think they deserve to fight their battles online and benefit from the results.
A few days ago, I wrote a blog about Swimming for Afghanistan Women Education. This blog mentioned the Afghan sprinter Tahmina Kohistani, also with the intention to create awareness and future sponsorships at her benefit. Here is a link to a recent blog where I mentioned the benefits from my mentions as a third party. The blog is named Afghanistan's Education Through the Wakhan Corridor, and there you can read the benefit created from the traffic generated by this simple act.