I've gotten a lot of questions about the Army's World Class Athlete Program (WCAP) for Olympic Wrestling. Most people just want to know if it's a good program and how to apply.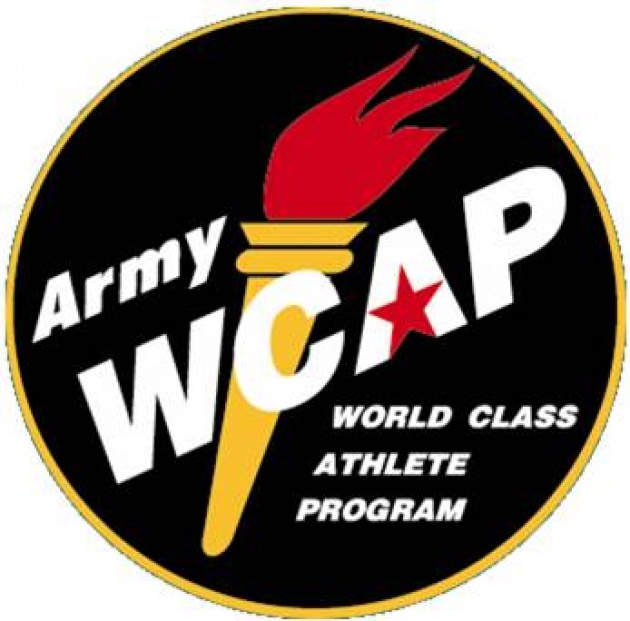 The WCAP Wrestling is an excellent opportunity. I was a member of the program from 2006 to 2008 making the World Team and plan to return next February to train for Rio. This program not only offers financial security which is not always present in Olympic Wrestling, but the discpline to reach your Olympic Dreams.
Before you join the Army, please speak to the coaches. They will give you an indication whether you will qualify to enter the program. You will then work with your recruiter, take an exam, schedule your physical at MEPPS, and swear in.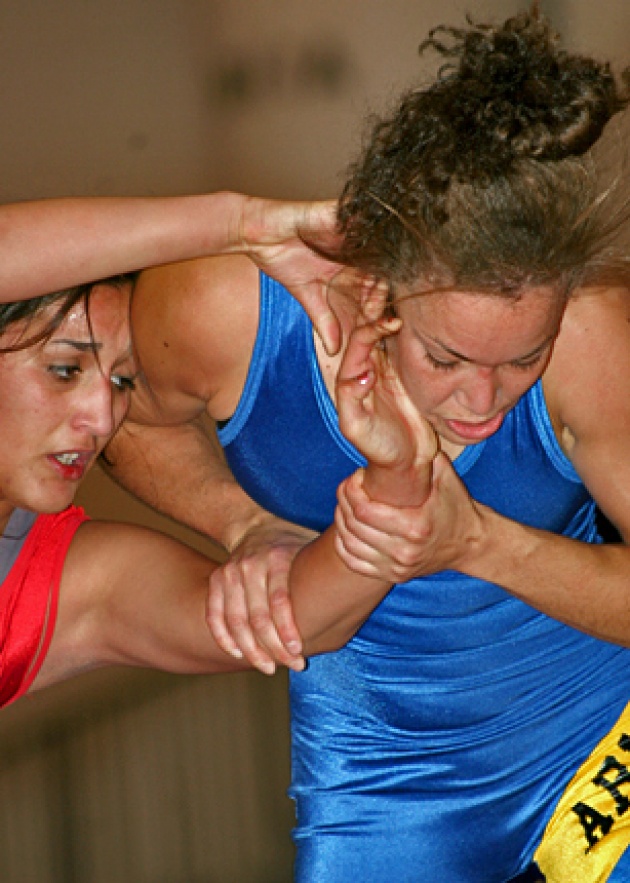 (Photo by: Larry Slater www.tech-fall.com)
You'll have two options to complete your initial entry program, which is split into two phases. The two programs are Initial Entry Training (IET) and Advanced Individual Training (AIT). You can attend both phases back to back. This is the best option if you have the time. I was in school and really wanted to complete my education, so I was split-option. This means you complete basic training (8 or 9 wks) in one summer and your job training the next. You will have to make a choice on what you want to gain as a skill. This is referred to as your MOS or Military Occupational Specialty. The length of schooling and signing bonus depend on what you choose.
If you decide to go split option, keep in mind that you will not be paid any bonus money until all phases of training are complete.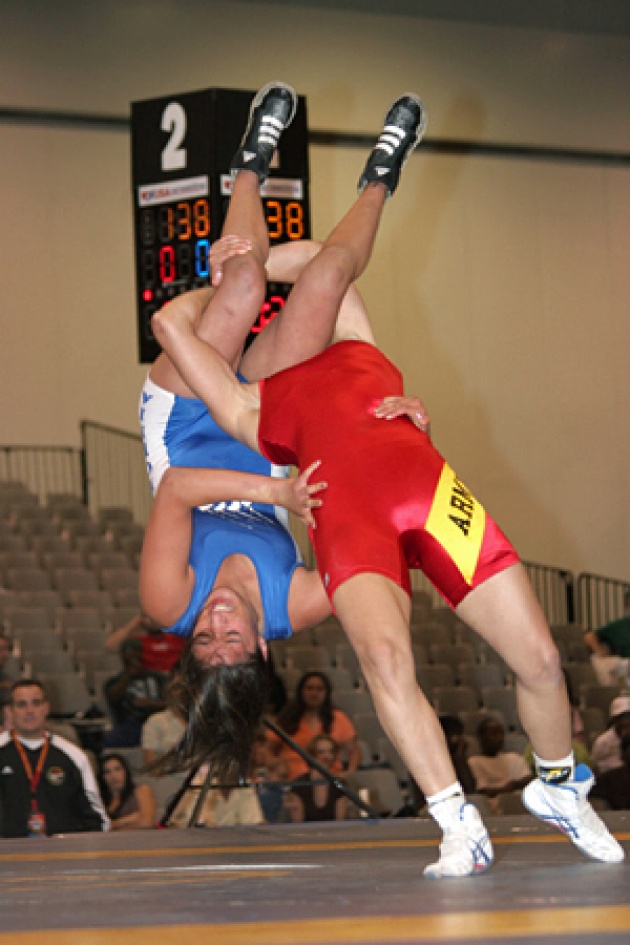 (Photo by: Larry Slater www.tech-fall.com)
You're a soldier now and you will in-process to your host National Guard or Reserve unit. Officially, you will belong to them. They will keep your records and that commander will have to release you to the wrestling program pending orders from WCAP.
Congratulations! You are now an ambassador of Olympic Sports and the United States of America. Your coaches will establish your yearly benchmarks. Benchmarks must be met in order to stay in WCAP. Keep in mind how long you want to serve in the military when signing your contract. Remember you are a soldier first and can't wrestle competitively forever.
I've done tens years and reached the rank of captain thus far. More to follow...
Sincerely,
Leigh Jaynes-Provisor
Captain, United States Army Reserve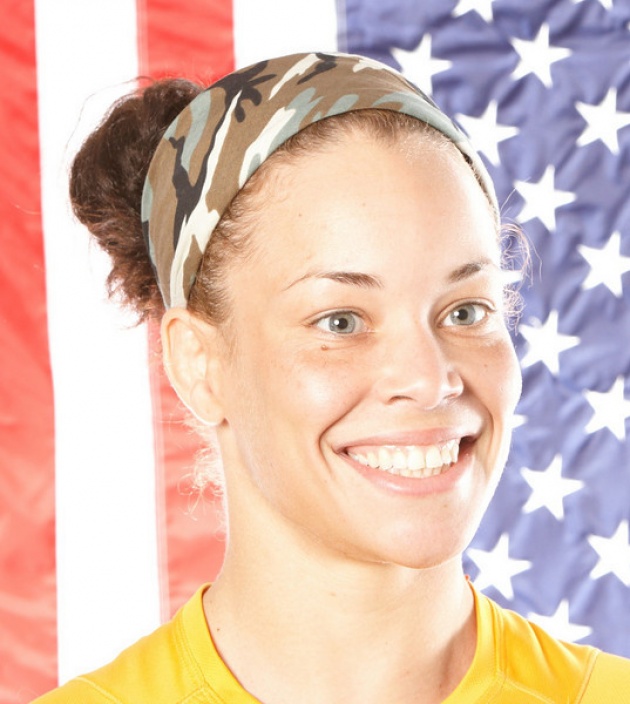 (Photo by: Larry Slater www.tech-fall.com)
Related Article: All-Army Female Wrestlers Shine at U.S. National Championships http://www.army.mil/article/2754/