It's been three weeks now since the birth of our daughter, Evelyn Rose.  She is sleeping on my chest, listening to my heartbeat as I type this blog.  The entire experience of being pregnant and giving birth honestly seemed to go by fast.  It's the recovery and return to Olympic Wrestling that seems to be dragging its feet.  I still have one more week before I can even start light stretching.  At one point, during my 6 hours of true labor, I was in so much pain that the thought crossed my mind that I'm not going to be able to come back to competition. 
That's my fight or flight.  When the body is challenged with a task that is probably not possible for the average person, it presents the option to the path of least resistance.  I'm just refusing to listen.
In my many years in Women's Wrestling, I have been somewhat unsupported, or maybe misunderstood.  Who knows?  I don't care.  But I know now that I am not alone, there will always be someone in my corner that believes in me like I believe in me, and no matter what…I am a success story. 
Sincerely,
Leigh Jaynes-Provisor
(featuring husband, Olympian Ben Provisor)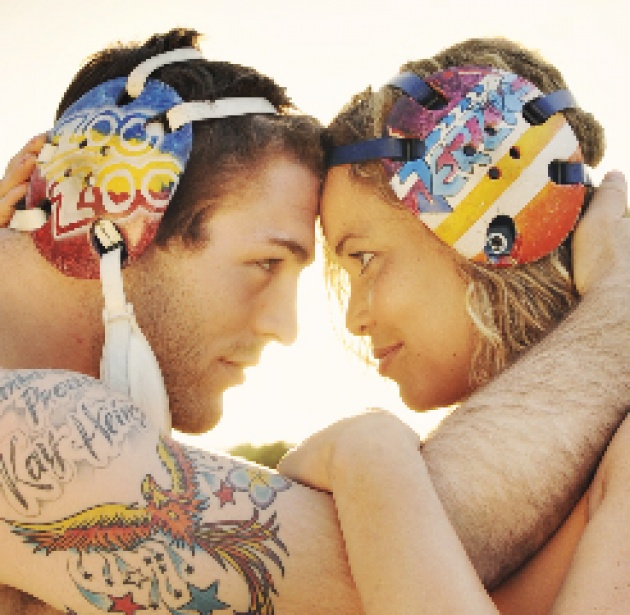 Adam and Eve Photography, Colorado