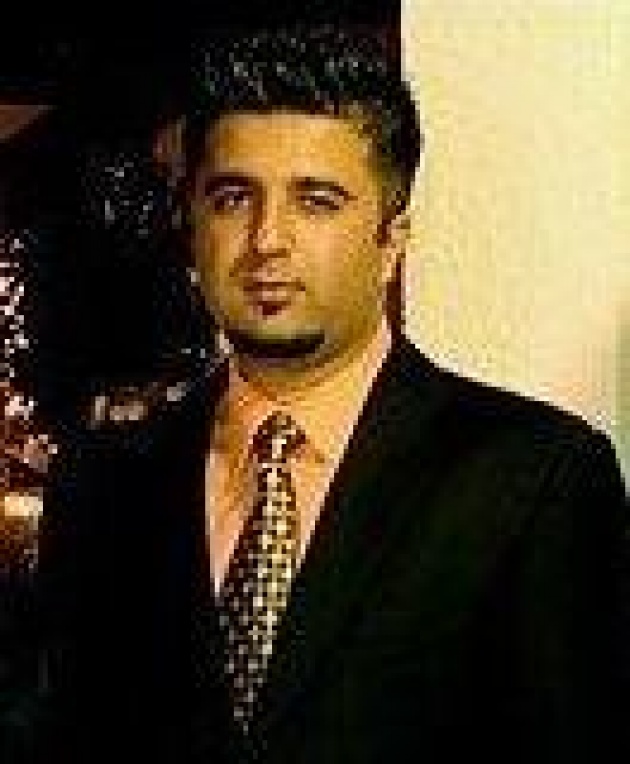 Omid Mehdavi is the Chief Editor and Publisher in Afghan Examiner, it is the first Afghan American English newspaper in the United States. Afghan Examiner is a local independent newspaper from Fremont, California (aka Little Kabul) that caters to the Afghan American community. Below is an interview of him about social and digital media in Afghanistan.

FA: Please tell us about yourself and your background?
OM: I am thirty-one years old and have been living in the United States since the age of one. I was born in Turkey and unfortunately have never been to Afghanistan. But being raised in Fremont California I was fortunate to be raised in a large Afghan-American community. Since I was a young child I have always been interested in journalism so I took a couple of journalism classes in collage. This is where I had my first article published for the collage newspaper. After college I had always wanted to start my own newspaper and finally decided to start working on it this past September.

FA: Please tell us about Afghan Examiner newspaper and the philosophy behind it?
OM: The Afghan Examiner newspaper's sole purpose is to bring together two generations of Afghans, the Afghans and the Afghan-Americans. There has never been a bigger gap between the two groups then there is today. Most of the younger generation, myself included, unfortunately cannot read Dari (Farsi) or Pashto newspapers. Because of this, I feel that the Afghan-American youth are missing out on a tremendous amount of knowledge and cultural aspects of being Afghan. I would like the Afghan Examiner to be an avenue for the younger generation to stay in touch with our culture and society. Hopefully this will be an effective way to bridge the gap between the older and younger Afghan American generations. We came to the United States as Afghan refugees; today we are Afghan-Americans. If we don't start to educate the youth of tomorrow today, soon they will only be Americans who have lost their ancestral heritage.

FA: Are you or your newspaper a "Thought Leader"? In what subject or what topic?
OM: We are going to be an innovative and thought provoking newspaper. Some people have said that the Afghan Examiner is a thought leader for being the first Afghan American newspaper that's printed in English in the United States. But I don't see the Afghan Examiner or myself as a "Thought Leader". There was Sitara and Zeba magazine, which came before the Afghan Examiner newspaper.

FA: How did you find Afghan-American generation's thoughts about your newspaper?
OM: The Afghan-American community's feedback has been very positive and encouraging. Everyone is saying we needed this in our community. There has also been positive feedback from inside of Afghanistan. The non Afghan-American community's excitement about the newspaper was a big surprise. They have been very encouraging and supportive. The newspaper gives them a different perspective about Afghan-Americans that they were not aware of.

FA: What is social media's role in your business? How much do you use it and how?
OM: We have been using social media. We are in the process of expanding our online presence and make Afghan Examiner only online. This way we will better serve our online readers all over the world. So we plan on using a lot more social media in the very near future once our new website is up.

FA: Can online publishing (newspapers) influence a digital, cultural revolution? If yes, how so?
OM: Yes we were all witness to what effect technology had in the Middle East two years ago during the Arab Spring. I see the future of publishing newspapers moving completely online and on mobile devices within the next ten years if not sooner. I feel that online publishing will influence the future of Afghanistan's youth for the better.

FA: Where do you see the future of developing countries like Afghanistan? Do you think Online publishing and social media can help improve their economy and education system?
OM: It can help the education and economy in developing countries. I believe online publishing can help educate the society as a whole as long as everyone has access to the internet. It will also expand their knowledge of what else is going on in the rest of the world.

FA: Can central and south Asia be the cradle of a new economic growth with its cultural and economic diversity?
OM: Cultural issues might be a problem but the new generation of youth in the world is hungry for technology. They will not let cultural issues get in the way of progress.