ONE Campaign
The ONE Campaign is something that can really create change in the world today - specifically in Sub-Saharan Africa. You can join the ONE Campaign by visiting www.one.org. There are several options for signing in and creating account. You can use your Twitter or Facebook account, and have the option to create an account the old fashioned way with an email address and password. The following video is an introduction to ONE.org by Steven Carpenter.
Join and Act - ONE Campaign
Joining the ONE Campaign is much more than just participating in signing petitions. The knowledge you learn on this website is absolutely mind-blowing! I can honestly say that the knowledge I've learned from the ONE Campaign has completely changed my life. I was never aware of the reality in Africa - Poverty, Famine and Disease.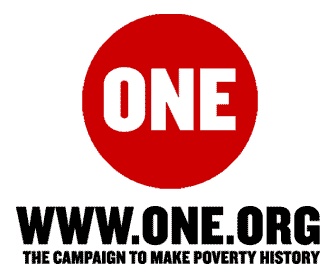 The image located above is recognizable by almost 4-million people worldwide. When you join the ONE Campaign, you help add to this number. Although 4-million people is a large amount, it is nothing compared to the almost 7-billion people that now populate this planet. To really create change, the ONE Campaign needs hundreds of millions of people from all over the world participating and spreading the knowledge necessary for world progression - particularly in Sub-Saharan Africa.
To learn more about the ONE Campaign, please visit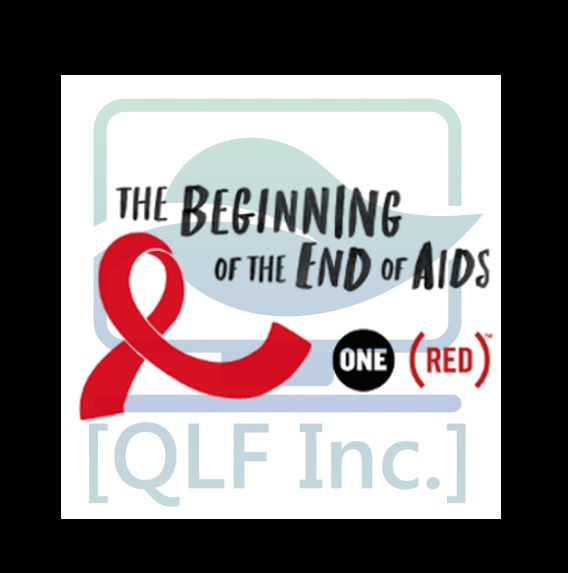 Thank you. Please subscribe to my page for more videos and blogs!