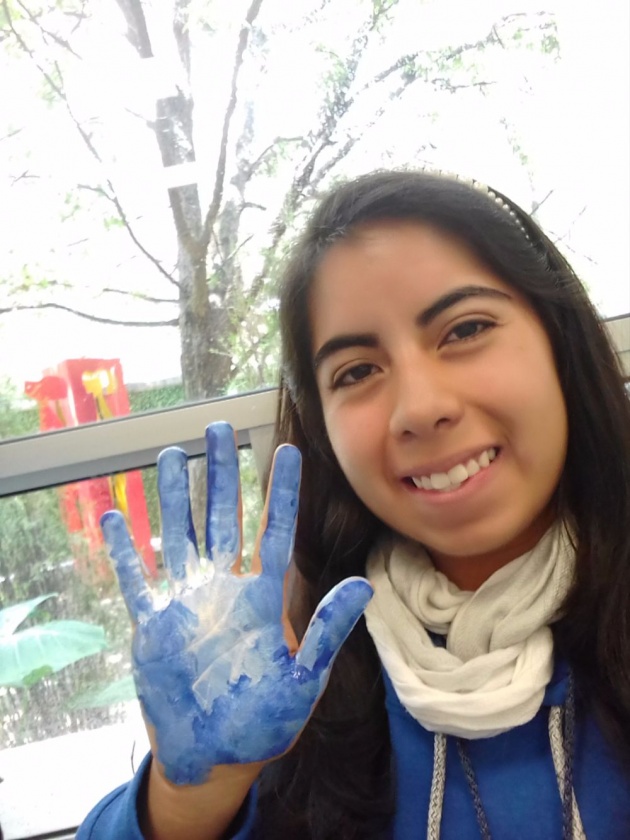 Ends a month in the TEC and think I have much to share, more than I expected.
When I walked in I was hard all, but gradually I learned to enjoy every day, to miss a little less the people which I used to see every day, no longer spend as much time with my mom as before, I learned to make new friends, communicate with my new teachers, I learned what I never in my life had the need to memorize, my tuition.
I learned to say all by their initials or acronyms (DAE, CEDETEC, LP, CIIE, MC, LCDE, ITC, IDS ...), I learned that every day should bring the phone with full battery and depend on it more than I used to done, I learned to have more than five groups watts app and open constantly for no have more than 50 unread messages, I learned the importance of a schedule of activities, assignments, tests ... open daily blackboard and institutional mail, plus never forget the credential.
I learned that I am part of a large family, in other words I learned to be part of the TEC.