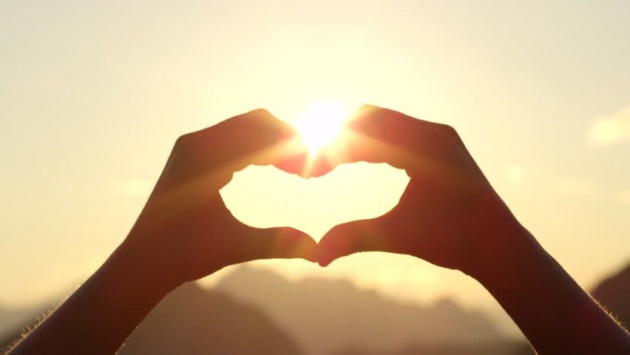 You know sometimes, I just feel like writing down my thoughts and enjoy adding some rhymes. This is a poem I wrote last October 20, 2015. I haven't made up a title for this yet. This was stored in my notepad for a while now.

Words can't express how much you mean to me,
But here i am trying to let it be.
Here's a little something
To tell you how much you mean everything.

Moments we share are priceless,
Every second is filled with gladness
There are times when there's sadness
But with all of these, we are still so blessed.

You are my all,
I'll rise with you and fall
Deal with problems big or small
We'll be as hard as the strongest wall.

You are my prince charming,
My knight with an armor shining
When I lose you make me feel like winning,
You keep my world spinning.

You give me reasons to smile,
And make every second worth awhile
I want you beside me every mile
Hoping I'd be your reason to smile.

It's you I think of in the morning
And before I sleep in the evening
Even in my dreams when I'm sleeping,
Your presence appears in everything.

You put me high on a pedestal
I'm like a magnet attracted to a metal
I'm just glad this thing isn't fatal
Just something real but special.
:D