Internet has changed people's lives increasingly. Within a second you can send a message to your family and friends wherever they are without considering geographical borders. You can explore online shopping websites and buy your needed product easier and faster, you can register in online educational courses and start learning virtually at home.
This is the way how communication has been improved since now day by day and eliminate the limitations of old fashion way to connect with people.
One of the significant usage of Internet in business world is Online Advertising, also known as online advertisement, Internet marketing, online marketing or e-marketing, which is the marketing and promotion of products or services over the Internet.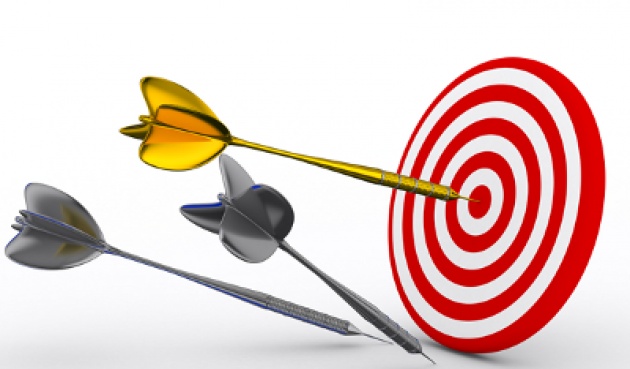 Yesterday I met Ben Legg CEO at Adknowledge, which connects advertisers with the appropriate audience, in the right place and at the right time. We had a great discussion about how social and digital media can help Afghan girls at schools by means of online advertising.
We spoke about how they can collaborate with Women's Annex to design a digital media curriculum in case of writing essay or generating multiple choice questions and give them the opportunity to be more creative.
With my recent interview with Dr. Don Ritter who represented Pennsylvania's 15th district from 1979 to 1993 in the U.S. House of Representatives and has 30 years of experiences in Afghanistan, He believes that  women are playing a major role in Afghan society to move it towards modernity regarding education, business and government affairs, thus to link women through social and digital media with the world shows the importance of using social media networkings and being online.