To be online and to post different views and other contents are now something not that difficult for Afghans. Today, Afghan people even share the stories of their lives on social media such as Face book, Film Annex, Twitter, and etc. besides, they are now aware of what goes on around the world through some other online websites.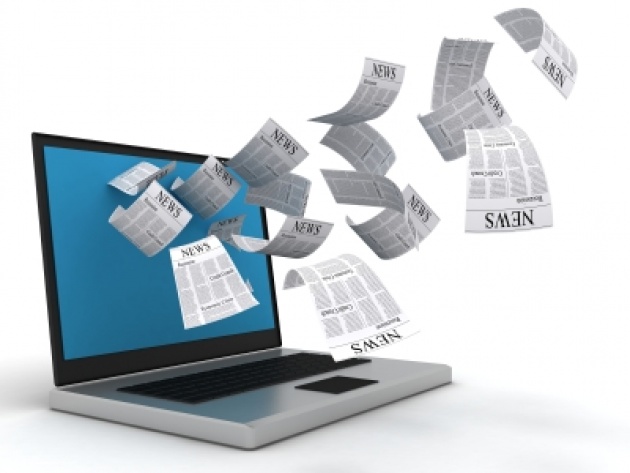 Social media is something that not only people share the moments when they are happy, but they share the moment when they are unhappy. Today, social media has absolutely got a direct relation with the people's sensations. Social media is like a very good friend for the people of not only Afghanistan, but for the rest of the people across the world.
Some people believe that there is something more than trust between the social media and some people. They share their emotional moments on Face book or on twitter. For example, when they are in love or when they have lost one of their best friends or family members. They do not tell it to one, two or three, but they say it to millions of people across the world through social media.
I have got a friend by the name of Wahid. He is in love with a girl who lives in one of Afghan far-flung provinces, Badakhshan. He has always been telling me that, "When my spirit is not Okay, or when my girl friend is not calling me, I really get depressed. So, I refer to twitter or to Face book, and post something. This is the only calming way for me when I feel loneliness."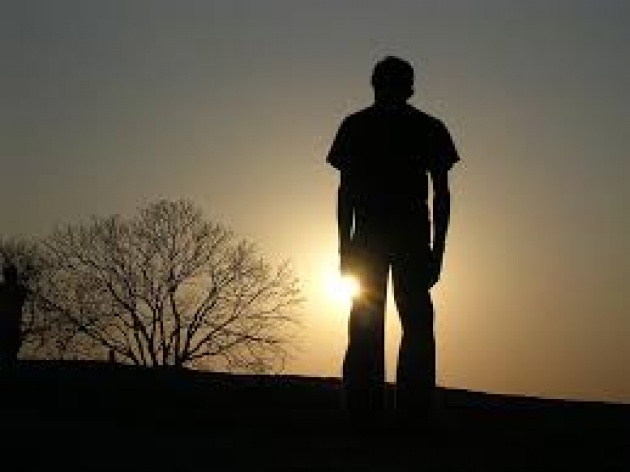 My mean is this that today Afghan youths use from the social media in order to decrease their problems and to enhance their info in different fields. For instance, they become aware of the latest news occurring throughout the world. Second, they exchange different views and thoughts with their friends inside the country or outsiders.