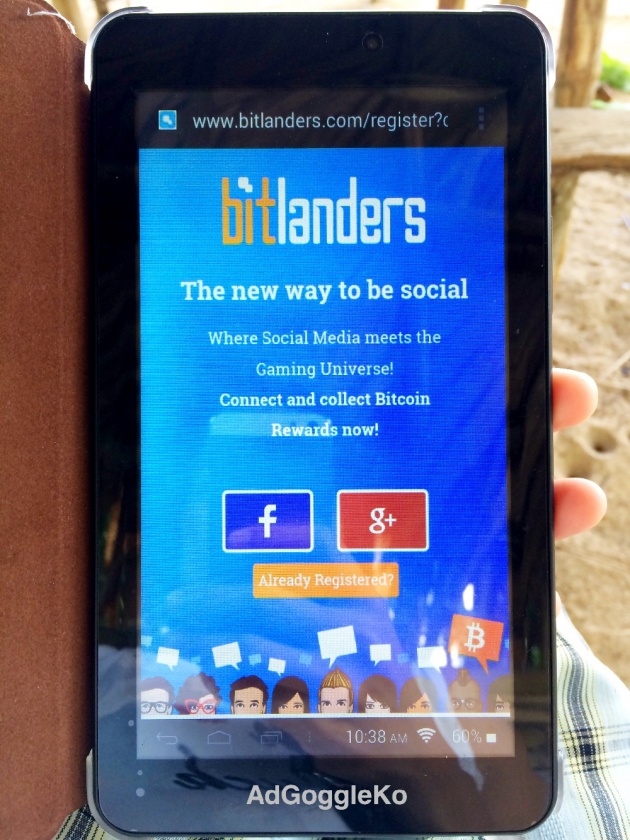 Today's social media has reached the four corners of the globe. The world has indeed shrunk with the far reaching and real time phenomena called the internet.

Many centuries ago, descriptive communication took years before the Spaniards or English knew what the New World was like. The modern world introduced postal services, newspapers and the telegraph. Thereafter, the telephone and radio were invented, followed much later on by early television programing. Then by the 1940's, the first jurassic computers were introduced during the war years.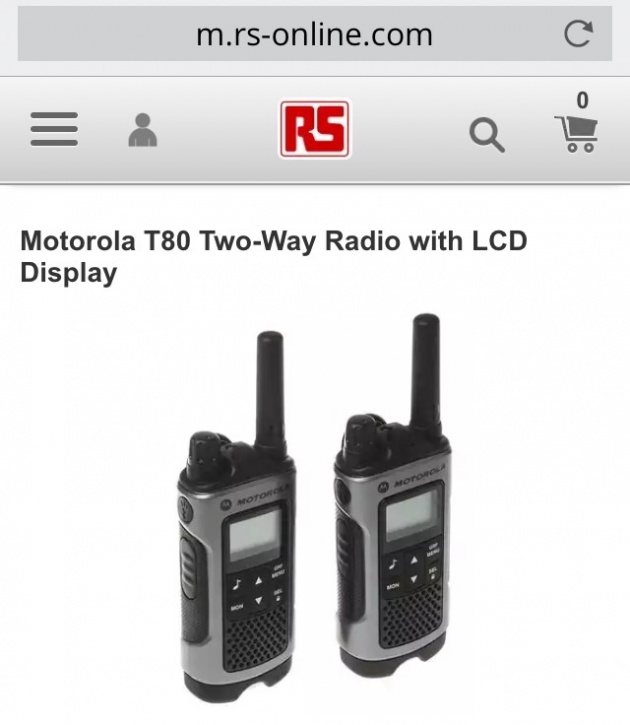 Soon, wireless communication did follow using VHF signals for handheld walkie-talkies which were cumbersome to carry.
By the late 70's satellite communication was in its infancy stage and later enhanced by the use of fiber optics in the 90's. NEC of Japan and Motorola of the USA henceforth introduced the first satellite fed cellular phones. Mind you, the NEC cellphones were as large and heavier than a bottle of beer. People who first saw NEC users on the phones thought of them to be loonies. Imagine a man talking to himself while walking. During those days, only the filthy rich could afford such a luxury.
Enter Nokia of Finland. They downsized the old cellphone to palm size dimensions. Motorola followed suit.
Today, we have the latest Samsung, Apple, Lenovo, Sony, etc. Mobile phones sharing the international market with forerunner Nokia.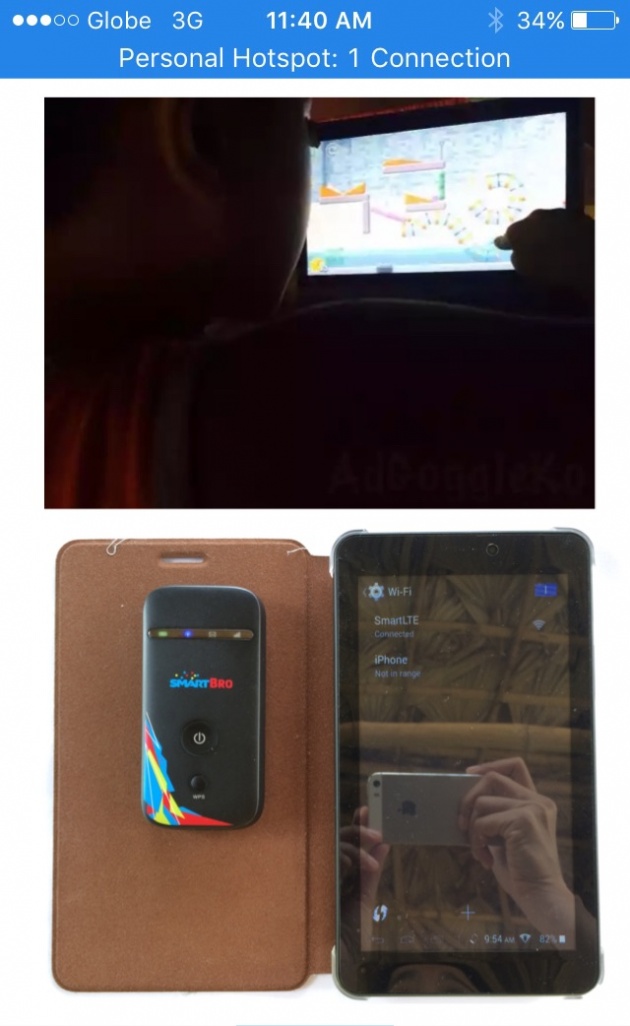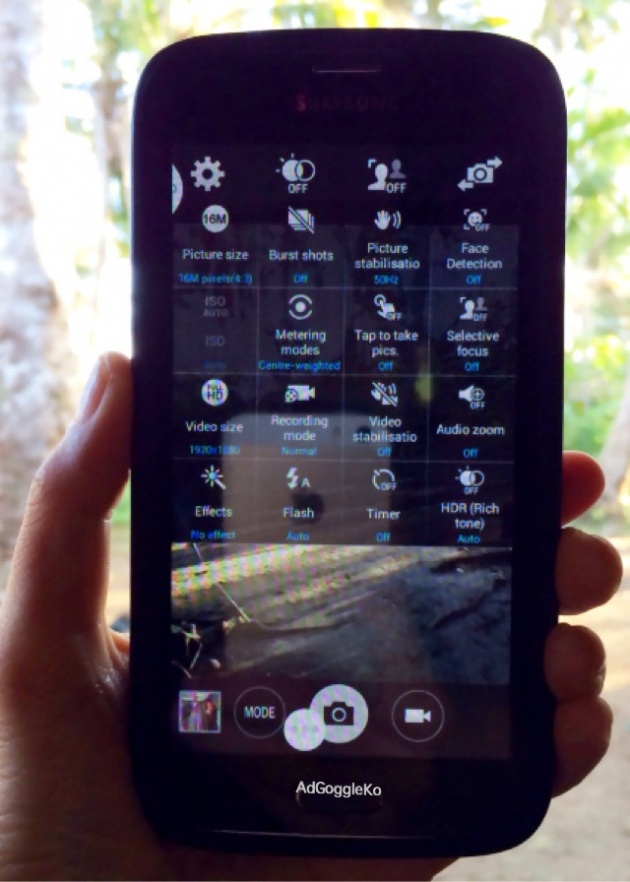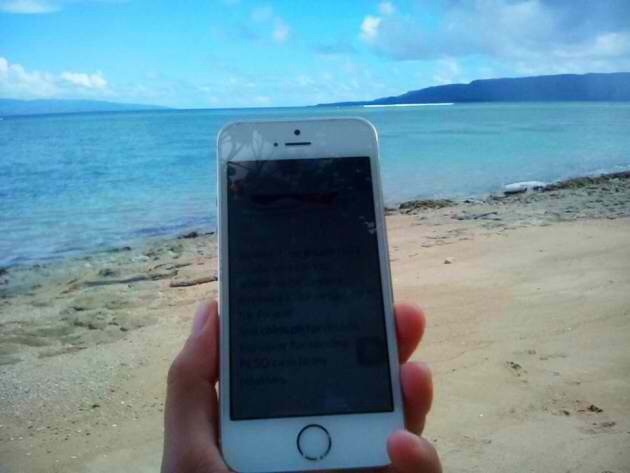 Laptops, tablets, smartphones of various brands are also prevalent in the marketplace. With this phenomenal invention, anything under the sun is possible to obtain or transmit. You can communicate with anyone the world over using the internet. Most widely used now-a-days is online marketing. In other words, you can do business with anyone interested to buy or sell products. Amazon and eBay are examples of this type of marketing. We can barter or trade using the net with ease and confidence. That is, if it is scam free. Many unscrupulous netizens take advantage and rip-off unwary net users.
In the Philippines, the network is plagued with pyramid scammers or illicit double your money investment schemes. A couple of my friends got scam messages on their internet from alleged some African prince or government official promising a huge sum of dollars if you do as he says. Of course his punch line would be asking for your bank account details.

There are also online shopping scammers pretending to be legitimate sellers. They use fake retailer websites with all the bells and whistles making it look like a popular and well-organized online establishment complete with bogus "customer" endorsements at that. Then they will ask you to first pay before they ship your order. Goodbye to your hard earned cash!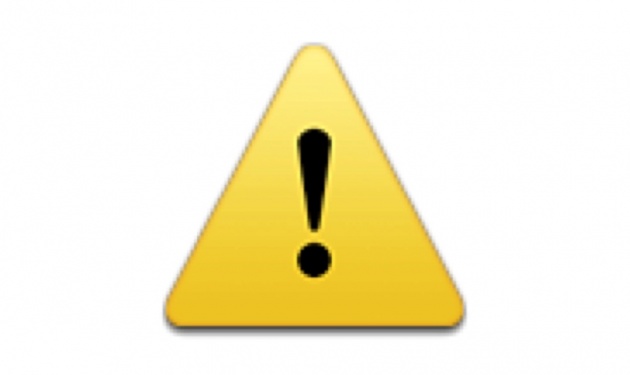 Online auction sites also proliferate the net with the same modus operandi. They always have their convincing ways to trick and rip you off. Beware of other enticing ads like lottery, work-at-home, miracle medicinal cures, apartment or car rentals, investment schemes, online dating, weight loss, fake jobs and pyramiding or networking scams.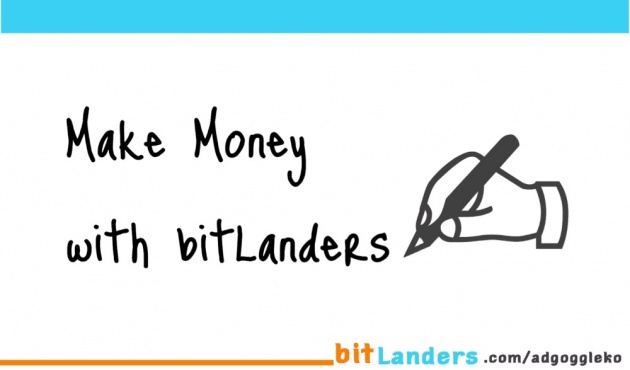 On the other hand, there are legitimate online money making ventures you can undertake confidently. To name some, one can make money by being a blogger (like me), virtual assistant, document translator, online reseller or retailer, beauty product seller, online teacher, marketing consultant, data encoder, language translator, transcriber, real estate agent, car sales, technical support representative, etc. Most of these online jobs can be done in the comfort of your own homes. I should know because I am one of many happy bloggers with bitLanders.com. With bitLanders, you earn REAL CASH my friends!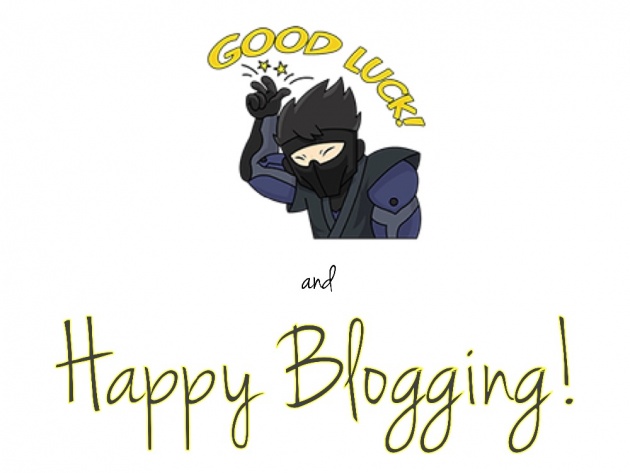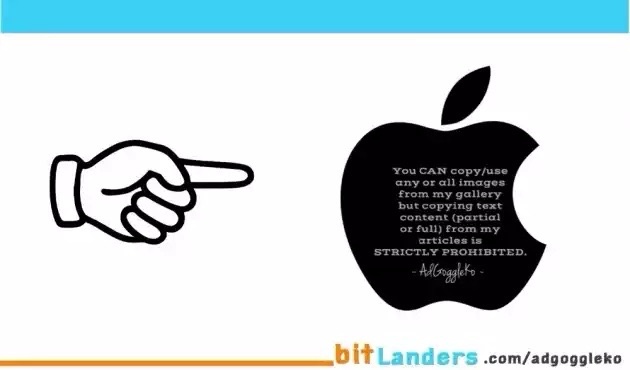 My Personal Blog: https://yvonnenovela.wordpress.com