I have heard that it is enhancing to save time; I will read and write no man will be increased. But I must say I do in fact do the same? If read Then will man move?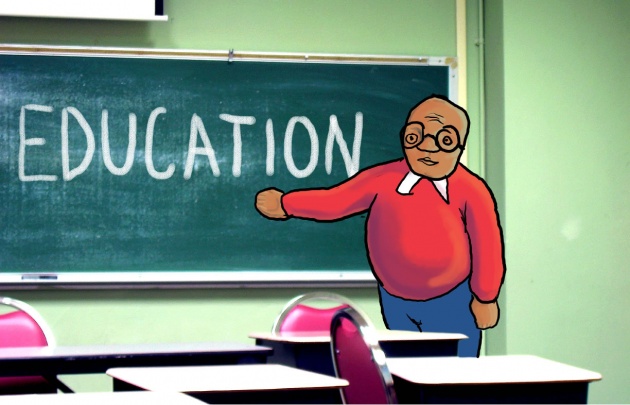 But from my point of view, and I say that not only is education that any human being. Education is necessary with this training. Education and training must be always together. If only educated, then it's also no use.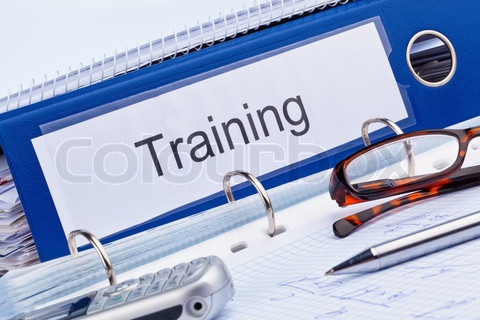 There are many examples of this in our today. There are only the literate young that day had no knowledge between good and evil is to talk to your parents and elders, but it does not get the education they are without training. And anyway there are only our educational institutions today are self-employed they just earn money.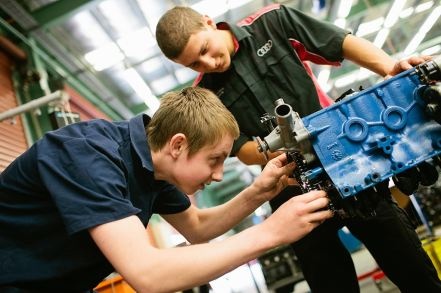 Teach children to speak in English, but don't tell them that getting out of the House and it's that with the know-how to speak in dialect. When the save is the mother's lap, it is his first school and then later when they move a bit and give him some wisdom, it is good to get that education in any organization for an explanation.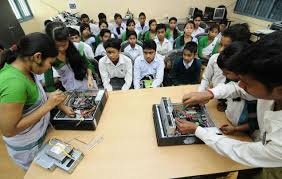 This is the first ladder to go forward but if there be error then go ahead they will never be able to speak English only for your own understanding even if not everything. It became like a tree, so that they have a dense shadow with the others to that as well. I just want to say that without training have no advantages get the education of any one. Because if someone have a lot of knowledge and speak in English very well but they empty of self respect of others then where the education? So training is must with education.