Once again we are celebrating the ceremony of an Internet classroom in one of the schools in Kabul, Afghanistan; this will be the 11th Internet classroom in Afghanistan and will be the first IT center in Kabul.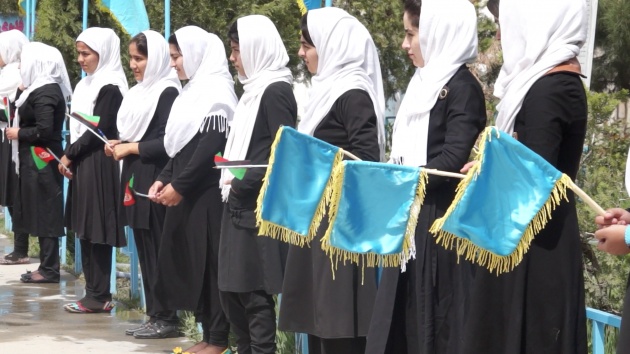 The Afghan Development Project has built 10 Internet Classrooms in Herat and now in Kabul started in building of Internet classrooms that already finished with one of the schools and finally we are celebrating the first opening of the IT Center in Amina-e- Fedawi High School.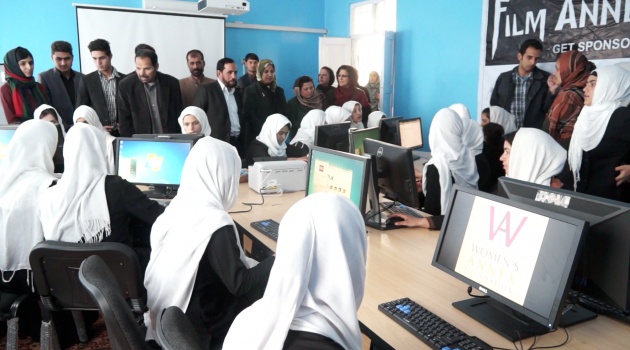 Today we are witness of many improvements in Education in Afghanistan which most of the girls are allowed to join institutes, offices, and Educational centers. Now the Women's Annex Project is providing such opportunities for girls in Afghanistan in which they are providing the IT Centers in different provinces of Afghanistan for girls in their schools. As we connected more than 55,000 students to World Wide Web through Social Medias, which now they started in connecting of 4,750 students in Kabul.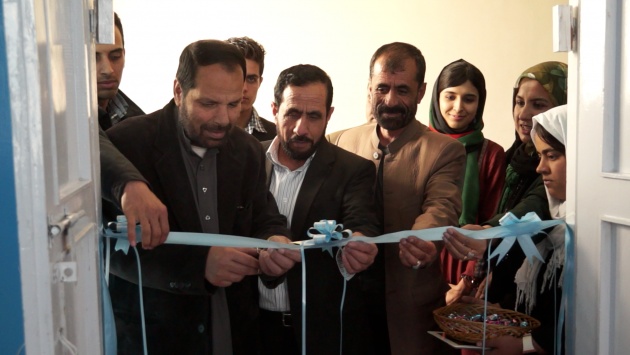 Even the Deputy Minister of Education and the Director of Education appreciated our works and mentioned that, this is a very positive and an important step which Afghan Citadel Software Company took and started in building of IT classrooms for girls in schools we are very happy that we are participating in this program and we are joining at the Ceremony. Mr. Homayon Rahmani the Deputy Minister of Education along with his Colleagues Thanked the Well done job of the Women's Annex Project regarding their nice and great job for women and girls in Afghanistan.
After all Efforts finally the Afghan Citadel Software Company with sponsorships of Film Annex and CraigConnects companies, could finish with the Building of IT Classroom in Amina –e- Fedawi High school and after this the students can start their trainings and works with the computers and can be connected with the World through Social Medias.