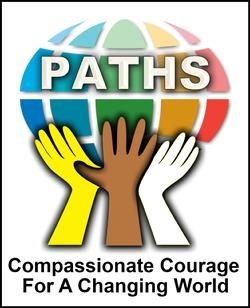 It has been several months since my last entry, and while I have taken a bit of a hiatus from blogging I have not stopped working behind the scenes on this very worthy project. I have instead decided to take some time to refresh and center myself, a sort of self-induced spiritual grounding.

After spending most of the past two years traveling abroad, I am now using my time to pursue other endeavours closer to home and have enjoyed spending more time with my own children. In particular, my efforts have focused on helping my disabled daughter achieve greater independence as she strikes out on her own. My daughter continues to be a shining example of just how far individuals with disabilities can soar when they receive the appropriate resources and opportunities. She is also a source of inspiration for me and her victories (HUGE in their own right) are what drive me to continue my journey to help disabled children in developing and war-torn countries.

I have focused the efforts of OpEx Child in Afghanistan as that country continues to rebuild itself after decades of conflict. Accurate figures on the incidence of disability among Afghan children are hard to come by, but the most recent studies indicate the numbers continue to rise significantly, topping 6 million and growing (World Health Organization 2011; Afghan Ministry of Martyrs and the Disabled (MMD), 2011; Handicap International, 2013; World Population Review 2014).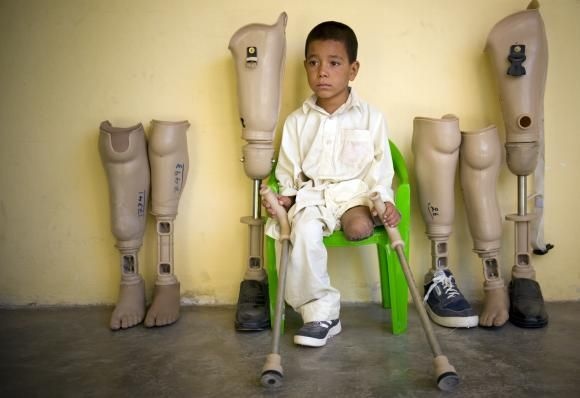 Afghanistan suffers from the need for meaningful policy development, a lack of awareness of the problems faced by people with disability, as well as obstacles to education. Ultimately, the lack of educational opportunities for people with disabilities in Afghanistan remains a key reason for their poverty and exclusion from wider community affairs. At the core of this issue is the lack of well-trained teachers in Afghanistan with specific training in instructing students with disabilities. This is where OpEx Child comes in.

We hope to develop The Exceptional Children's Laboratory School (ECLS) in Kabul - a living laboratory for teacher training and K-12 student development in special education. Education matters, both for the individual and for society as a whole, and well-trained teachers are key to the success of this formula. The impact of ECLS will be profound in its effects for Afghanistan and the region, where currently little exists in the way of meaningful resources and opportunities for the disabled. The ECLS will be a living laboratory of educational best practices that will benefit teachers, students, Afghan civil society, and the region at large for years to come.

Ours is a grassroots effort and I understand that OpEx Child continues to 'swim against the tide' as they say. But I remain steadfast in my journey and convinced that we will achieve our lofty goals, understanding that this initiative requires patience, flexibility and bold thinking. As Malcolm Gladwell elucidates in his book, "David and Goliath," "The reasonable man adapts himself to the world: the unreasonable one persists in trying to adapt the world to himself. Therefore all progress depends on the unreasonable man." I suppose one could say that I am the "unreasonable [wo]man." So be it.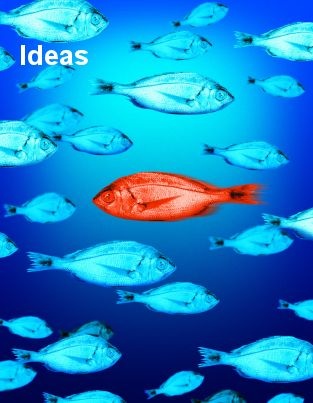 Photos courtesy of Unicef and ProductFirst