Hi, today I want to share my favourite Japanese Idol, Ota Yuuri which is born on 01/12/1999 at Sakurai, Nara, Japan. She joined NMB48 as a Kenkyuusei on February, 2012 then promoted to Team BII on October 10, 2012. After that transferred to Team N on February 24, 2014 (AKB48 Group Daisokaku Matsuri). And transferred again to Team BII on January 1, 2017 (NMB48 Team Shuffle). Now she is going to transfer back to Team N on March 1, 2019 (NMB48 Dai Sokaku) again!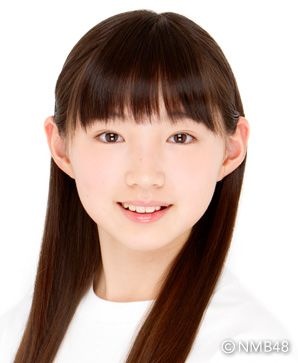 Year 2012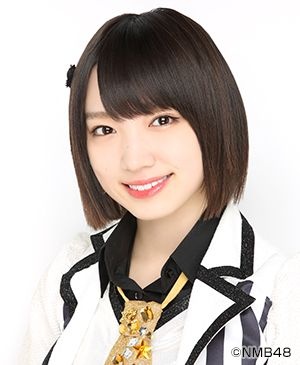 Year 2016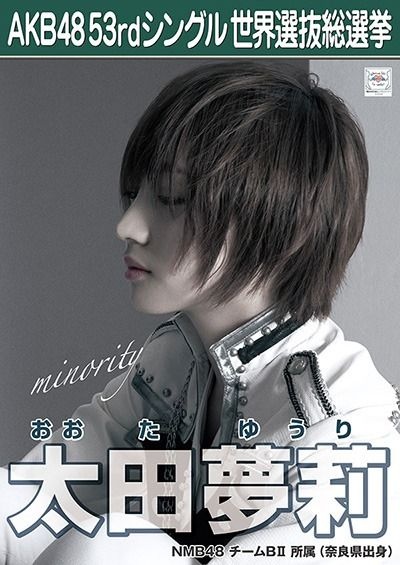 Year 2018
Ota Yuuri joined NMB48 when she was just 12 years old and now she already 19 years! Times fly fast. I started to know her on year 2016. Since then, I always follow up her latest news. She is always love by all members.
She is an otaku, so some members will always borrow her manga and dvd. She loves chocolate mint food, ex captain Yamamoto Sayaka would always buy her limited chocolate mint sweets from Tokyo. And due to this hobby, she also be good friends with Okada Nana from AKB48 & Hayasaka Tsumugi ex AKB48 Team 8.
I love her cuteness when someone praise her, she will shy and cover her face with hands. Her ears will turn red too. That's really cute! Moreover, she is also careful and attentive to others. So many members love to talk and discuss with her.
I hope that more people around the world can know her more so I write this blog.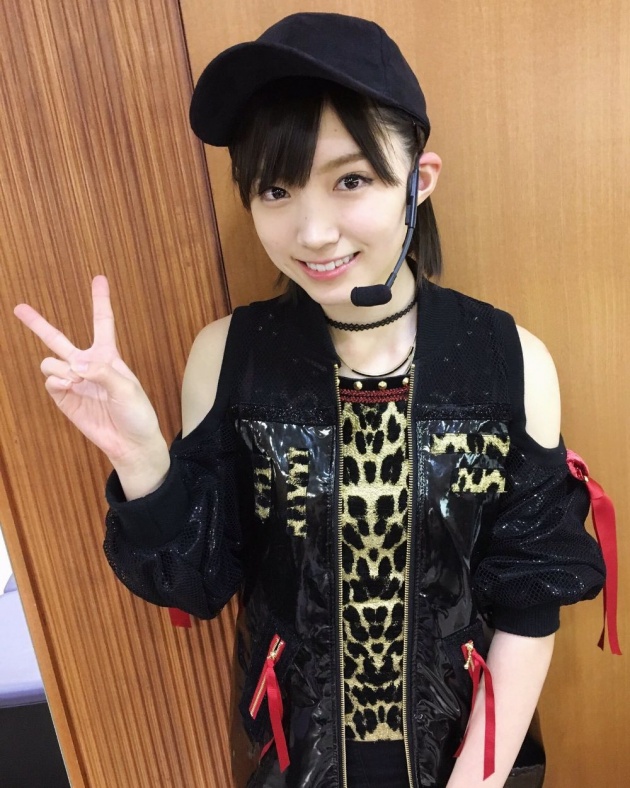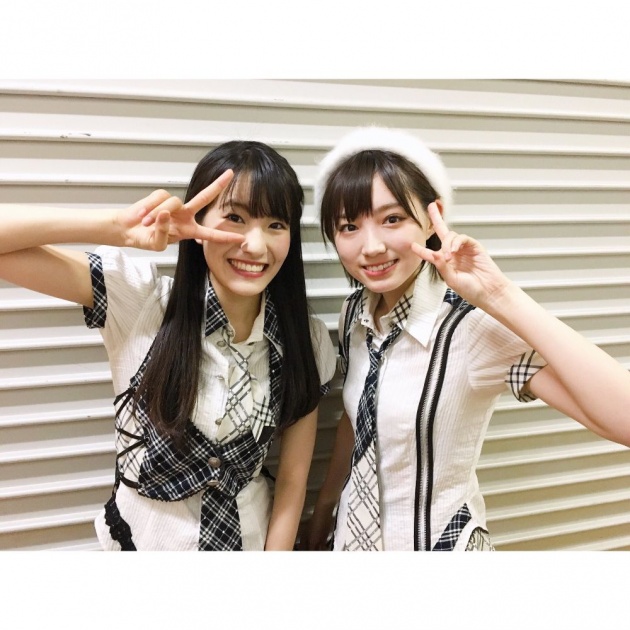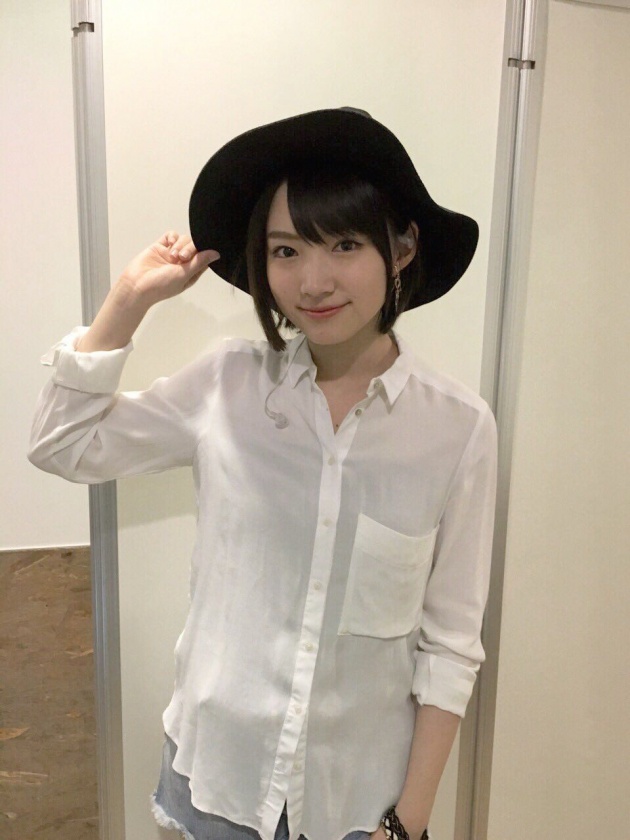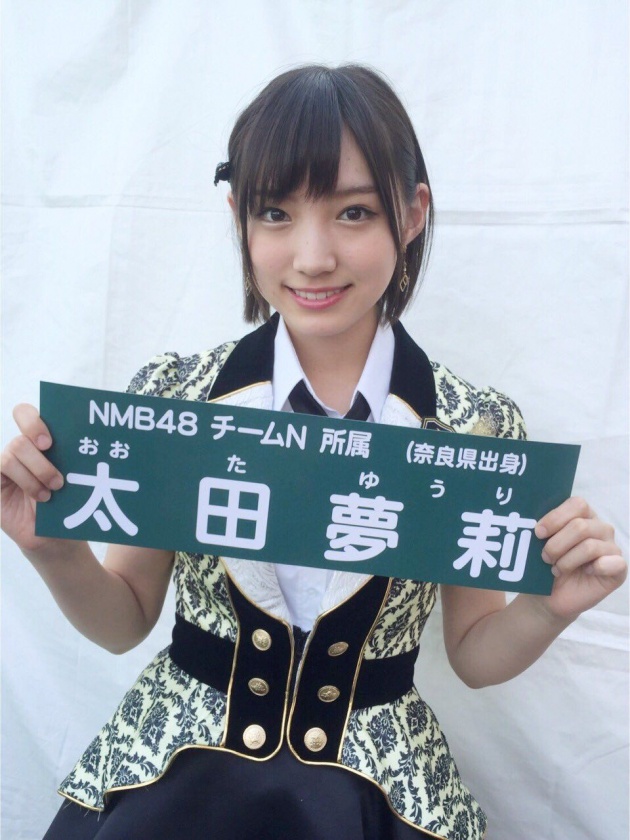 Thank you.