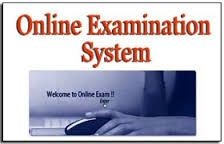 The system of examination that we inherited at the time of the creation of Pakistan is centuries old. We left the infrastructure as it was and did not bother to make any changes. The result was that today we are confronted with a many horned dilemma with regard to the system of examination. Many foreign universities do not recognize the validity of our degrees and think that our system of examination should be changed and redesigned in consonance with the requirements of the present day needs.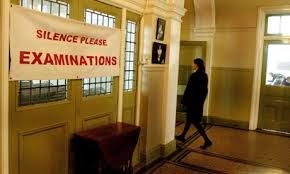 Our system of examination has got some merits as well. Our students remain busy in their studies for the whole of the year and acquire knowledge in very possible way. At the end of the year, they have to appear in the examination so as to demonstrate their talents and tell the examiners that whatever they studies during the year, have retained it in their minds.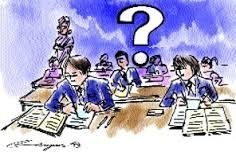 Secondly, the success in the examination entitles a student to get a degree or a certificate. A degree holder can get a job. For example, a person who holds a degree in medicine can get job in a hospital so as to treat the patients. Similarly, an engineer is entitled to become a civil, mechanical or electrical engineer. This is only the examination has proved his worth.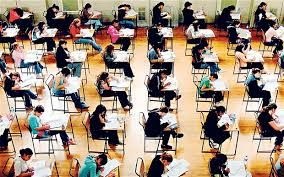 This system of examination is not without its demerits. Most of the examinees fail on the examination only because they are unable to memorize the question which may be of some help to them to get their success ensured. Secondly, these examinations are not the real test of the ability of the students.