A new poster for Godzilla came online a few days ago, and though it is really cool, lets face it Godzilla won't be that BIG in the film. We've seen the trailer and themonster it's not larger than many skyscrapers (unless he grows and we don't know).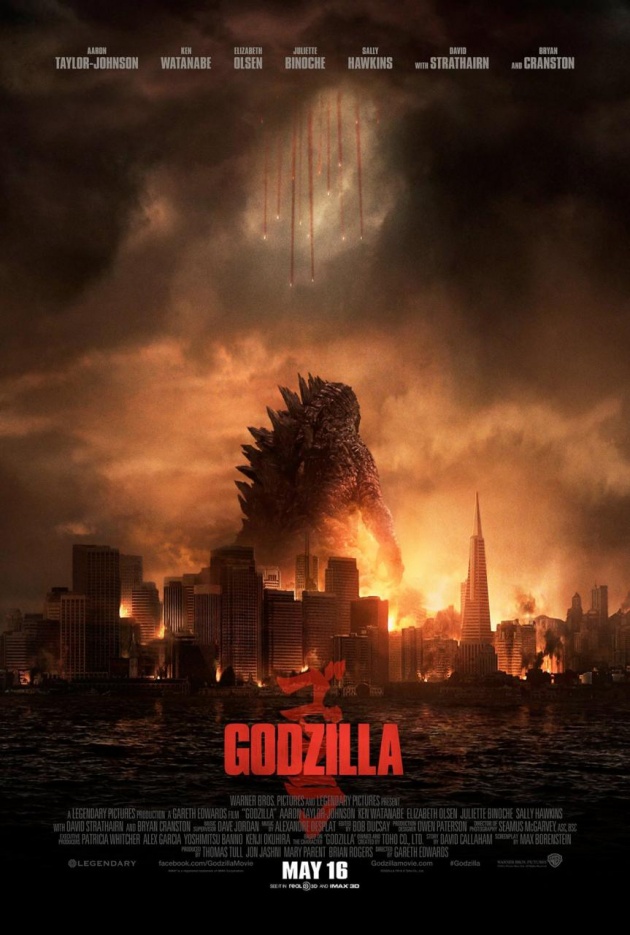 In previous films, such as King Kong film from 1976, or the Godzilla from 1998, the marketing has made these monsters bigger just to get people interested, but then so underwhelmed when they see it is not as big. I still love the poster, I really don't care much about the oversized monster, but some people that aren't to much into films, will go to cinemas just to be disappointed after seeing the BIG difference.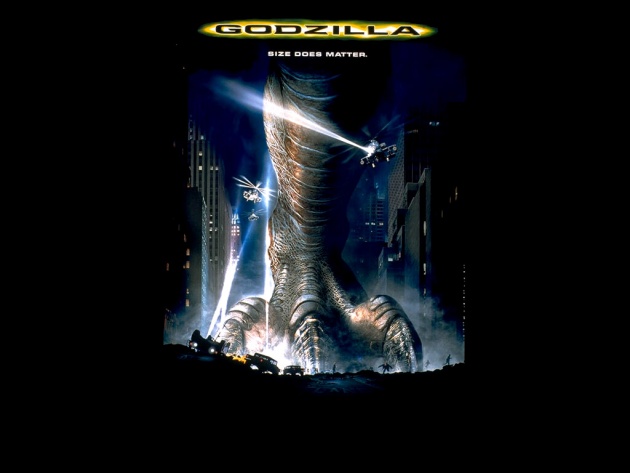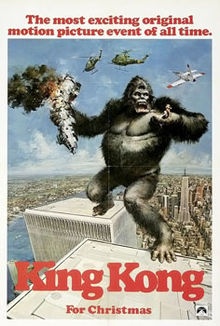 Really?

Starring Aaron Taylor-Johnson, Elizabeth Olsen, Bryan Cranston, Juliette Binoche and Ken Watanabe, Godzilla, directed by Gareth Edwards will smash U.S. theaters on May the 16th, 2014.



Follow Maumau Web TV on facebook and twitter!