Cine1 has released a new international poster from the upcoming fantasy film Oz the Great and Powerful, featuring the Wicked Witch!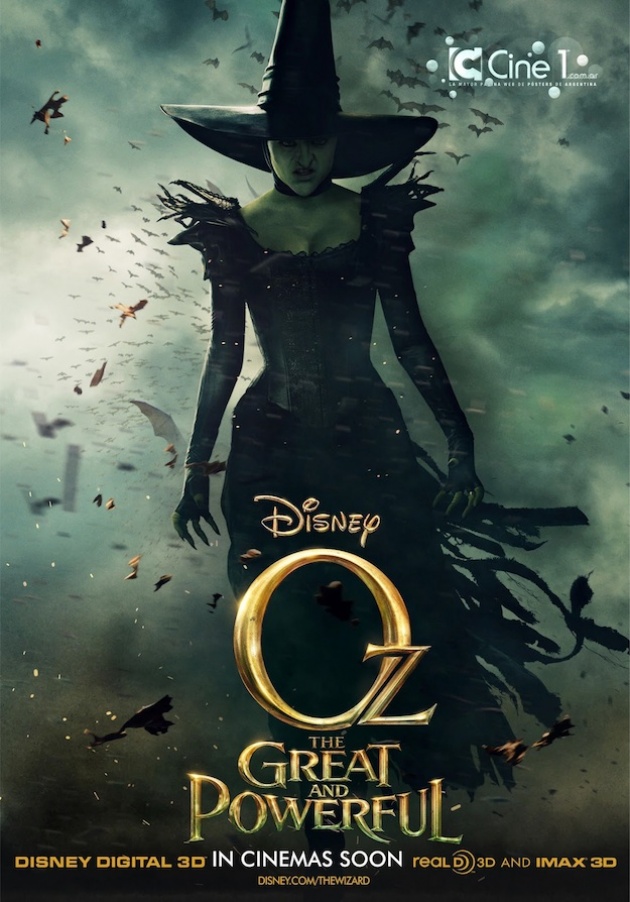 The film opens in 3D, 2D and IMAX 3D theaters on March 8, 2013, starring James Franco, Mila Kunis, Rachel Weisz, Michelle Williams and Bruce Campbell.
Read more movie news at Maumau Web TV's blog posts or watch The Best Free movies on its 11 great channels.