Pakistan Air Force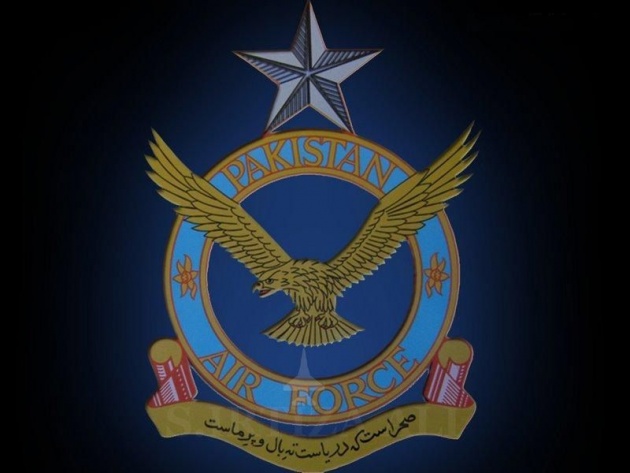 Image Credits: PAF Official Symbol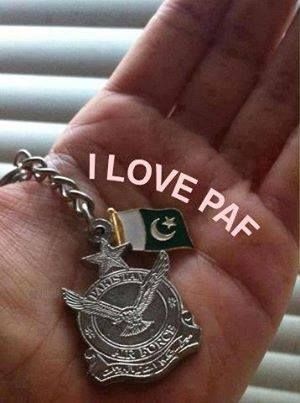 Image credits:Hasan Zafar via Bitlanders

A Symbol of Pride Of The Nation

Pakistan Air Force is one of the best forces in the world. PAF (Pakistan Air Force) is the aerial branch of Pakistan Armed Forces. PAF is always ready for the safety of motherland. Pakistan is making JF-17 thunder fighters itself which is the example of Pak-China friendship.

Real Heroes of PAF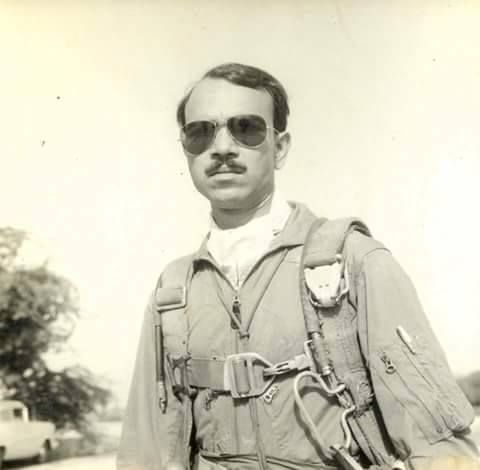 Image Credits: Hasan Zafar via Bitlanders

In Pakistan History there are many examples of Fighter Pilots who lay down their life for Pakistan.
Here is the example of Pakistani fighter pilot (MM-Alam). He does not lay down his life but set a World Record which is not broken by any other Pilot or any other Air Force. This world record is still remaining. MM-Alam was born on 6 July 1935.His nickname was Little Dragon.
The record of the MM-Alam is that on 6 September 1965 Pak India war he shoots down 5 fighter planes of India in just only 1min (60 sec). His Rank in Paf was Air Commodore (Brigadier-General). He belongs to No 11 Squadron.

PAF Brave Pilot Rashid Minhas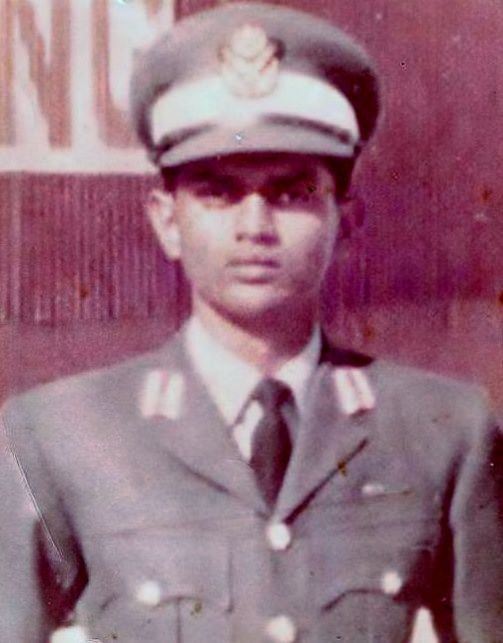 Image credits: https://defence.pk

Paf another pilot Rashid Minhas was another brave pilot of Paf who lay down his life for the motherland. Paf pilot Rashid Minhas was under trying when his sinner who was Indian came hit Rashid and take the control. When Paf control tower saw that the plane was turning to east heading towards Indian border they send their planes. When Rashid woke up he was badly injured he saw on radar the plane was heading towards India he took the control of the plane and crash it near the border and gave his life for the motherland. The squadron which he belongs Paf gave squadron name Minihisians.

Paf Latest Technology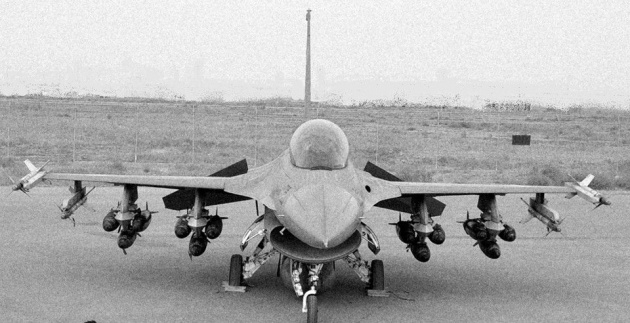 Image credits:Hasan Zafar via Bitlanders

Paf has the latest radar system, drones, Fighter jets, Latest Helicopters, Weapons etc.

Drone Technology of Paf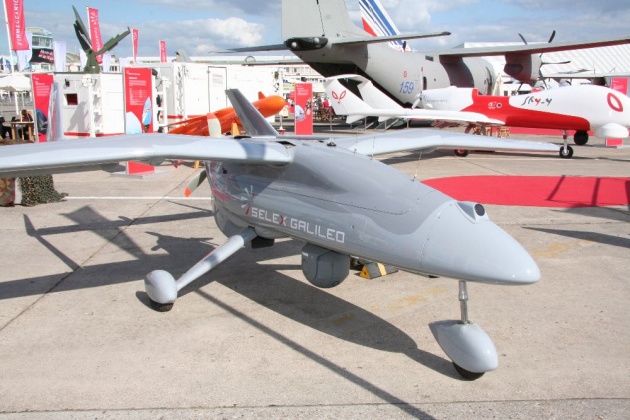 Image credits; Wikimedia.org

Pakistan took interest in drone technology when America use his self-made drone in Afghanistan to kill terrorists. Pakistan said to America that Pakistan wants to buy the drone from America but America refused. Then Pakistan showed his wish to China. Now Pakistan is making Drones with the help of China which is another example of Pak-China friendship. Pakistan is now using his self-made drones. These drones are capable of finding and destroying the target with 100% surety in both day and night. These drones have night vision cameras. Pakistan is now selling his self-made drones in the international market. Pakistan is now using
Uqab, Buraq, Falco etc.

Specification of the drones

Drone consume less fuel than the Fighter jets and fly for a longer time. America and other drone technology having countries connected their drones to the satellite so they can operate their drones from anywhere in the world. Pakistan is now working on the project to connect his drone to the satellite.
Buraq drone weight is about 500 kg and it is capable of carrying 500 kg of weight
This drone can fly for a longer time than a fighter plane and consume less fuel. Drones can weight the target and destroy the target with 100% accuracy.
Paf Air Bases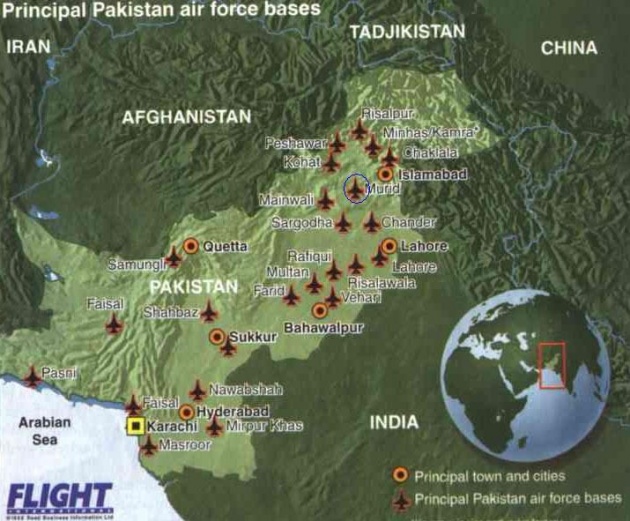 Image credits:Hasan Zafar via Bitlanders
Video credits:downdotcom channel via Youtube.com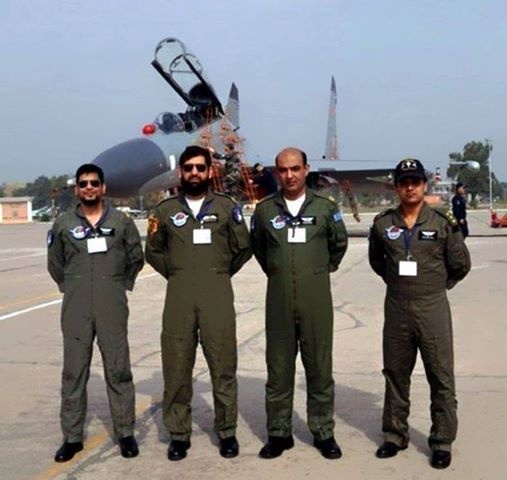 Image credits:Hasan Zafar via Bitlanders

There are almost 28 (Twenty Eight) principal Pakistan Air Force bases all over Pakistan. These Pakistan Air Force bases are Peshawar, Risalpur, Kamra, Chaklala, Kohat, Murid, Mainwali, Sargodha, Chander, Ratiqui, Lahore, Multan, Raislawala , Farid, Vehari, Quetta, Samungir, Faisal, Shahbaz, Bahawalpur, Sukkhar, Pasni, Nawabshah, Hyderabad, Karachi, Mirpurkhas, Masroor
Pakistan Air Force headquarter is in Islamabad. These all Pakistan Air Force air bases have the latest technology based ready and active commandos, pilots etc.
Pakistani fighter jet JF-17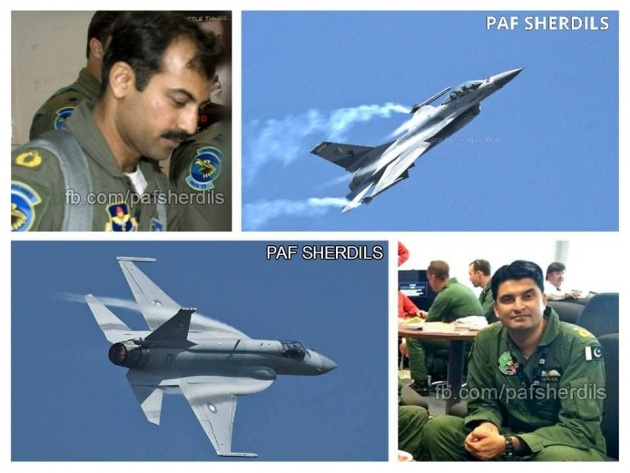 Image credits:Hasan Zafar via Bitlanders
JF-17 is a multipurpose fighter jet. JF-17 is made by Pakistan and China. JF-17 consumes less fuel than F-16 fighter falcon. Now JF-17 is being made in Pakistan in kamra. JF-17 fighter jet has 3 blocks. Paf has now JF-17 2(two) blocks. JF-17 third block will be added to Paf in 2017. JF-17 third block has new functions then first and second blocks. Unfortinnalty in the case of any war or emergency JF-17 fighter jets is capable of carrying the nuclear bomb. In France air show JF-17 showed many stunts and won the hearts of other countries. Now Pakistan is selling JF-17 thunder jet to other countries. JF-17 consumes less fuel then F-16 and capable of doing work equal to F-16 and it is less in price then F-16. This is the reason why many countries want to buy JF-17 from Pakistan.
Useful information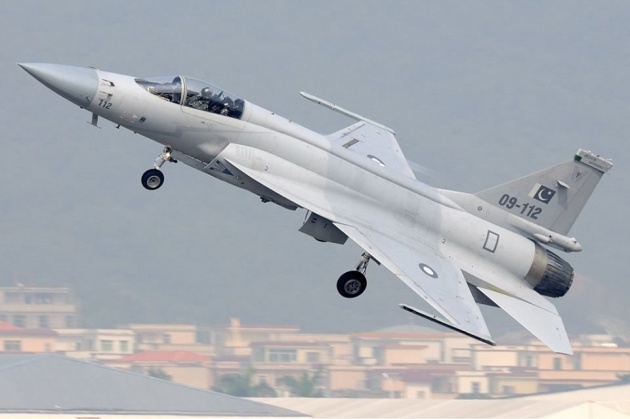 Image credits:Hasan Zafar via Bitlanders

The 5(Five) numbers on the JF-17 back tails means.

For example, the numbers on this fighter are 09-109 means first two words show the manufacturing year next one word show its block or version and last two words show its manufacturing year
09-109 means that his JF-17 was made in 2009 first block and this is the ninth fighter plane of the first block.
Video credits:Aviation International News Channel via YOUTUBE.COM

Written By
Hasan Zafar
M