pakistan army is one of the best army in the world . pakistan army was founded on 14 august 1947 the when pakistan came into being .
recent state of pak army
size
550,000 active troops
500,000 reserves
headquarter
headquarter of pak army is satuated in rawalpindi GHQ . general headquarter rawalpindi
motto of pak army
Iman, Taqwa, Jihad fi Sabilillah.
A follower of none but Allah, The fear of Allah, Jihad for Allah.
cheif of army staff
General Raheel Sharif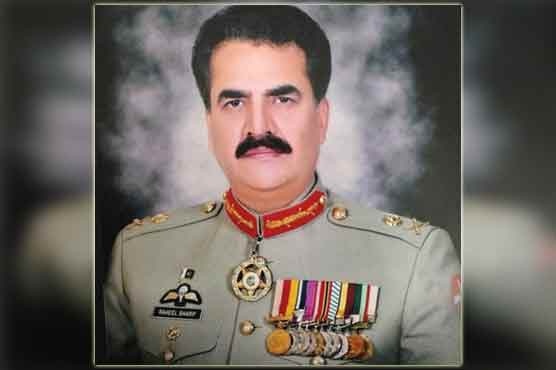 pakistan army sign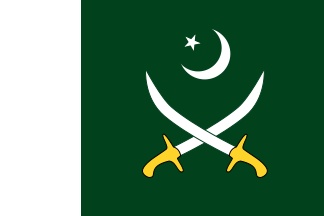 induction in pakistan army
pakistan army select people as commision officers and non commision . those who qualify for comission in pak army they undergo trainning period of 2 years in pakistan military acadmy PMA kakul abbottabad .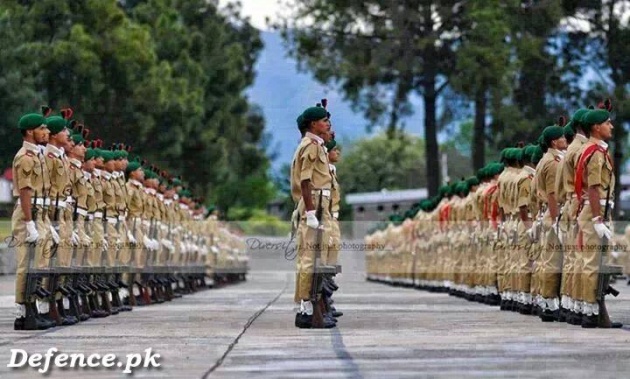 after complition of trainning they passout as potential officer they have to make promise for serving this nation
PMA LONG COURSE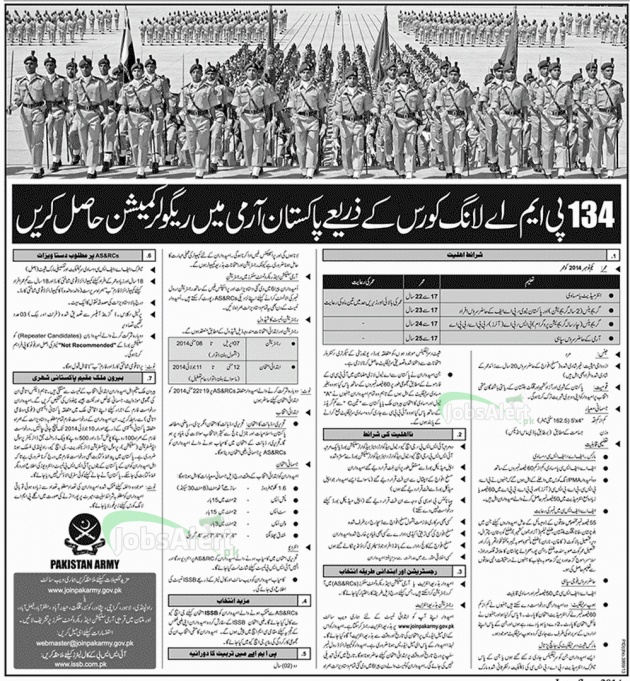 LADY CADETS
as a soldier
website
pakisatan army is gallant and have the potential to face every challange