Pakistan is atomic power has good value in recent past in the world. Pakistan has every thing that country has needed.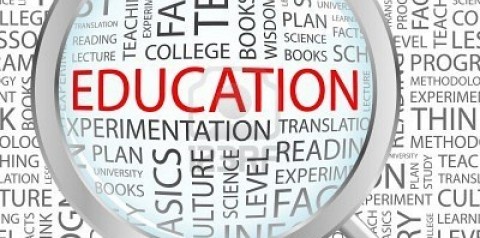 In this topic , I will illustrate the system of Pakistan education. Pakistan has talented young boys that can do every task.
In Pakistan different kinds of private and government schools. But the school of government are in poor condition .
The children of rich peoples do not go to government school Because, the environment of govt school is not good.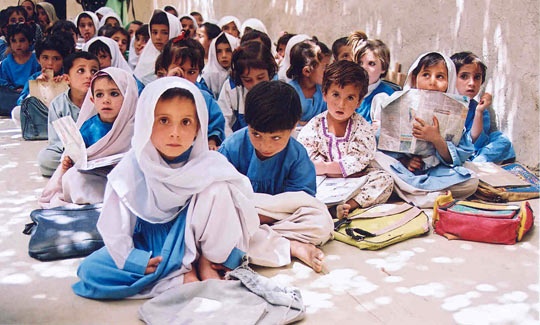 Government schools are lack of all modern facilities. Government schools are filled with lower class or middle class people children.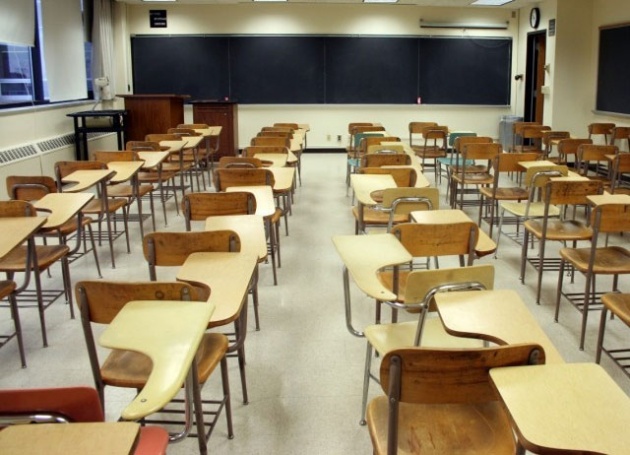 In private schools all the modern facilities well furnished school. Their room are well. So, that is the reason , all the rich student go to private school like Allied Schools, Beaconhouse, Country school system etc.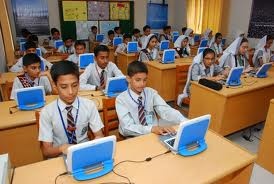 The main difference is the teachers carelessness in the government. They do not give their 100% to student. But In the private sector, the teachers have to give the result. So, they give their 100% to student.
In this type of school system, the poor student are ruined and does not make their mark.
Only those student, that are talented go forward and win the race our country should have need a good structure of education system and improve it.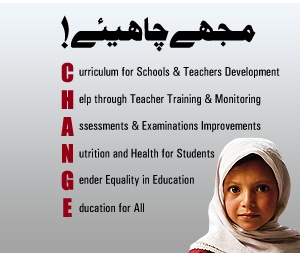 All the poor student have given their right to get good education . Government should have give the scholarships to needy students. The faculty, classrooms, labs and libraries of government schools should make good and modern. So, the poor student can get free education without any difficulty.