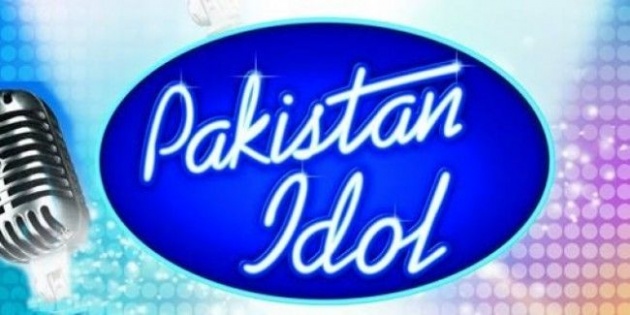 (Pic Source Google)
Introduction...
Pakistan idol is the first Pakistani reality Singing Competition.Geo Tv wanted to start this Show from 2007 but due to some reasons they couldn't started at that time but after 5 years they are ready to lunch the first ever Pakistani Idol series Show in Pakistan.to start this type of Mega show in Pakistan is not as easy as in India or an other Country but Geo TV network make it Possible in Pakistan.

(Pic Source Google)
Production .....
Geo TV acquired the production rights for Pakistan Idol as early as 2007 but couldn't begun the show because of some security & law & order Issues in Pakistan but after a period of more then 5 years the Production began in September 2013
Hosts
Pakistan Idol is Hosted by Mohib Mirza Mainly & Anoushey Ashraf hosted some segments of the show...
Mohib Mirza...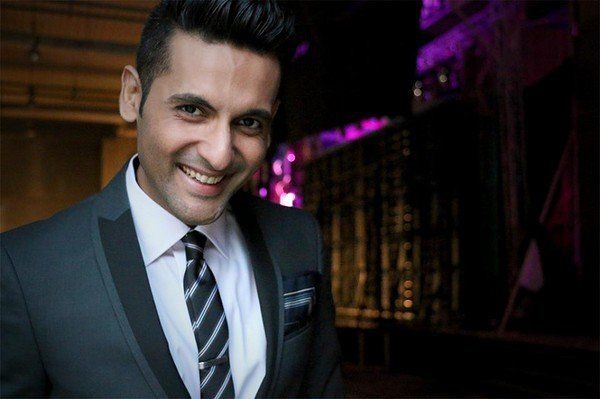 (Pic Source Google)
Anoushey Ashraf...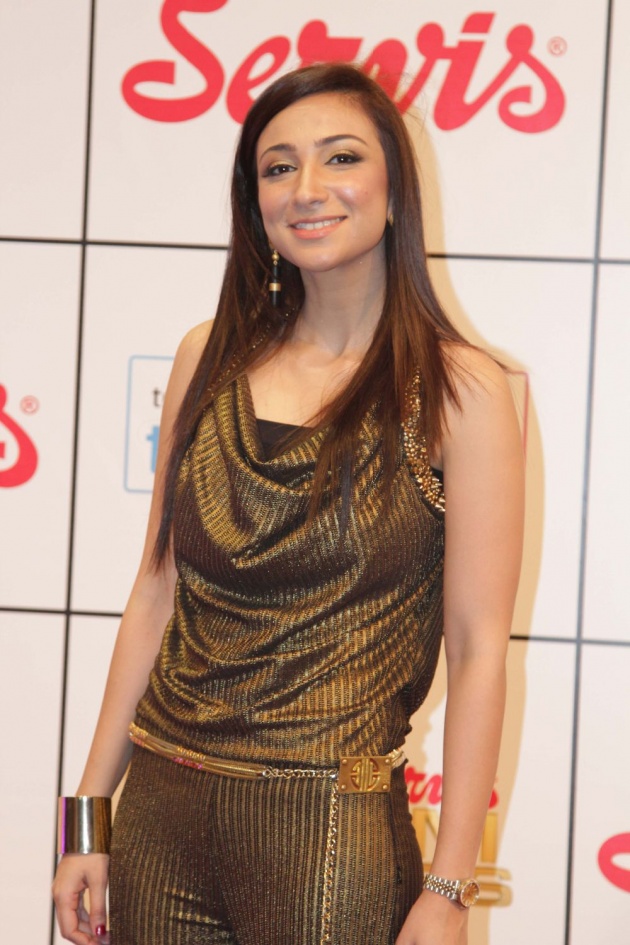 Judges...
Judges were the most important part of the show in september 2013 three prominent celebrities of Pakistan Entertainment & Music Industry were chosen as Judges of the Show the judges panel were very well reputed.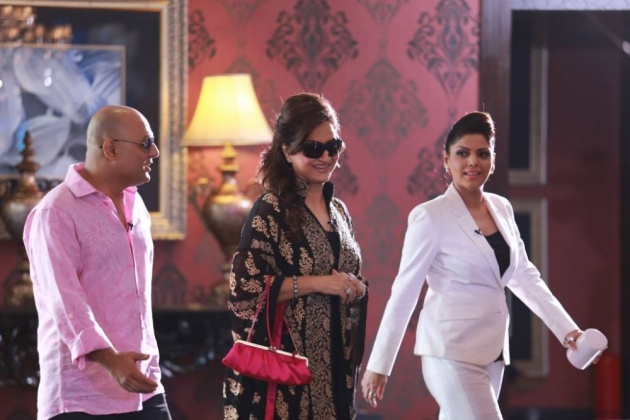 1. Ali Azmat
Ali Azmat is a Famous Rock star of Pakistan.he is a versatile singer he brig the positive change in Pakistan Music Industry with his unique Music & Ideas he is one of greatest pop star in Pakistan & all over the world.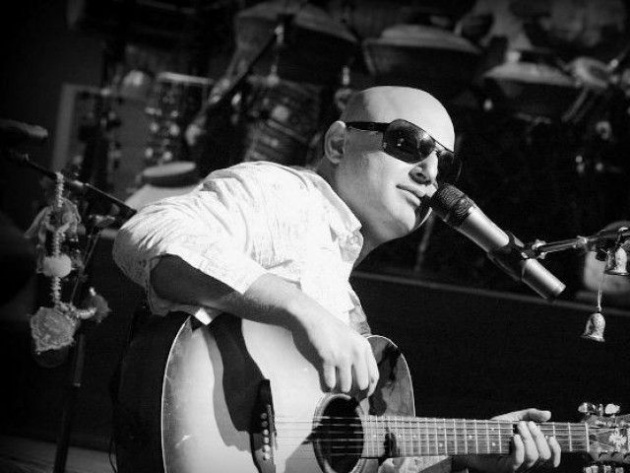 2.Bushra Ansari
Bushra ansari is working in many fields at a time she is a tv Host presenter,singer,writer,comedian& Actor.she is highly rated star in Pakistan. Government of Pakistan awarded her Pride of Performance Award which is Pakistan Highest Civil Award.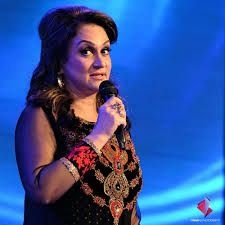 3.Hadiqa Kiani
Hadiqa is well known Pakistan Singer & Song writer.her songs are very famous in all over the world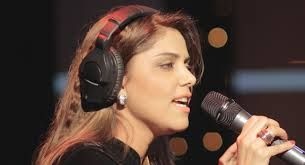 Auditions....
Auditions are the most important part of the Pakistan Idol so people were very excited about it thousands of people got registered for auditions.People were crazy about Pakistan Idol they are coming from smaller villages & cities to participate in Pakistan Idol Because Auditions were in big cities.Girls also participated in high numbers & they were full of energy & want to become the first Pakistan Idol.Lots of things happened during Audition.few of participants were just come to enjoy few of them came for acting lots of just came to see the auditions.The Music lovers were too Excited for the Auditions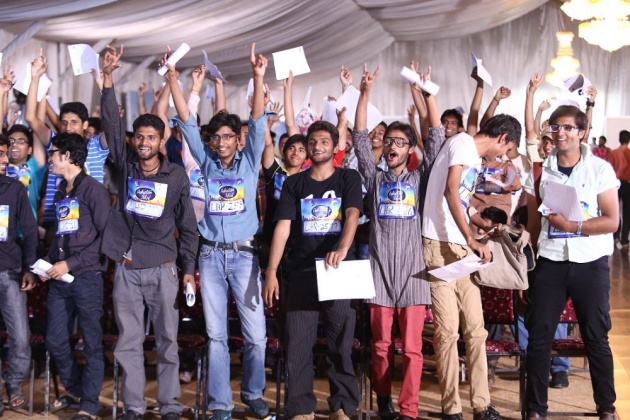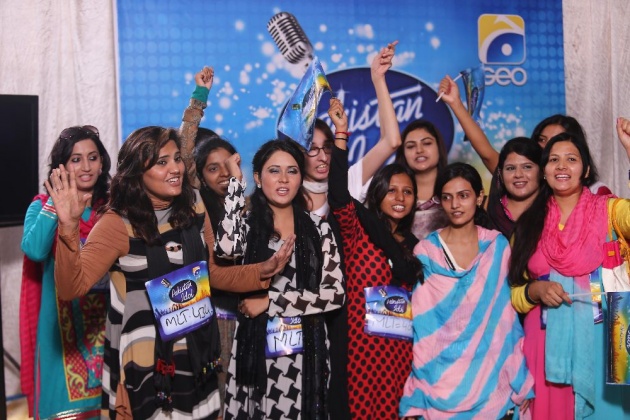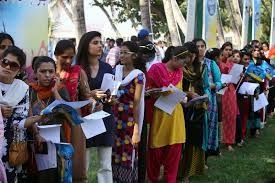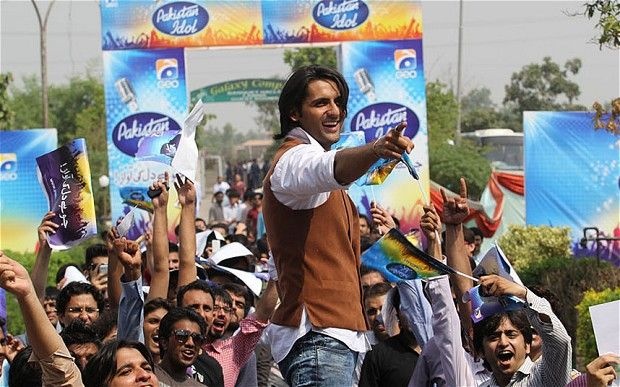 Best Auditions
(Video Source Youtube)
Funny Audition
in every Idol type Show lots of people make Fun on television with their Voice & Acts so here are some of funny auditions from Pakistan Idol hope you will enjoy to watch.
Funny 2
Best Episode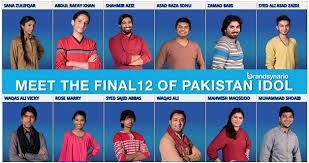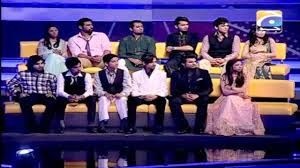 Best Song of the show.....
Winner of the Sow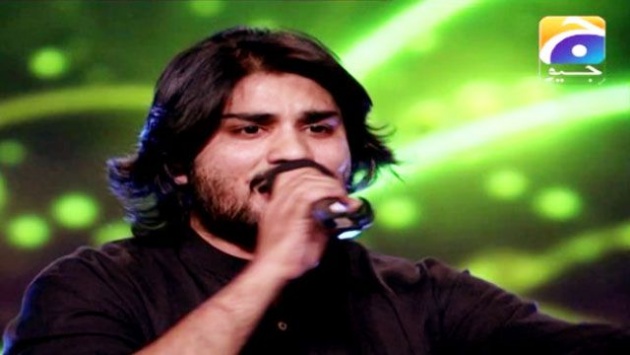 the Final winner of the Pakistan idol Season 1 was Zamad Baig. he belongs to Lahore the capital city of Punjab.Zamad Baig was chosen by the Public of Pakistan & Judges of the Show.in the grand finale the competition were very tough & Muhammad Shoaib was also singing at his best & lots of people were voted him but at the end Zamad Baig won in the final Round.having no singing background Zamad baig won this title.but both of them zamad Baig & Muhammad Shoaib were very great singers but one has to be a winner.
Winning Prize...
winner of the show will get lots of prizes
1. A Brand new Honda City Aspire Car.....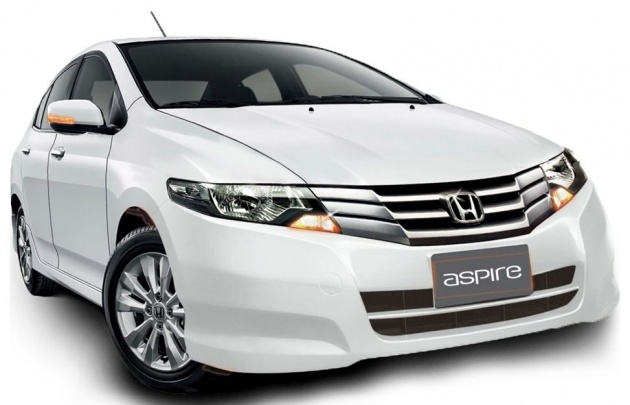 2.2.5 Million Rupees Cash
3.A Recording Contract of Millions of Rupees......
Note (all Pictures source is Google & All Videos Source is Youtube)