Pakistan is an Islamic country.It has 4 provinces:Balochistan,KPK,Sindh and Punjab.Their respectives Capitals are Peshawar,Lahore and Karachi.Pakistan has a federal structure.
Pakistan is situated between latitude 24 and 37 degree north and longitude 62 and 75 degree east.On the west borders,there is Iran,India in the east,Afghanistan in the north west and China in the north and Arabian sea on the south.Total population of Pakistan is over 186 million making it the world's sixth-most-populous country.
Pakistan has best 4 weathers to which all of us and tourists enjoy.They are Winter (december-february), Spring (March-April), Summer (May-September) and Autumn (October-November).In Pakistan their are diffrent peoples belonging to different religions.They are categorize as.Muslims 97%, Hindu 1.5%, Christian 1% and several other minarorities.
Our National language is Urdu,Official language is English and main Regional languages are Sindhi,balochi,Punjabi and Pashto.Basic unit of currency of Pakistan is Rupee which divides into 100 paisa.Credit card are also used.
All trafic in Pakistan runs on the left side.International or own National license is valid.Cars must be insured and registered.Minimum age for driving is 18 years.Tourists are adviced to take insurance against accidents,thefts etc.There are many insurance companies in Pakistan such as State life insurance.More than 200 daily newspapers and 1700 magazines are published in Pakistan in Urdu English and other regional languages.
Pakisstan have world most beautiful places for visits specially at its northern areas of Pakistan and Kashmir region.This part is famous because of sky high mountains,green valleys,mighty rivers and amazing wild life.
Now i am describing top natural places of Pakistan.
Hunza Velley :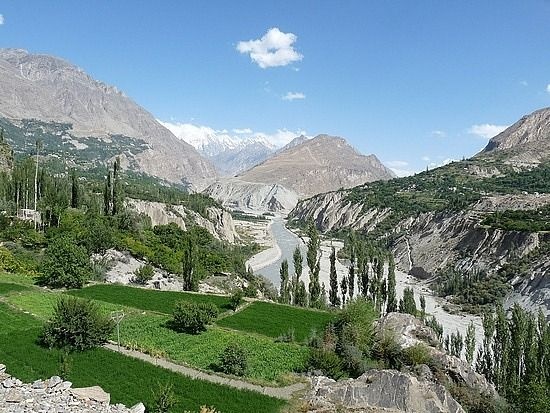 It is a mountainous valley in Gilgit.It was formerly a princely state.The Hunza valley is situated north-west of the Hunza river.It is the most beautiful place to visit and have many beautiful and amazing places to see and to enjoy.
Swat Valley :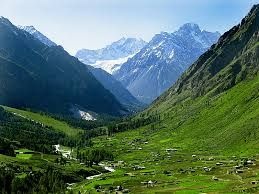 It is the upper Valley of the Swat river which rises in the hindu kush range.Swat is the Valley and an administrative district in the KPK Province,Pakistan.It is also called mini Switzerland and it has many attraction for visiting such as Mahodand valley and lake,Natural Ushu valley and Ushu Forest.
Kalash Valley :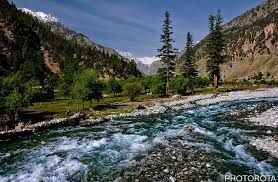 Kalash Valley isone of the major tourist attractions in Pakistan.This is situated in the Chitral district.
There are much other beautiful places in Pakistan such as Kaghan Valley,Murree hills,Shandur pas, Rawalakot, Ziarat and Jehlum Valley...
I think all of you will enjoy my blog.Thanks