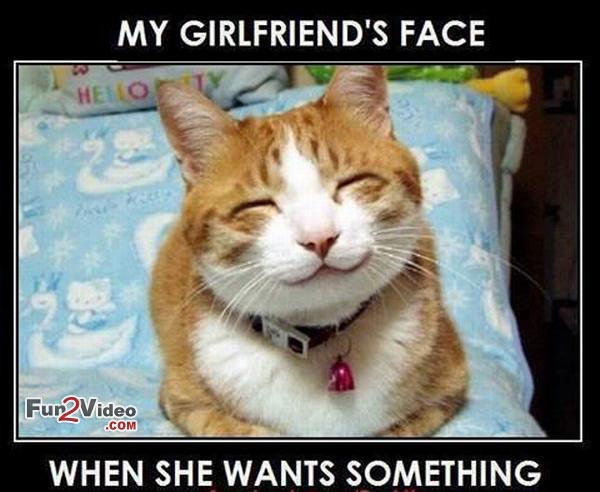 If you are girlfriend of someone then you are lucky and if you are not then he is lucky. According to my observation, having a girlfriend is very beneficial.
No doubt if a man eats pumpkins and meat whole his life but when a girlfriend comes in his life he at once starts eating fast foods, presses his clothes and seems to have a bath every fourth day. Same is the case with girl.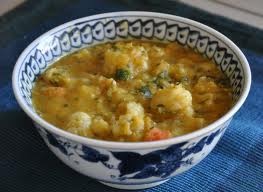 You ever heard of a girlfriend that she demands lentils in food from his boyfriend. Girls knew that if they demanded like these foods they will be degraded. Therefore, they take start with zinger burger.
It sometimes gets to call a boy herself but after a minute's conversation she carefully tells him that if I got off the phone then please you call me. Exactly one minute later, during conversation she gets off the phone herself, the boy immediately calls her back and in fifteen minutes he ends up his balance of 100.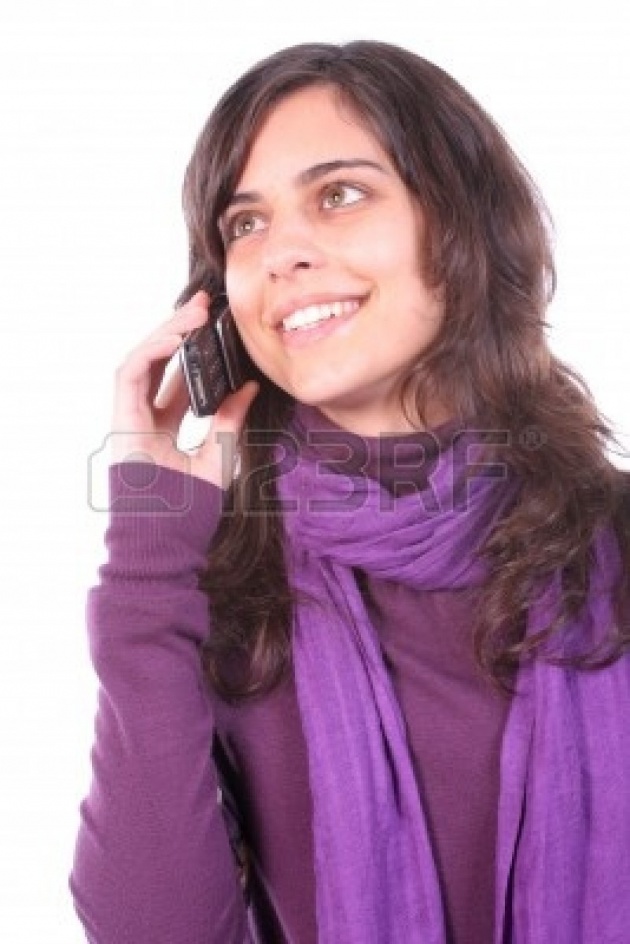 A good girlfriend gives his boyfriend well enough precautions. For example she tells his boyfriend when you have to talk with me on phone then send me a joke first, if I did not reply, so you should understood that I am in a party and my father is standing beside me.
Similarly, when some other member of the family picks up the phone then you don't have to get off the phone, you confidently ask him," is that Rasheed plumber speaking? And if I get off the phone at once during conversation, then don't call me again, but if I give you a missed call then you can call me.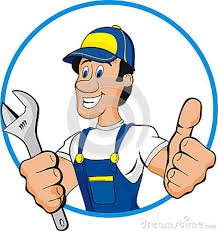 Such type of girlfriend always stresses on one thing that she only talks with you otherwise she don't have time for anyone else. Then if you want to check her and calls her at night about 2 o clock, then you often hears a line from her phone that "your dialed number is busy from previous two hours". After that if you are majestic to her and ask her, to whom you were talking late night, then instead of giving answer, she makes an innocent face and says, Shakeel, you have doubt on your love, your doll???
It is obvious that Mr. Shakeel cannot ignore her emotional sentence. Therefore, he immediately says "what are you talking my love, I can doubt about my father but not about you. But conversely she stresses Shakeel, immediately starts crying and will say, no no you doubted me, I can't even think my Shakeel could be so crap, you have killed my faith, please give me some poison, I don't want to live and Mr. Shakeel forgets the phone call and stars worrying about himself.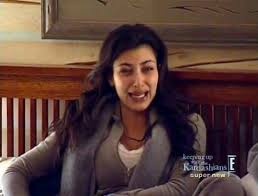 My advice is that you should make a girlfriend that is at least educated as much as you are, otherwise it is often seen that matric pass girlfriend became angry with M.A pass boyfriend just because, "why didn't you fill my phone memory with ring tones". Similarly, when the girlfriend is more educated than you then another type of problem arises. Consider the boy is only matriculate and the girl has done masters in English, then everyday she will be majestic to him, "For God sake Nazir, come dressed ever so proper and who else wear joggers under coat and pant".
Now how Nazir tells her that he didn't wear joggers for the first time but he wore coat and pant for the first time.