As Pakistan's national dress, shalwar kameez, the national game is hockey. Urdu is the national language of Pakistan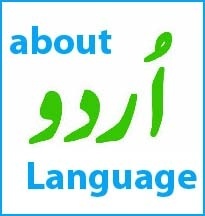 . Sell ​​hynardu language Turkish language version is made up of several languages ​​such asPersian, Arabic, English and Turkish languages ​​spoken in Pakistan and is considered hynardu., Pakistan, all government institutions such as schools, colleges and government of Pakistan Urdu is spoken and understood in the offices. If any government office in Pakistan's Urdu language in the sense that it is where they came from, how it works, etc.

Urdu language very quickly gained popularity and spread throughout Pakistan. Native Urdu language of Pakistan attach great importance.

Urdu is the right start writing. Français simple language that is easy to learn if you learned that your mind is not difficult. School children are taught to associate the first alphabet., Such as I + M = um .. i + n + a + r = pomegranate. + And + I + N + G R = grapes etc.. Then slowly Forums the phrases are learned.'s like a mango. God is one., I like pomegranate. Etc. etc.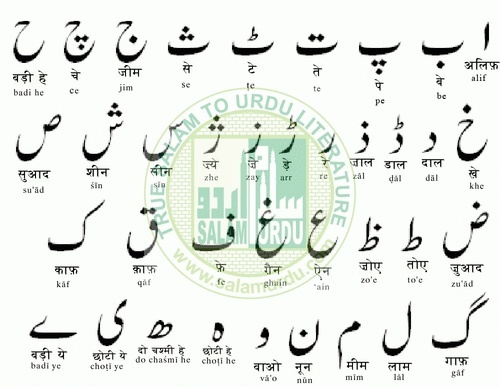 There are many beautiful Naat Urdu Naat Khawan who read her beautiful voice.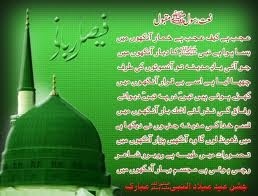 Many poets in Urdu, pakistani national poet Allama Iqbal write his poetry in Urdu poetry.7I love our national language Urdu.