Mother Nature has so much to offer to this mankind, and Palawan is one of the best blessings. If you are looking for a true slice of heaven in this earth, Palawan island won't disappoint you at all. The never ending beauty of this beautiful Island will keep you amused for the whole time. Being a natural explorer, take a deep breath now and get ready to apprehend, why you need to visit this silver Island.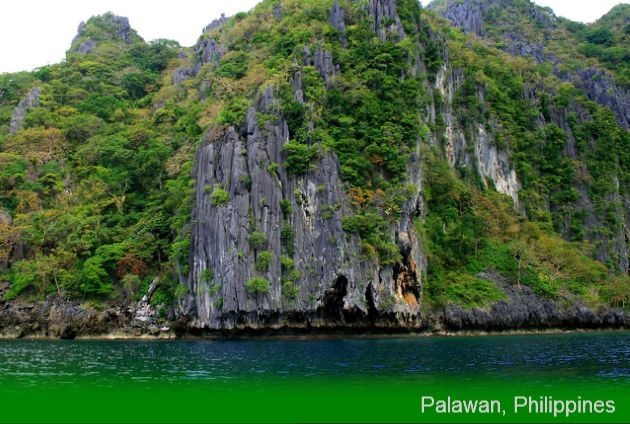 Why Palawan is the Best Island?

Regarded as the last ecological frontier of the Philippines, Palawan has been named as UNESCO Natural Heritage site few years ago. However, UNESCO declared this for the whole area of Puerto Princesa Subterranean River National Park, popularly known as Puerto Princesa Underground River. In 2014, Palawan claimed the very top position as the best island in the whole world by the reader's choice in a poll composed by a US top magazine. After the survey, the Palawan has been named for readers choice award of Conde Nast Traveler's for 2014.

Exotic Natural Beauty

Palawan is swarming with amazing sea shore, pristine beaches, crystal clear blue water, charming fishing village, tropical wildlife, exotic greenwood and so on. Apparently, Palawan Island is a fascinating travel spot because of the so many natural wonders that it had, and one is the Puerto Princesa Underground River. Simply, you can't find such pure beauty altogether in an Island, except it is Palawan. The overwhelming beauty, will simply keep you stunned for few minutes after arriving in this little piece of heaven. Don't look any further, if you want to taste the true beauty.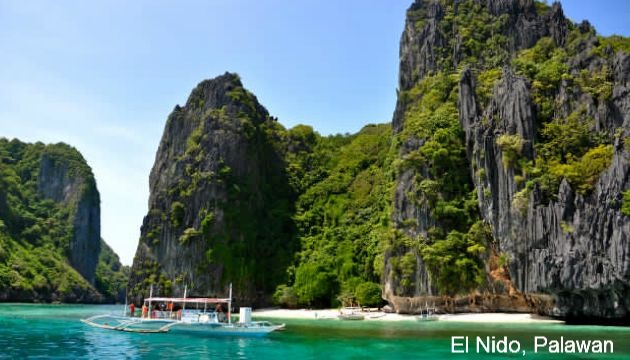 Nevertheless, Palawan is actually a hoard of more than thousands islands in Southeast Asia. All those islands are located on the western part of Philippines. Despite the fact that Palawan is a large area of huge amount of lands and islands, you must check for your most desired destination. Basically, the whole area is the most rarely inhabited area of the Philippines. Therefore, those specialties have made Palawan island one of the most demanded holiday destinations to travelers. In a way, the vast area bestows tourist with the ethical and pious serenity and the feasibility to travel through remote lands and islands.

Puerto Princesa Underground River is most of all the main attraction in Palawan island. Till 2007, it was known to be the longest in the world that contains an 8.2 km long navigable underground river directly flowing into the sea before the discovery of Mexico's Yucatán Peninsula River. However, Puerto Princessa Underground River is still mentioned as one of the most amazing natural phenomenon.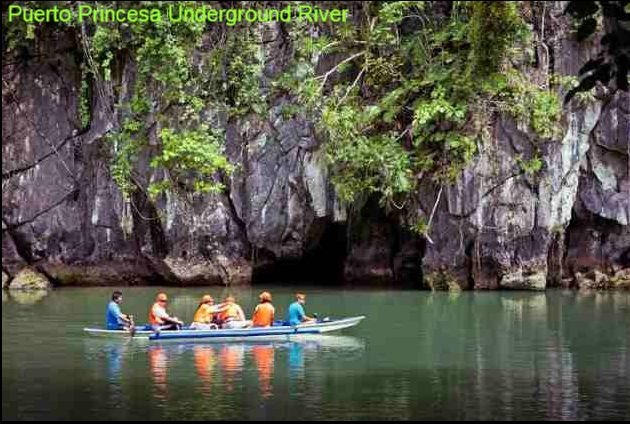 Palawan voted Top Island in 2014

Now, let us know how Palawan became the best island in in 2014. In order to find out the world's top 30 Islands, a survey was driven by famous Conde Nast Traveler Magazine. Out of 76,600 readers vote, Palawan gained the top rating of 88.75 out of 100 in the competition. The whole survey was about 17 minutes long.

How to get in Palawan Islands?

Till now, we know how much Palawan can offer to its travelers. So, let us know how we can get there. Actually, the Province of Palawan being an island is accessible by air & boat from Manila, Iloilo & Cebu. Its is approximately 55 min by air from Manila, 1 hr. & 15 mins from Cebu. Ferries leaving from Manila travel 24 hours and 36 hours from Iloilo (source: http://www.palawan.gov.ph/howto.html). The whole cost is pretty affordable, however, it fully depends on the land you want to stay on.

What you should do in Palawan?

Before you get to Palawan, you should enlist the things you want to do in there. For getting pure Asian experience, you can enlist the following points:

* Snorkeling - I would recommend El Nido, Coron, Honda Bay in Puerto Princesa City and Tubbataha Reefs Natural Park in Cagayancillo. There are actually lots of nice places in the whole province of Palawan because of its beautiful coral reefs but these four are the most popular so far based on reviews online and visitors' comments.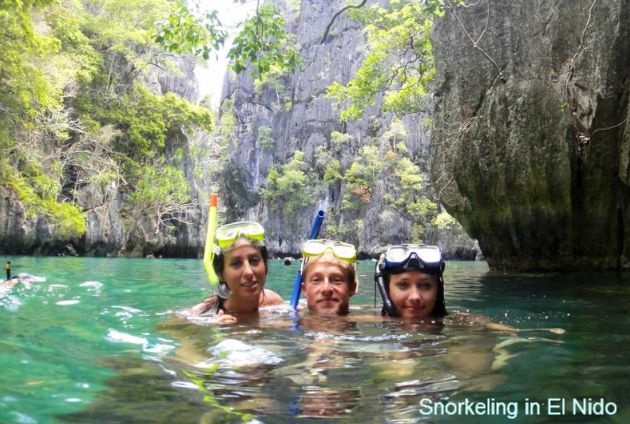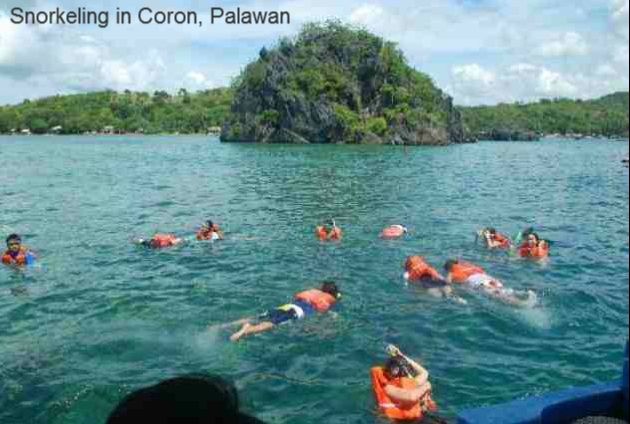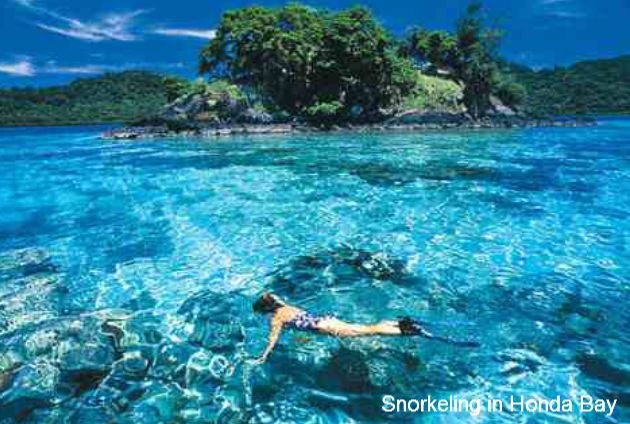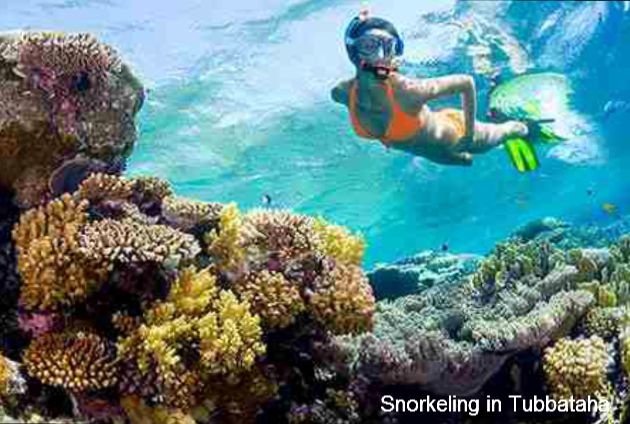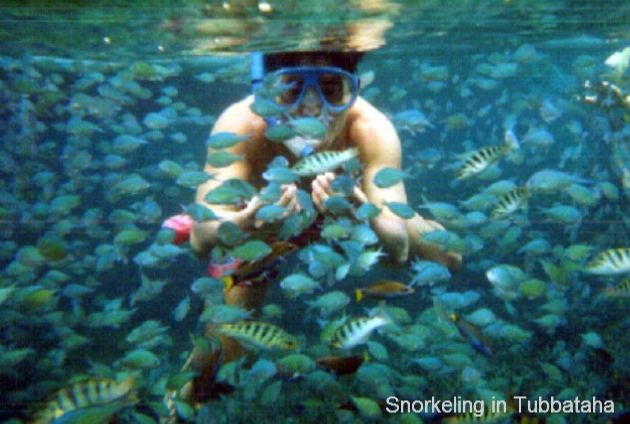 + Diving - The Tubbataha Reefs Natural Park in Cagayancillo and the Shipwrecks of Coron would be the best choices. Tubbataha Reef is a natural wonders and a strong contender in the New 7 Wonders of Nature in 2011, while Coron undoubtedly, is one of the best diving spots in the world for wreck diving because it's the site of Warship Bombing During World War II. 24 Japanese Warships were sunk in the area during an air raid conducted by American planes on September 24, 1944. Source: http://divezone.net/diving/coron-palawan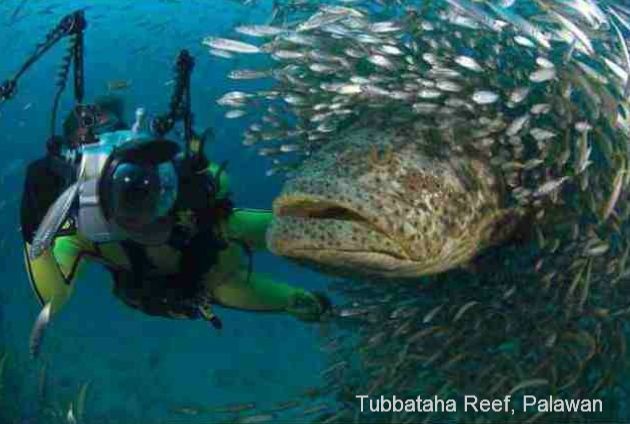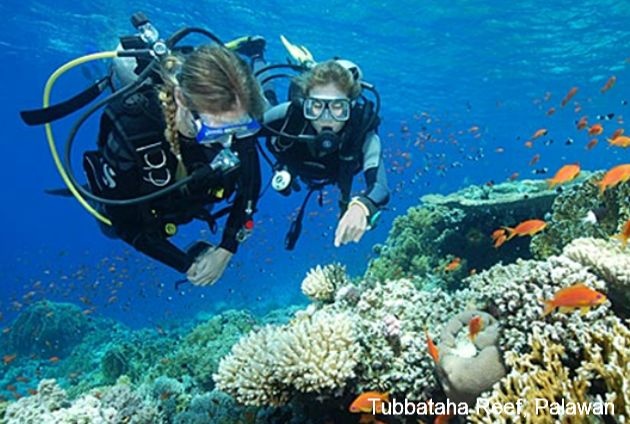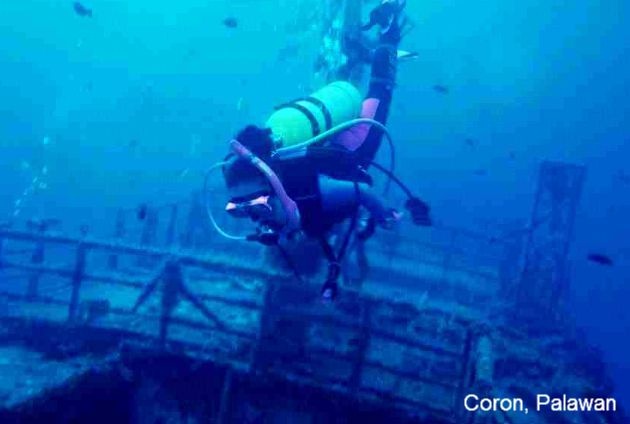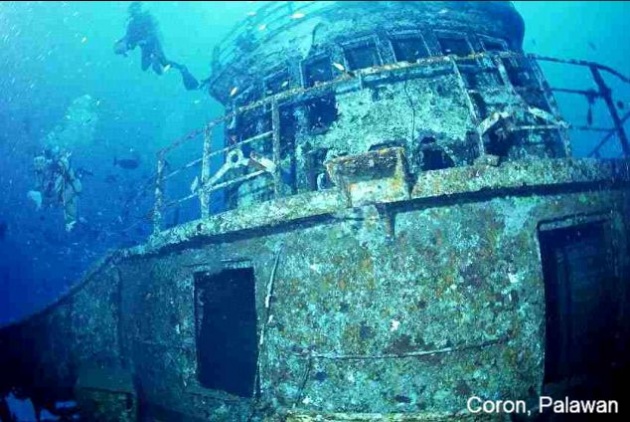 * Sea Kayaking - Kayaking is always a great way to enjoy a holiday or just make life a little more fun than it already is, and Palawan is one of the best places to go to just for that. Sea Kayaking in Palawan, especially in the waters of El Nido has been one of the best island activities because of the many secluded beaches that are perfect for the wonderful experience of gliding through the edges of the cliffs and just have fun under the sun.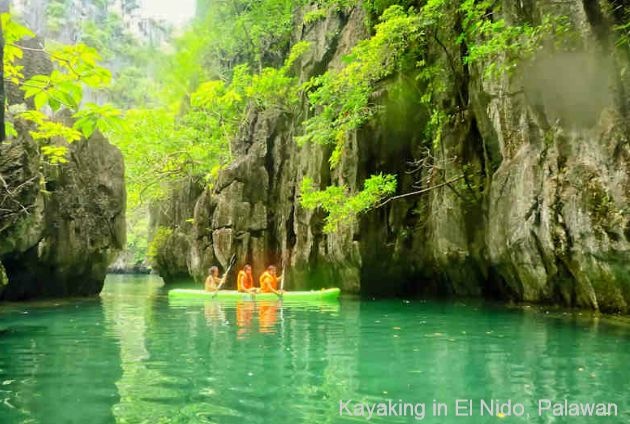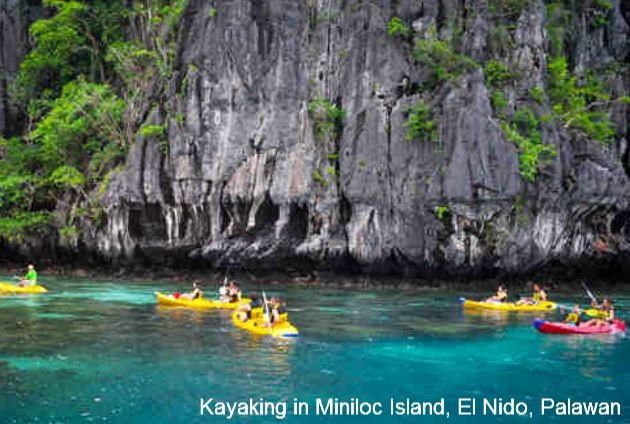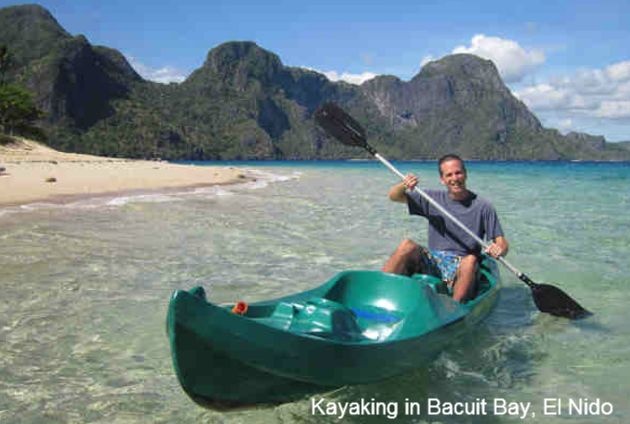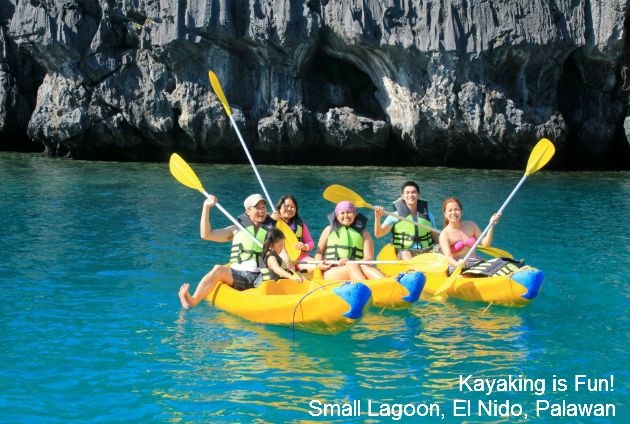 * Island Hopping - If you are one of the people who love island hopping and just enjoy seeing white sand beaches in amazing clear waters, then Palawan is the perfect place to do that. There are wonderful island hopping tour packages offered in Palawan that will guarantee a lovely island hopping experience.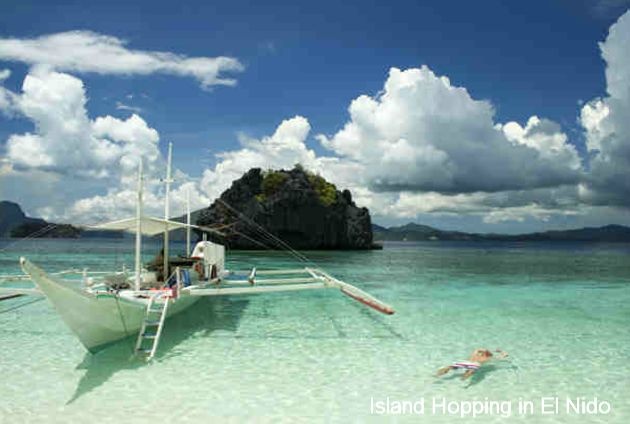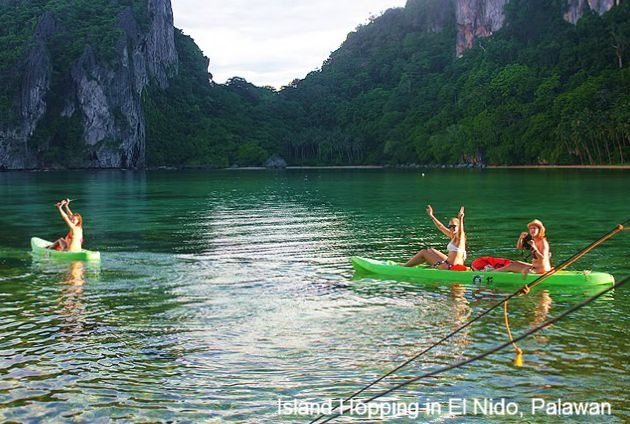 * Rock Climbing - If rock climbing is your thing, then you should never miss out El Nido, the rock climbing paradise of Palawan. The views are fantastic here: the beaches, the islands, and other wonderful scenery.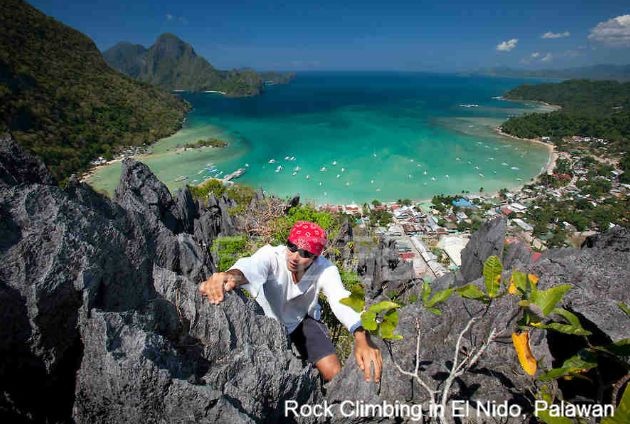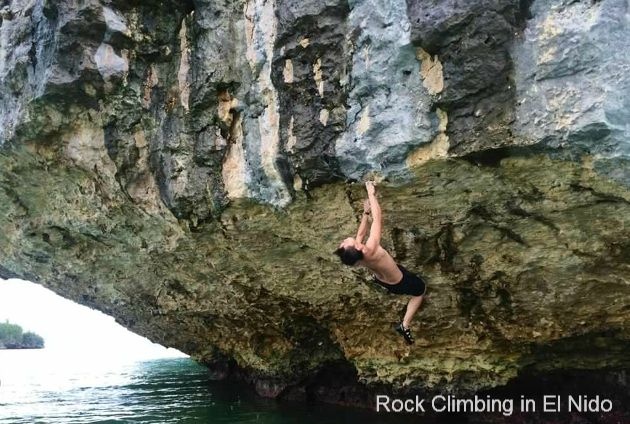 * Exploring Puerto Princessa - Puerto Princesa is filled with outdoor adventures and relaxed city attraction. If you ever find yourself lost in this place, you better wander around and explore how majestic it could be. There are many things to do in Puerto Princesa, and you should never miss out on going to other awesome places aside from the beach. Don't forget to visit other places in Puerto Princesa such as the Puerto Princesa Cathedral, the Plaza Cuartel, the Butterfly Garden, Ihawig Penal Colony Farm and many more.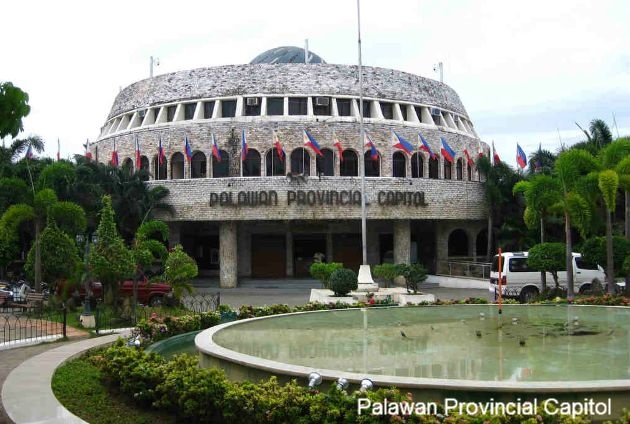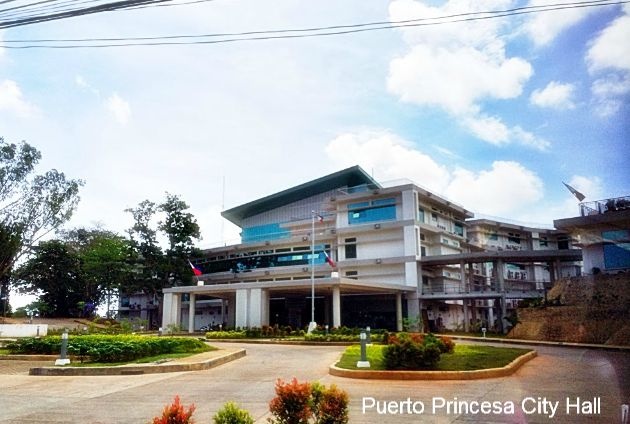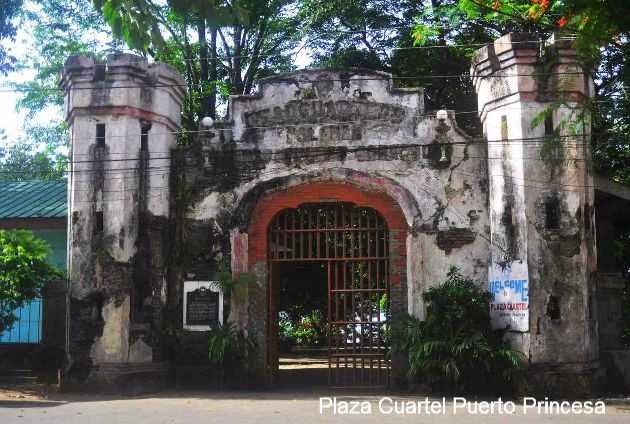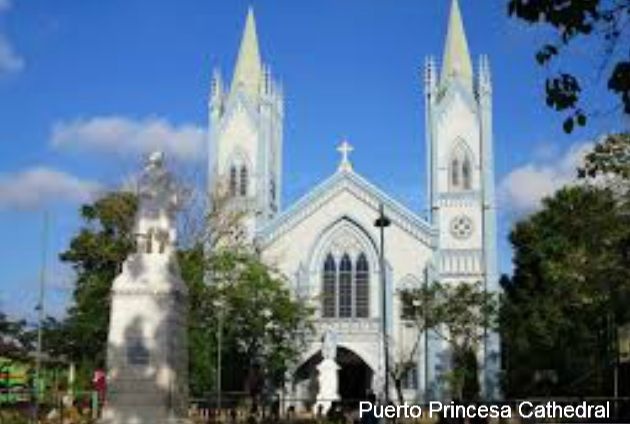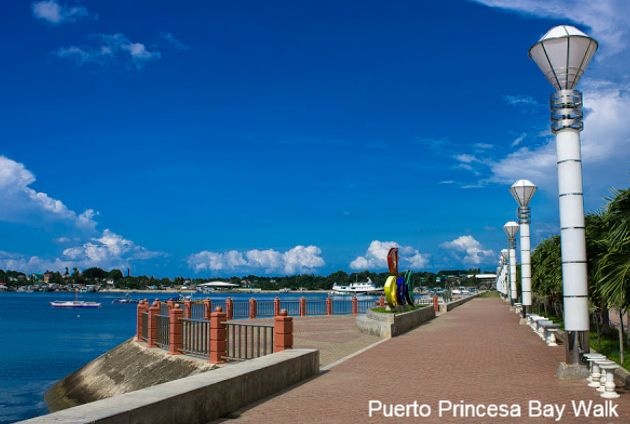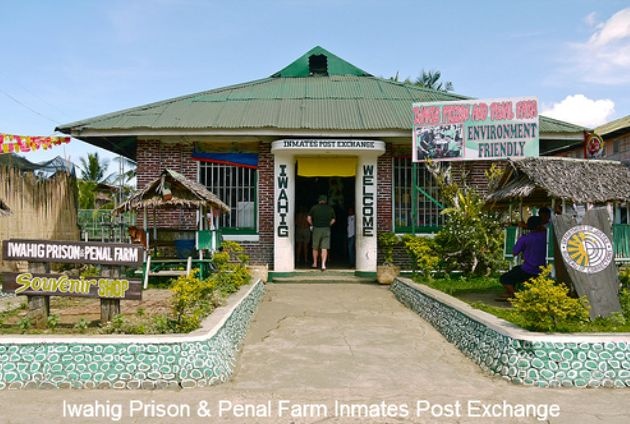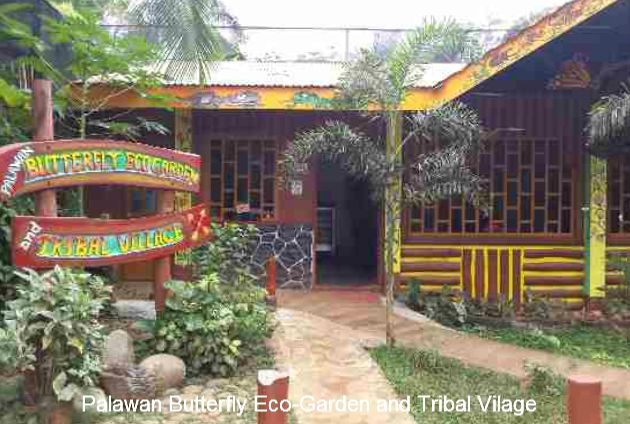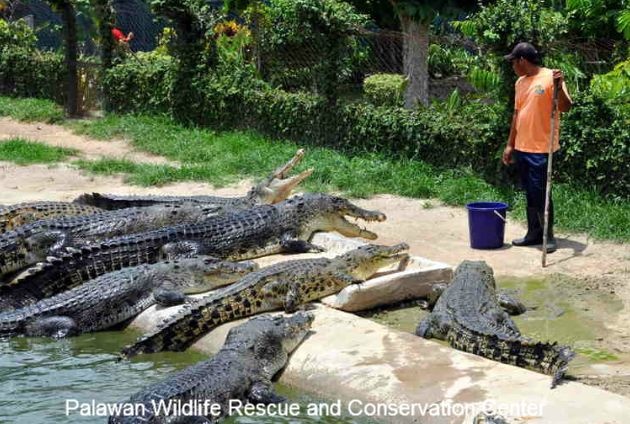 * Experiencing food - Food has always been one of the Filipino's reasons to be proud of their country, and the food in Palawan and Puerto Princesa is definitely not an exception. Savour the flavours and fun, and find yourself craving to get lost in the wonderful islands of Palawan.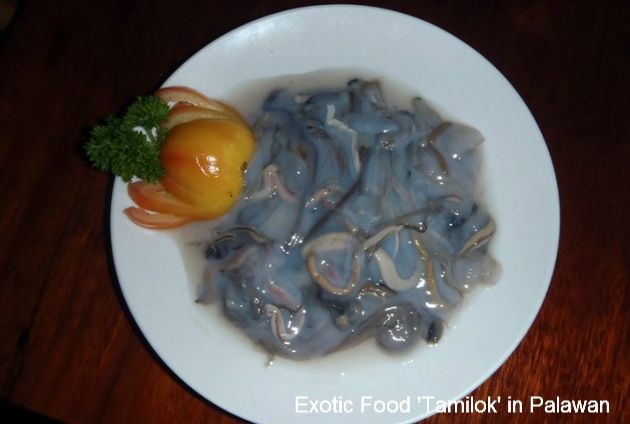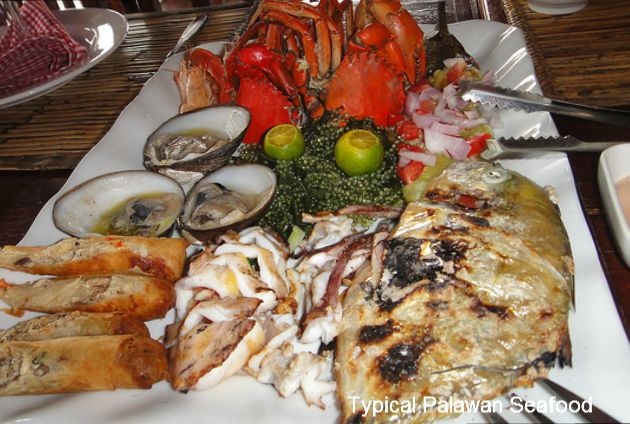 There are sufficient fully-equipped hotels and resorts for the tourists to stay in. You can choose your suitable staying place according to your choice and expense. After the review of Palawan Islands, no person should miss the chance of tasting the true beauty of heaven. So, start making a plan and explore the real pearl of Philippine.
There are still too many to mention about this beautiful and beloved island. But, why not welcome the opportunity to come and visit the place to learn more of its secrets?

See for yourselves the sights of Palawan, stay safe and be happy. Thank you.