Panasonic once again leads in the compact camera marathon with its LX100.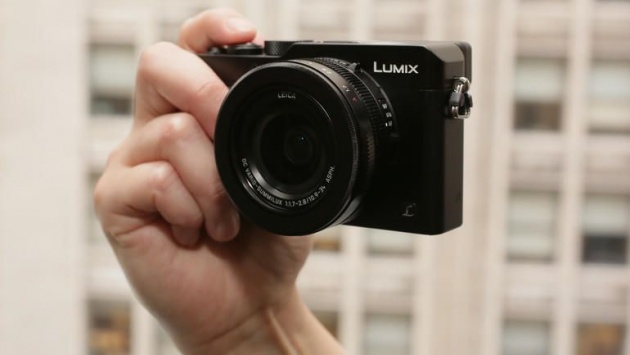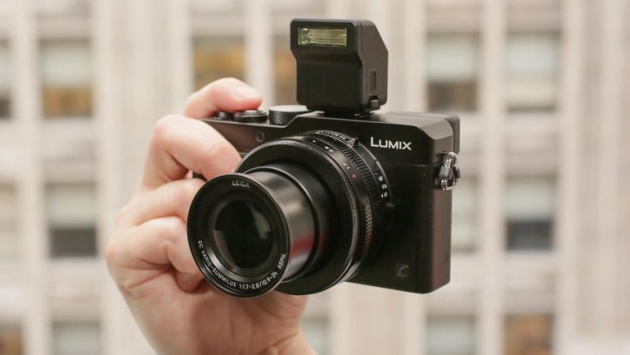 Superior photo and video quality, and a great set of features and class-leading performance, result in one of the peoples choice compact cameras.
Price wise not too bad however if you are looking for a minor upgrade to your video and photo quality ! if you are newbies might face a steep climb up the learning curve. At $900 (£800, AU$1,200).
operated by full auto mode, however,As a sidekick for a DSLR or an alternative to a midrange interchangeable-lens model, though, it's definitely worth considering.
Image Quality
The combination of a great lens and sensor bring put an extremely good photo quality.

review blog
By Abdul M.Tahir