It is an old saying that problem never comes alone. Whenever there is a war it brings a lot of other problems with it, poverty, diseases, famines, deaths and unstable situation after war are the most common after a war. Our neighbor country Afghanistan is suffering from a lot of problems since last 50 to 60 years due to wars and bad interpersonal situation. Beautiful green valleys and attracting mountains are the beauty of Afghanistan. But thousands of people are living under the line of poverty.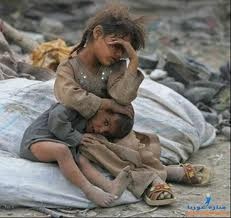 They are facing different diseases. Most important problem is that there are no proper facilities for treatment of these diseases. Doctors, surgical equipment and trained staff is lacking in Afghanistan. Good quality medicines are almost absent there. I personally observed all these things in Afghanistan a few days ago. And from this situation thousands of new born babies will be paralyzed and suffer from congenital diseases. In the province of Khost I meet Gull khan. He was living in a small and unhygienic house. He was much tense for his 8 years old daughter. According to him when his daughter was born she was having an abnormal opening in upper surface of mouth. And now when I saw her daughter her innocent cheeks were badly cracked. It was like that someone has badly injured this innocent girl with a sharp blade.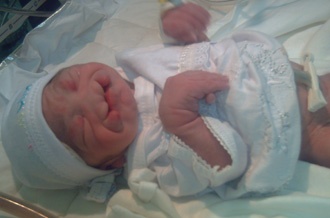 Her mother was crying and saying that why GOD has given her this child. Her father was a labor and economically not good. In child health hospital she has been operated for abnormal opening in mouth but doctors failed. Now due to poverty her parents are helpless and doctors refused to operate again. According to Afghani doctors the number of new burn with congenital defects are increasing and they are trying to solve this problem. But till now they failed to solve this problem. Afghani women are suffering from different physical and psychological problems. Most important factor from these problems is frequent wars in Afghanistan.
Numbers of handicapped babies are increasing day by day. According to a research millions of Afghanis are using drugs for psychological problems. Wars, poverty, migration and unstable situation are the main factors which contribute for psychological and congenital diseases in Afghanistan.