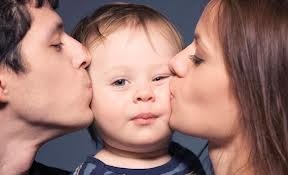 This is theme if we speak as much about is less in fact Allah has given us many favors in this world from which the best is our parents. In fact all parents are very kind to their children because they face different troubles and problems, but they never let their off spring face any problems.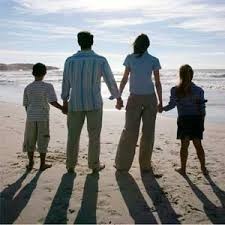 Now a days as we are the witness it is very difficult to make a living, but still the parents work hard and find the expenses in this high cost of living so they can send their children to mosques, schools, and universities or some private educational centers as to learn something and make their future
In fact they are parents who lead and teach us good ways and prohibit us from doing bad actions or bad ways.
They are parents who always think about our betterment and improvement.
They are parents who provide us whatever we need and want. By the praise of Allah we are Muslims, so we should respect and obey our parents more and better than anyone else, because Islam says and order us to respect and obey our parents as much us we can. As there is a saying "there is paradise under the feet of mother "or we have a saying of Allah" the ones who get their parents satisfaction in fact they get my satisfaction.'' So we most endeavor to get the parents satisfaction so that we can get Allah's satisfaction too. Finally if we want to get success and happiness in this world and have a good futurity, we should cheer up our parents as much as we can so that they keep their fingers cross for us, because their pray can cause any of our success.