Parts of Speech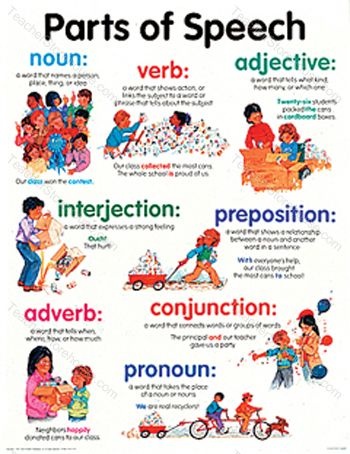 Words are divided into different kinds and classes called parts of speech.the parts of speech are eight in number.
1.Noun
2.Adjevtive
3.Pronoun
4.Verb
5.Adverb
6.Preposition
7.Conjunction
8.Interjection
Noun
A noun is the word as the name of the person,place or thing
Examples
1.Akbar was the great king
2.Karachi is the biggest city.
3.The rose smell sweets.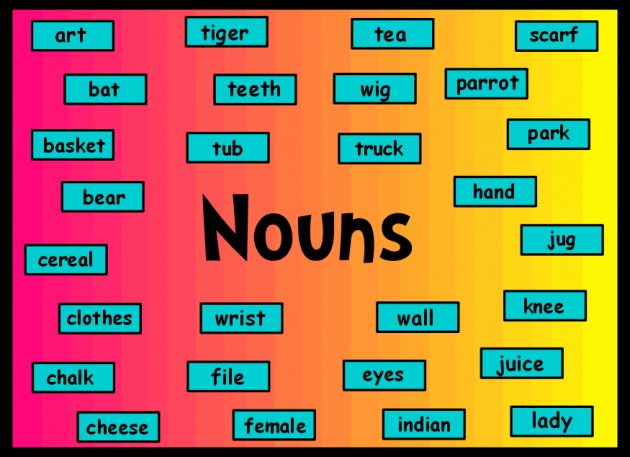 Adjective
An adjective is a word which is used to add something to the meanings of the noun
Examples
1.He is a smart boy.
2.There are eleven players in the ground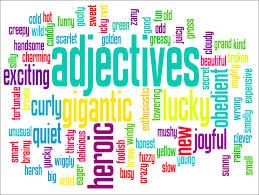 Pronoun
It is a word used instead of a noun.
Examples
1.Ali is absent because he is ill.
2.The books are where he left them.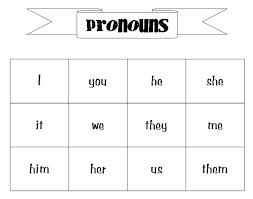 Verb
It is the word used to express an action or state.
Examples
1.He is playing.
2.She wrote a letter.

Adverb
Word which is used to add something to the meanings of a verb,an adjective,an another adverb
Examples.
1.He run the ground quickly
2.Our teacher is very beautiful.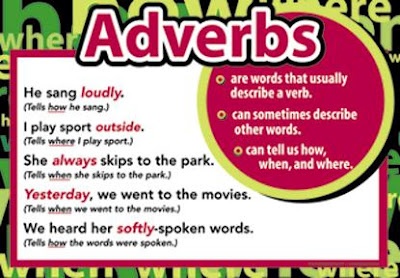 Preposition
It is a word used with noun or pronoun to show that how the person or thing denoted by the noun or pronoun stands in relation to something else.
Examples
1.There is a horse in the garden
2.The boy is fond of music.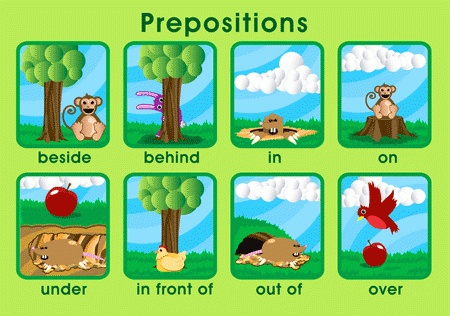 Conjunction
Word used to join words and sentences.
Examples
1.Ali and Hassan are cousins.
2.Two and two makes four.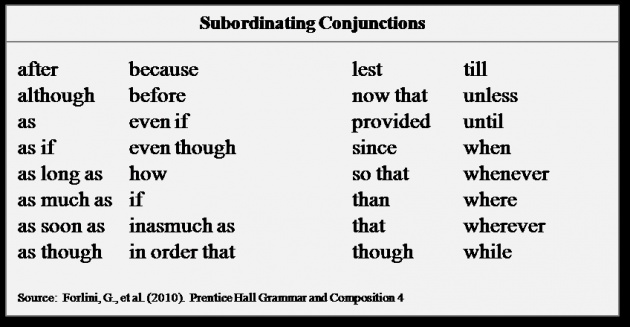 Interjection
It is the word expresses some sudden feeling.
Examples
1.Hurrah! we won the match.
2.Alas! he is dead.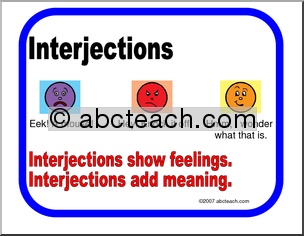 The End