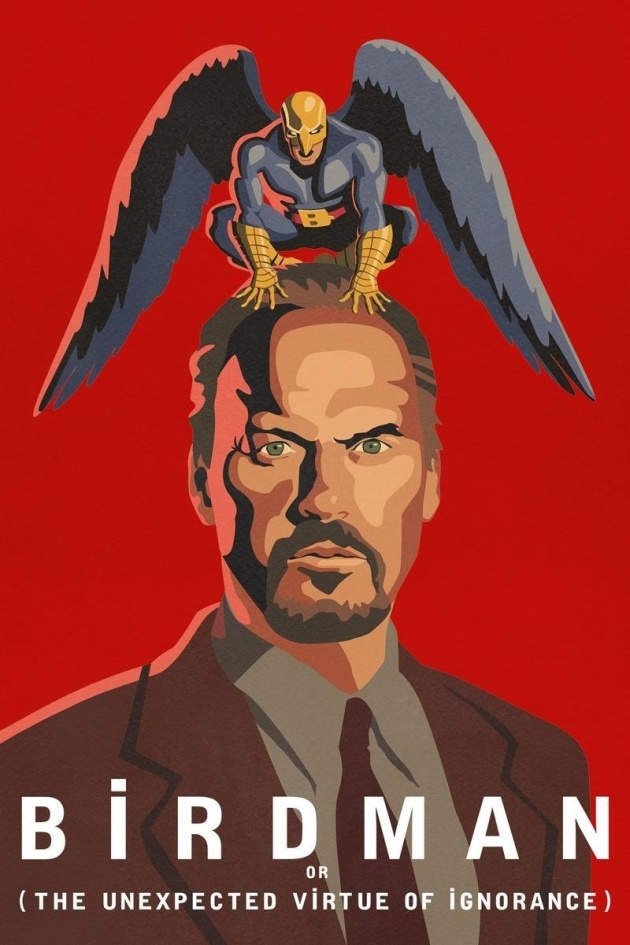 Penguins of Madagascar 2014, Darnell & Smith
Paul Blart : Mall Cop 2 2015, Fickman
Pee Wee's Big Adventure 1985, Burton
Gone Girl 2014, Fincher
22 Jump Street 2014, Lord & Miller
Willow Creek 2014, Goldwaith
Godzilla 2014, Edwards
Annie 2014, Gluck
The Congress 2014, Folman
Birdman 2014, Inarritu
This seems like an odd bunch of films looking back on them. There were some good ones to be had but in collection, I started to wonder, what with all the re-boots, sequels and conscious and sub-conscious commentary, is contemporary cinema in crisis? Surely there are original ideas coming forth onto the screens but so much of our theaters seem to be filled with movies for money's sake. And of course it is us that fulfills the moxie of: film it and they will watch!
I'll start with what I'll call the originals. I suppose we can leave "Pee-Wee's Big Adventure" out as it's the only non-contemporary movie, but although it's director Tim Burton has done his fair share of re-boots, he is always original and is rumored to be at work on his first sequel, "Beetlejuice 2." David Fincher's "Gone Girl" was original and excellent the whole way through. I didn't even know he had directed it but when I saw his name, I thought, of course. "The Congress" tells the quasi-Faustian story of Robin Wright (Penn) as an actress who sells her image in return for riches and retirement. Her youthful image from "The Princess Bride" will be available for the studio to insert into any movie they want. It's the futuristic take on the studio contract system that dominated pre-1960's Hollywood! As Robin Wright's digital image lives on eternally, the real woman is cut off from anyone she knew (family included) and is left to wander in an animated wonderland or a scorched earth type of thing. "Birdman" gives us a washed up super-hero actor that is pursuing Broadway via classic 20th Century American literature. Michael Keaton's character (irony?!) is convinced that this classic theater road less travelled will bring him back as something other than a has been super hero actor. While popular, mega bucks super hero movies may have made him famous and rich, it is the accolades of critics he prefers. I'm sure Robert Downey Jr. and crew eagerly await the end of their superhero roles, but those paychecks must be nice! To say nothing of the adoration of millions of children world wide!!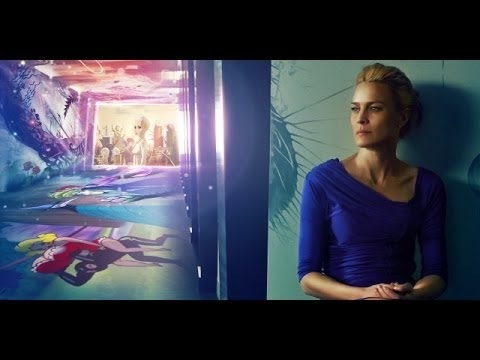 Sequels and reboots have been around for decades, but it is the glut of these that makes me ponder about the state of contemporary cinema. That's not to say there's no fun involved, just a very obvious ploy to make lots of money for the studios responsible. These movies are sold on your previous knowledge and/or attachment to the titles. "Penguins of Madagascar" was a spin-off (sequel of sorts) from the "Madagascar" films, and the tv-series to a lesser extent. I happen to think these four dudes are highly entertaining, perhaps more-so than another full-length spinoff rendition this past summer (see "Minions"). When "Paul Blart: Mall Cop" became a sleeper summer success a few years back, we all knew #2 was coming, but it's not the kind of thing that can duplicate the originality of the first. In contrast, since "22 Jump Street" is derived from an 80's tv show, it could theoretically continue to pump out sequels, as this movie suggests at the end. I enjoyed seeing Channing Tatum and Jonah Hill buddy up again and might enjoy further adventures. "Godzilla" has seen so many numerous iterations and renditions but I enjoyed this one for what it was, just the most recent version. I don't feel a need for another anytime soon. I did love "Annie" as a kid and watching the new version with my kids, I could see that same feeling in them. "Annie" did good by John Huston's 1982 version.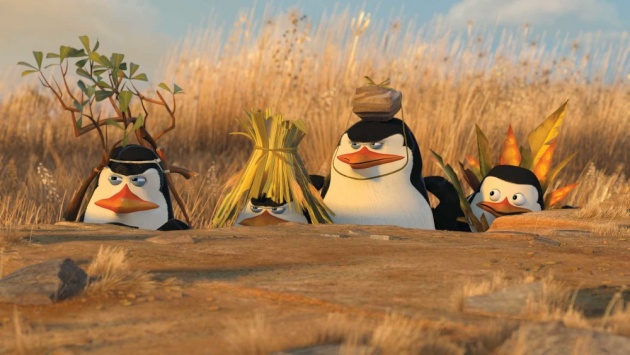 Perhaps it's better to look at it as a phase that cinema is going through. After all, how long have we been saying that there's too many sequels. There was a double feature of "Poltergeist 2" & "Aliens" in my day!! However, one concern I do seriously have arose after viewing "Willow Creek" directed by one of my all time favorite comedians, Bobcat Goldwaith. Why Bobcat? To poke fun at popular culture? "Willow Creek" is a "Blair Witch" style version of Bigfoot. I am disgusted that any network gives time to people who devote a second of their lives to finding bigfoot, let alone all of their time! Not a huge fan of reality tv or what it says about us as a whole. All the same, I'd hate to see any Real Housewives movies coming out soon!!