Dear Students,
Helping Afghan women enhance their knowledge through digital literacy, social media and financial help are Women's Annex and Film Annex's missions.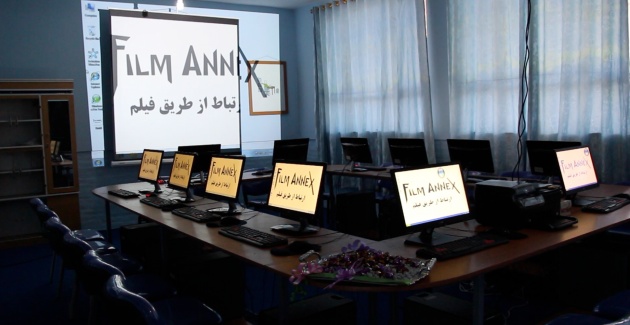 School is a place where your future, your life and success depend on. That is why we are choosing schools to build IT centers for you. Almost half of your life is being spent at school, so you should try your best to take advantage of that! We are making your life much easier by bringing interesting programs that you can enjoy and learn more. 
We are going to improve the Afghanistan education system via new technologies and educational programs. It's all possible with your help and support. We expect you to give us more energy to go ahead for your future.
Thanks for joining the Afghan Development project, which helps develop Afghanistan's future and bring peace in Afghanistan through sustainable education and sustainable economy.
Last week, we celebrated financial independence with Film Annex's bloggers by paying their revenues in Women's Annex foundation in Herat, Afghanistan.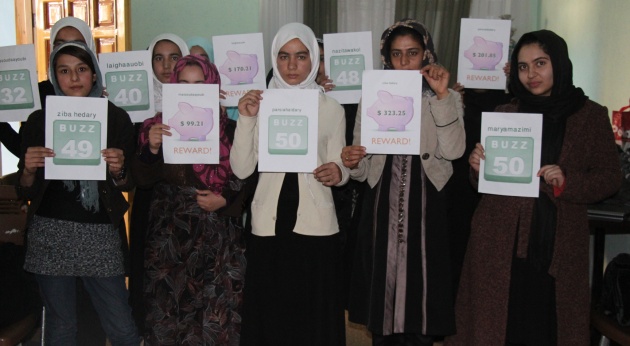 Having an income gives you more confidence and freedom. It is helpful especially for women so they can be independent and have their own income in their family. In a society like Afghanistan where families pay more attention to males, it will be really helpful for females to help with their family's financial problems. This simple concept make it possible:
Writing blogs + Sharing on Social Media = Enhancing your knowledge + Financial Independence = Creating your future
Then you can become an important person in your family, even more than boys!
Think about that and join now our community on Film Annex and enjoy by writing your own blog and sharing it with the world.
Please also visit and subscribe to the Herat - Women's Annex page for more information.