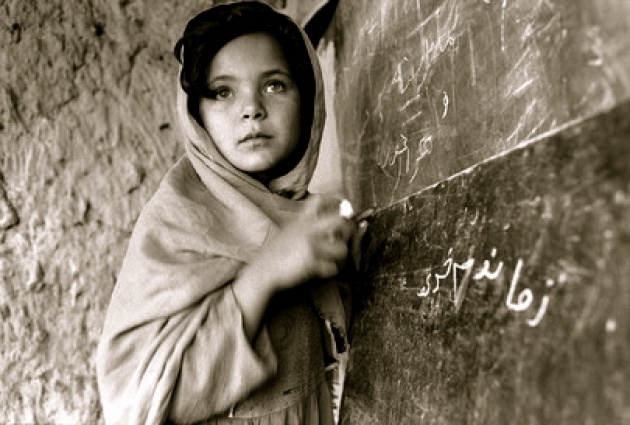 Child labor is the adversary of educating children particularly where families may be dependent on the even meager earnings of youngest members to eat and survive. On the other hand, to advance society as well further learning and open-minds, education is an imperative. Then, a novel but simple concept has evolved over the last few months/years in Afghanistan: why not pay families for the success of their children in school? The family earns income to feed, clothe and shelter itself, and the next generation is empowered ever more both to better society and the situation of families and individuals.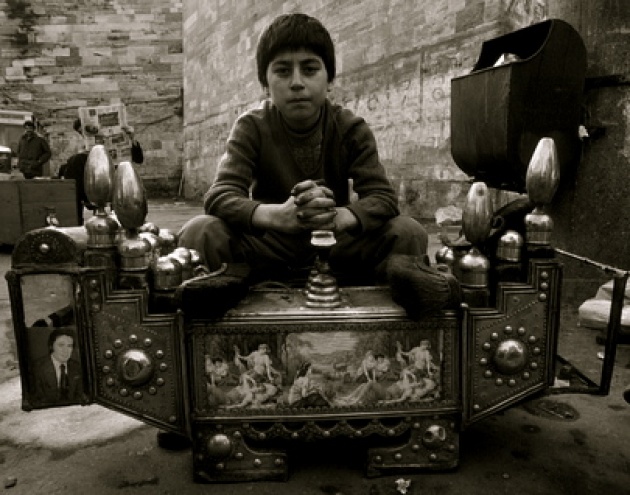 Afghanistan has been documented by the United Nations as having one of the poorest child-labor records. Further, the work is frequently unhealthy and back-breaking. See our Blog for Film –"Child Bondage-Afghanistan". The situation of young girls is as unfavorable where education of young women has too frequently taken a back seat to "early marriage" and work within the home.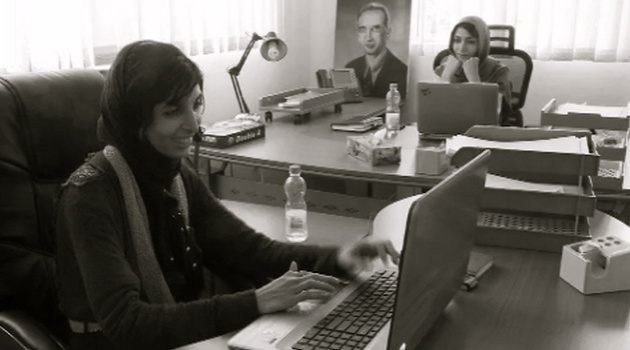 Film Annex (under leadership of CEO Francesco Rulli) and its Afghan partner Citadel Software (a women led technology company based in Heart Afghanistan) have now joined and work with other global and US institutions to pay families to encourage boys and girls to stay in school and to perform well in their studies. Better grades earn income for the family. Further, in a country were most people have a cell-phone, the money earned for schooling and good grades can be directly deposited into a mobile phone payment account. (A similar payment/currency system now is being employed rather successfully in Kenya and other African states to enhance security, convenience and speed-mobile phones are effectively supplementing cash and credit cards.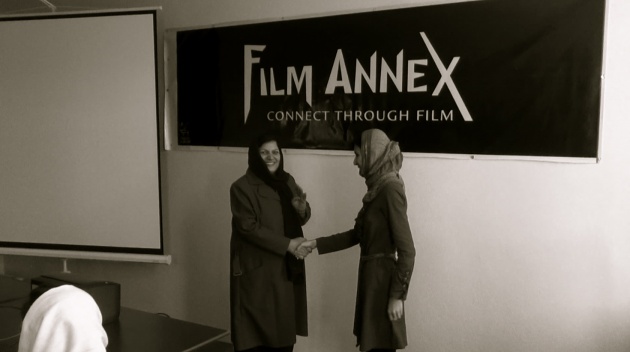 For more information on Film Annex building schools in Afghanistan, connecting to Internet and encouraging education of girls and boys link to "Afghan Development WebTV".
Ambassador Muhamed Sacirbey - FOLLOW mo @MuhamedSacirbey


Facebook-Become a Fan at "Diplomatically Incorrect"








Twitter – Follow us @DiplomaticallyX







For many further current news event articles, see our popular video blogs at "International Financial Crisis" Channel