Bayern Munich coach Pep Guardiola on the eve of the second leg match at the Alliance Arena stadium acknowledged that possible elimination from the Europe Champions League will not be accepted for this club.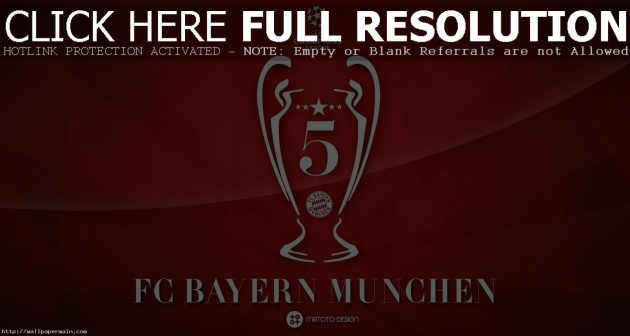 Bayern Munich's coach Pep Guardiola during a press conference before the game, said: "If we do not qualify to the final, the club will not accept it., If we fail to qualify for the semifinals of the Champions League this will be a big mistake for new coach, Last season the team has won three championships and I'm going to repeat the same success this season, if not satisfied by no means."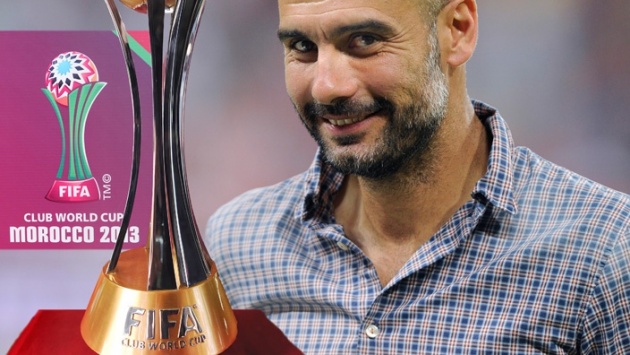 Pep Guardiola at the game tonight, some of their key players due to injury and suspension will not be provided. Sebastian Schweinsteiger and Xavi Martinez are absent due to suspension in the second leg.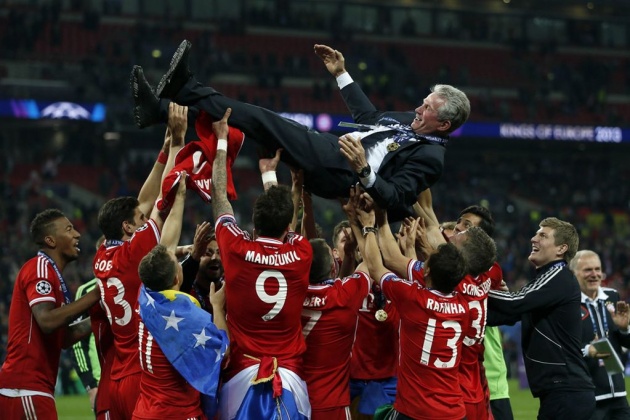 David Moiz manager of Manchester United on the other quarter-final second leg against Bayern Munich, said: "The second leg is an opportunity for us to reach the semi-finals, qualifying for the next stage, we will do whatever is necessary. It is the hardest part of Europe Champions' League. "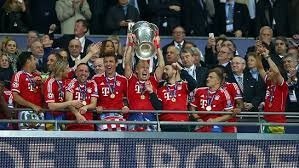 David Moiz believes that quarter-finals second leg against Bayern Munich has the final sentence for Manchester United: "In this game, all players must have excellent performances. All the players are ready for this game. Prepare for this game, we did that was necessary. For us, this game is like a final and it shall prevail. "