Pharrell Williams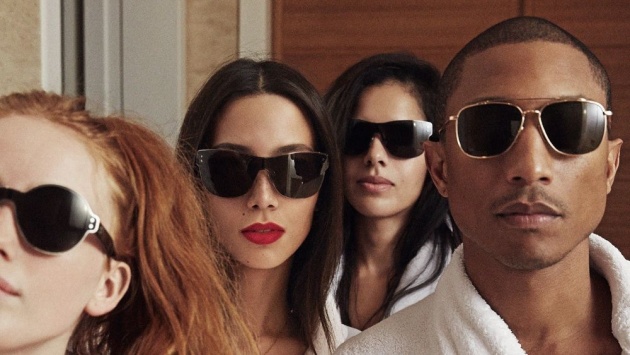 Image Credit: wall.alphacoders.com
Hello Friends, I hope you are doing fine. I am here with my Blog "Pharrell Williams". Dear Friends, American Star, Rap Music Icon, twice Academy Award nominated Pharrell Williams is an international sensation and is renowned for his Singing, Songwriting, Record Production and Film Production. He has a reputation of being an amicable Singer, Songwriter and Rapper in the Music World. Pharrell Williams has won many acclaims and he is a Multi-Grammy Award winning music producer, singer, director and performer. Pharrell Williams has been active in the Show Business and Entertainment Industry for quite a long time since 1992. He has rocked the Music World with his sheer talent and ability to produce great music as well as his rapping skills. He has a sweet and melodious voice with high vocal quality and those distinctions have made him a renowned personality in the world of music.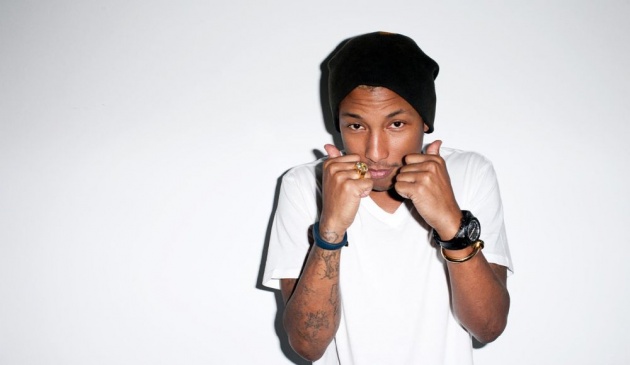 Image Credit: wall.alphacoders.com
Pharrell Williams is undoubtedly one of the Best-Selling Music Artists of all time. He started from a common beginning in his Showbiz and Music Career as other giant rappers and singers have done in their start. Pharrell Williams then proved his worth and talent as a music producer and singer. He quickly became one of the most respected rappers in the music industry. Pharrell Williams formed a band The Neptunes in 1992 and has been producing great music in the Music World. Pharrell Williams has exceptional talent especially in the fields of Dance Pop, Funk and Pop Music genres of Music.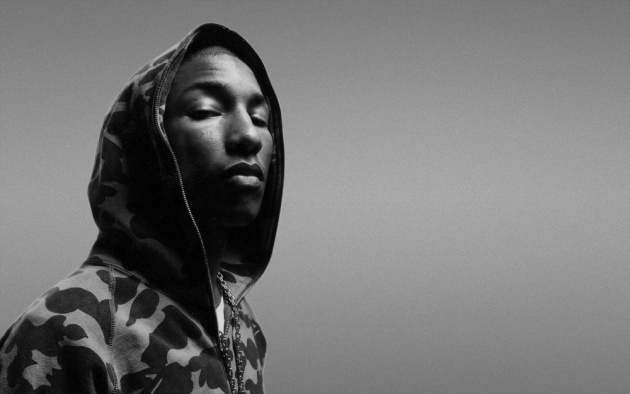 Image Credit: wallpapercave.com
Pharrell Williams has won many mind-blowing awards and certifications such as Grammy Awards, BBC Music Awards, Billboard Music Awards, iHeartRadio Music Award, People's Choice Award and many other national and international awards which prove that he has some real music talent with a beautiful voice that has popularity all over the world. In this Blog, I shall discuss his career, his popular studio albums, popular released singles and the efforts he made in his musical journey to become a Music Icon that he is today.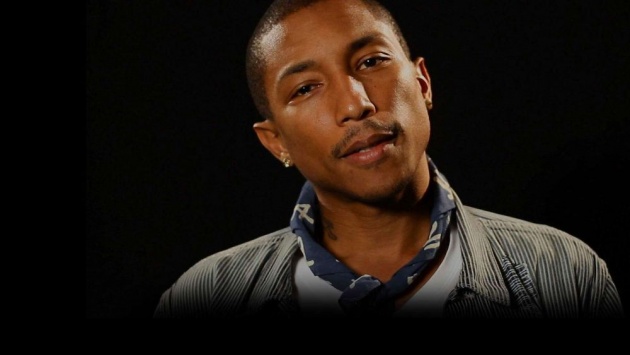 Image Credit: wallpapercave.com
The more I can make a person comfortable in their environment by taking my ego's hat off and leaving it at the door, then they can dive deep within themselves and we can pull out something interesting that people have never heard before. It's the stuff that's - that no one's ever heard before is really interesting.
Quote Source: www.brainyquote.com
Some of famous and widely recognized Studio Albums of Pharrell Williams include In My Mind and Girl. The main emphasis of Pharrell Williams in his career has been to help other singers make great music and that is the reason why Pharrell Williams has not come up with many albums under his name. However, when we see his work in collaboration with other stars, then there is a huge collection which his fans cherish and there is no doubt, Pharrell Williams has been outstanding.
Video Credit: Youtube.com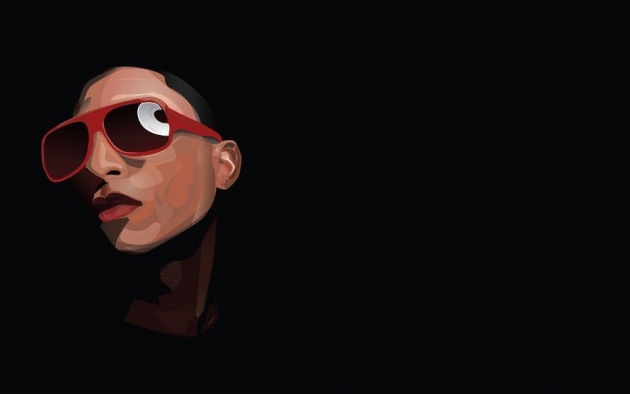 Image Credit: wallpapercave.com
Just for his Studio album Girl, Pharrell Williams won three Grammy Awards for Best Urban Contemporary Album and Best Pop Solo Performance and Best Music Video at 57th Annual Grammy Awards held in February 2015, which shows the enormous talent and dedication Pharrell Williams shown in his work. Apart from his albums and collaborations, his most notable work so far has been his released single "Happy" which was an international sensation after its release.
Video Credit: Youtube.com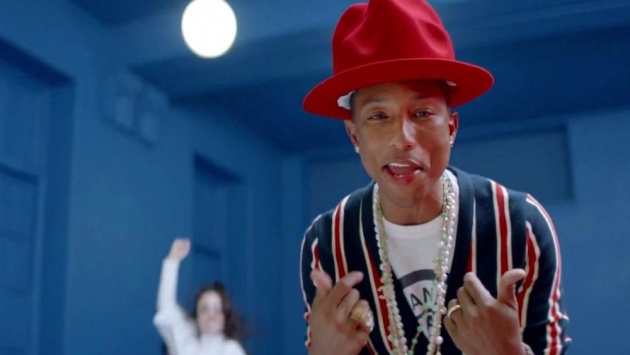 Image Credit: wallpapercave.com
Let's have a chat with Querlo Chat.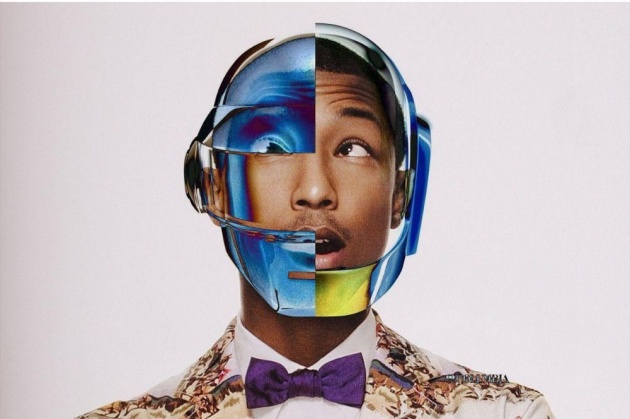 Image Credit: wallpapercave.com
Dear Friends, Pharrell Williams is an amazing artist with unique music talent and unique music sense. His music is genuine and has a very melodious touch which makes you spellbound and provides with utmost entertainment and fun. Hus music has something very special in it and throughout his career, he has been coming up with new and modern music which is hard to find in many other music artists. Talent speaks for itself and only talented music producers and singers survive in the industry. Pharrell Williams is one of them and he still has a long way to go and we hope that he will continue to produce better and better music in order to entertain the music lovers in general and his music lovers in common.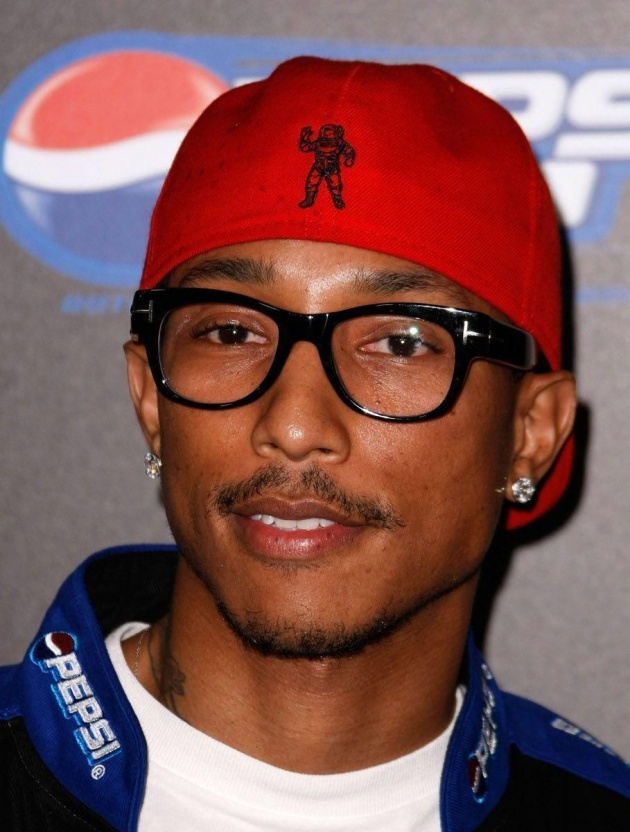 Image Credit: wallpapercave.com