One of our most beloved and well-known billionaires in the United States is the chairman of Nike that is, Phil Knight.
Knight is the proud owner of the number 24 spot on the Forbes top billionaires list in the United States and the 56th billionaire in the world with a net worth of $16.3 billion as of September 2013. We all know his famous slogan 'just do it' for Nike, and that is exactly what he did with his core business of athletic shoes and apparel.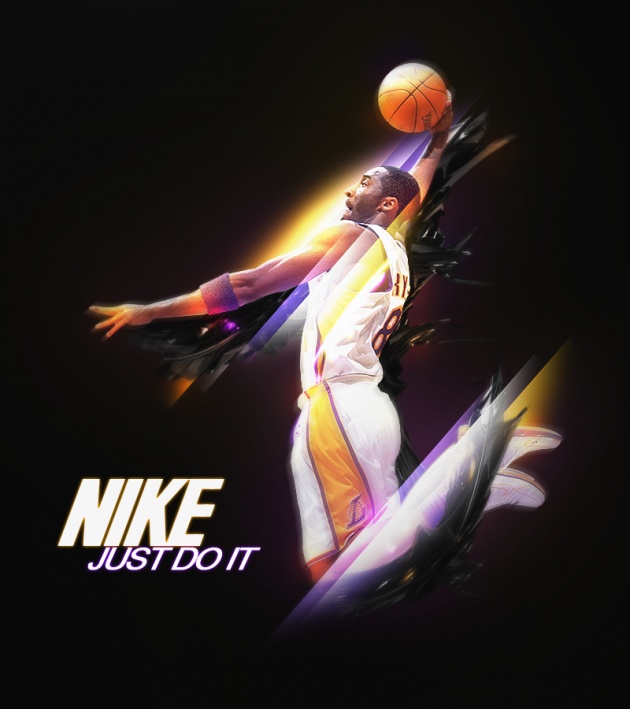 He recently sold the soccer brand Umbro, for $225 million to Iconix Brand Group back in December of last year; as well as the shoe label Cole Haan to Apex Partners for a whopping $570 million, just two months after Umbro.

You may wonder how he rose to fame and fortune. Well with this chairman of Nike it was hard work, dedication, and the ability to take risks without the fear of failure. Night was a University of Oregon track star and founded Blue-Ribbon Sports way back in 1964. He showed entrepreneurship fromthe start.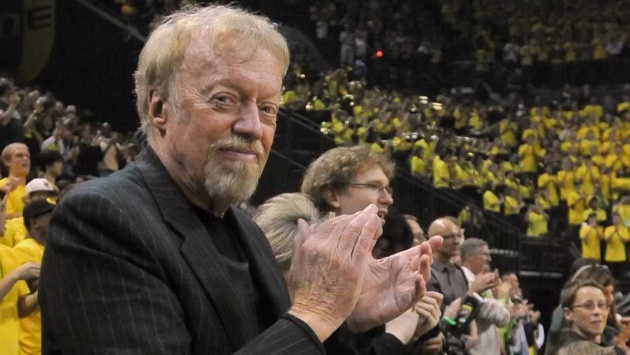 While teaching accounting at Portland State, Knight sold Japanese running shoes out of the trunk of his car. He eventually ended up renaming his company from Blue Ribbon Sports to Nike 1971 after the Greek goddess of Victory.

And victory sure landed on his doorstep, as a man who started selling sneakers out of the trunk of a car to a multibillionaire of one of the most valued companies in the world. A fun fact about Phil Knight is, the iconic swoosh logo that we hold near and dear to our hearts, was actually designed by a graphic design student for a mere $35.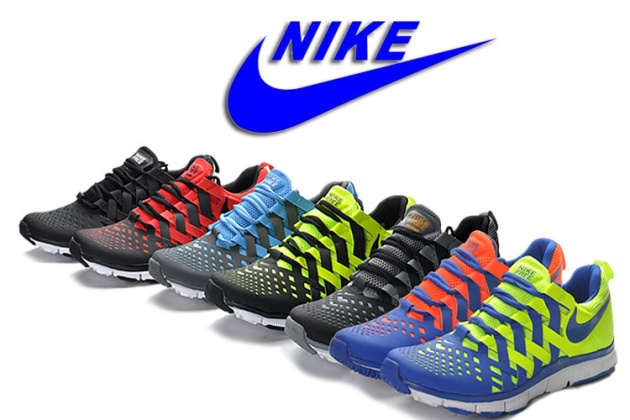 He's a graduate of the University of Oregon and the Stanford University's school of business where he received a Masters degree in business administration back in 1962. Night told Stanford Magazine that his small business class produced the aha! moment for him. A moment that eventually turned into a billion-dollar company.

The Nike founder is also a huge philanthropist. He has donated hundreds of millions of dollars to both schools and holds the record for the largest donation in the history of Stanford's business school, just a couple of years ago in 2006.

So, what can we take from Phil Knight? Simply the fact that we can achieve anything we set our minds to, especially with an entrepreneurial mentality. For lack of a better cliche, just do it.