Rebel clashes with military troops in the Philippines resulted with at least six people dead and over a dozen residents held hostage in Zambaoanga city. It seems as though rebel clashes with government officials are springing up in all parts of the world with no end in sight.
I was searching through the different news channels in terms of this clash and hostage situation; for some reason, the number of hostages vary depending on which source whether it be the BBC, CNN, the Guardian or Aljazeera news which has a vastly different number.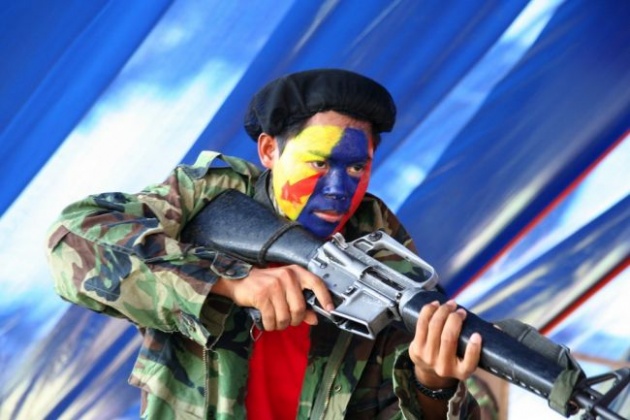 For the most part, BBC, CNN and the Guardian state a range of approximately 10-22 hostages held by the Muslim rebel group, Moro National Liberation Front (MNLF) that moved in by boat earlier today (Sept.9th).
On the other hand, Aljazeera stated "more than 200[!] civilians taken hostage by suspected Muslim rebels". Now that is a huge difference in numbers compared to all of the other sources; how do you feel about this tidbit of information and skepticism?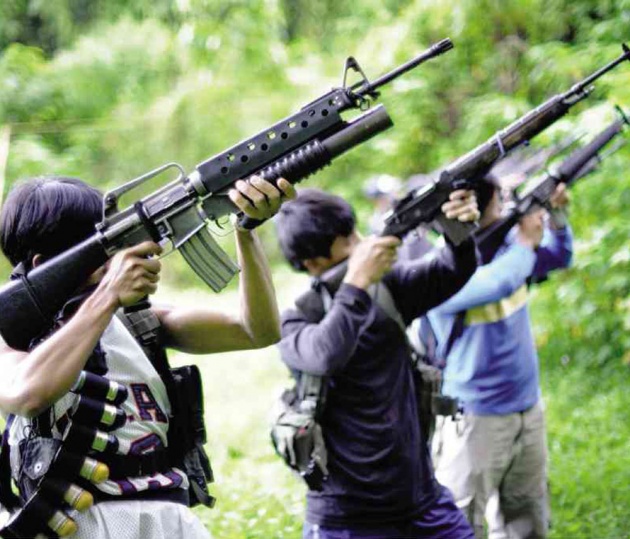 The reasons for the clash you may ask? The MNLF seeks to raise their banner of independence at city hall according to the city's mayor, Isabelle Climaco-Salazar; even though the veteran leader, Nur Misuari signed a peace agreement back in 1996 with the government.
The fuel that added to the fire in the rebel groups' bellies was that they believed, their MNLF group was 'frozen out' of the most recent peace agreement with a larger rebel group [and possibly a competitor], the Moro Islamic Liberation Front (MILF).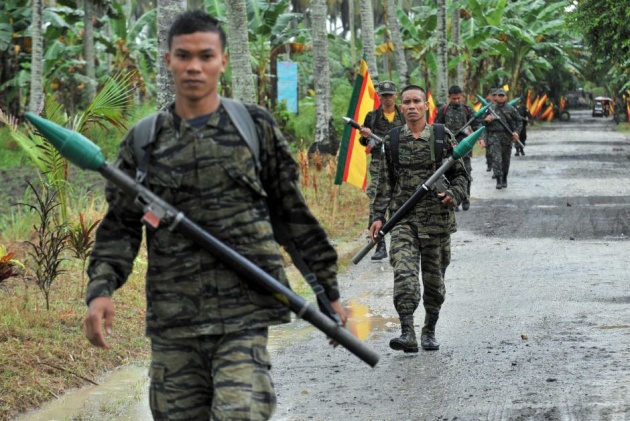 These groups, specifically the MILF rebel group seeks to establish their own independent Bangsamoro or Muslim nation, which the government is attempting to desist, causing more tension between all three main bodies of people.
In situations like these, I feel we also have to use our skeptic eyes in trying to decipher the truth behind the matter; that doesn't mean search for conspiracies everywhere but in situations such as these, it is our right and obligation to seek deeper meaning and reason beyond the crust of the situation.
We should keep a close eye on the hostage situation in the Philippines especially as more and more rebel groups form, contrasting the ideals of the larger bodies.