This past weekend I was scouring the Strand Book Store's Rare Book Room with zero intention on pulling out my credit card for any new books. It was a simple recon mission to see what's brewing on the shelves of my favorite shop in NYC. Of course, the Strand crew are very good at promoting the best and brightest in their collection. 1st Edition, signed Hemingway's or Fitzgerald's are locked up due to their $1000 + price tags, and really not the objective, but are fun pieces of history to behold. My eye is on the rare photo books which are a passion of mine to collect and Strand has some great ones in a constantly changing stock.
BRUCE DAVIDSON PHOTOGRAPHS East 100th St. circa 1968
This time they hooked me with an inscribed 1st edition "Bruce Davidson - Photographs" which was perfectly displayed for me to focus on the second I got off the elevator. Flipping through the book, I knew immediately this would be a great addition to my collection, and will certainly hold it's value in the years ahead. As Henry Geldzahler writes in the forward, "Without preconceptions, or a carefully constructed world-view Bruce Davidson recognizes authenticity. He is no moralist; he does not consciously judge. He penetrates the situations to which he is drawn, and in doing so, is compassionate."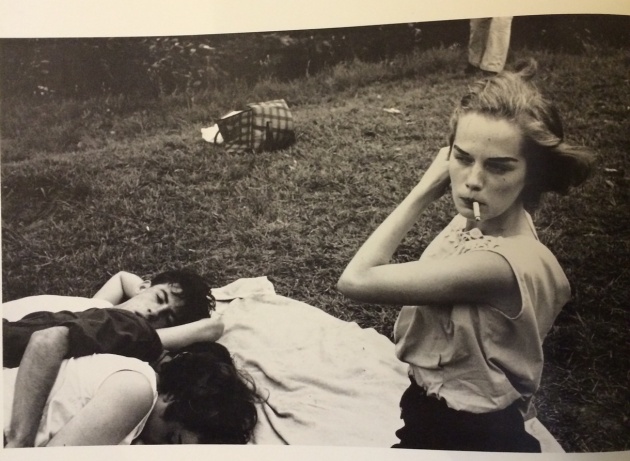 BROOKLYN GANG 1959
The coolest part of this purchase besides the ability to get very acquainted with the incredible work that Bruce Davidson represents on his journeys around the world, especially in New York City was who this particular book was inscribed to in 1990, Harvey Zucker.
Inscription to Harvey Zucker
Harvey, I learned was a legend in the New York book scene. He was the owner of A Photographer's Place on Mercer Street just north of SOHO. Barry Tanenbaum sheds fantastic light on this man in his article for Shutterbug in 1999. When I read it I realized that way back when I stopped in this place across from NYU's gym. It was a fantastic little shop that carried many great titles, focused on everything photography.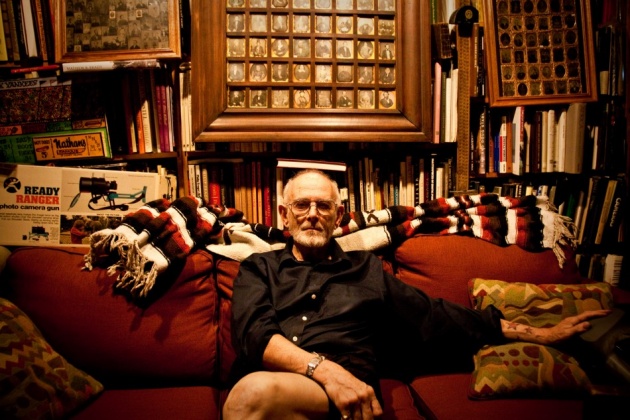 Simply owning a signed copy of "Photographs by Bruce Davidson" would have made my day for the beautiful work he captured. The added bonus that this was a signed copy from a legend in photography to a legend in the very unfortunately dying world of niche book store owner makes me feel I've taken hold of a very cool piece of New York City history!