Have you ever received the stink-eye from someone for the amount of fuel that your car burns through per mile, criticizing you for not being 'green'?
Most passers-by think so when they see a massive truck spewing out pollution into the air or even large vehicles that do not seem to be very eco-friendly.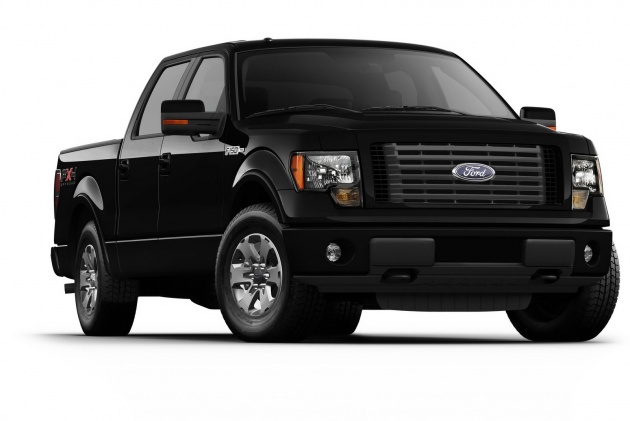 I was listening to a really great news program that many of you may know, National Pubic Radio (NPR), about and they mentioned a new advantage for the Ford Motor Company, which will feature compressed natural gas fuel systems for its F-150 pickup trucks.
For the truck fans in the world, this is a really big deal. Fords new release will be the first of its kind for half-ton pickups otherwise known as CNGs.
Ford has really taken a step in the right direction considering our continuous progression towards a greener, environmentally friendly society.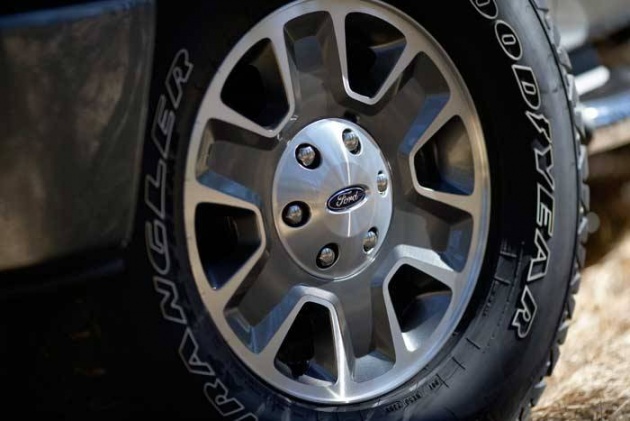 The primary purpose was to raise awareness, attract businesses as well as retail buyers with the CNG price for gasoline coming in at a low, $2.11 per gallon, a significant difference compared to the $3.66 average price tag for regular gasoline.
The reason why the price tag is so low is due to horizontal drilling or hydraulic fueling otherwise known as fracking, which is ironic if you think about it considering this is supposed to be a 'greener' vehicle.
Nonetheless, the F-150 is THE pickup truck of America for all those individuals who love these half-ton beasts so going green in any slight direction s good for the environment.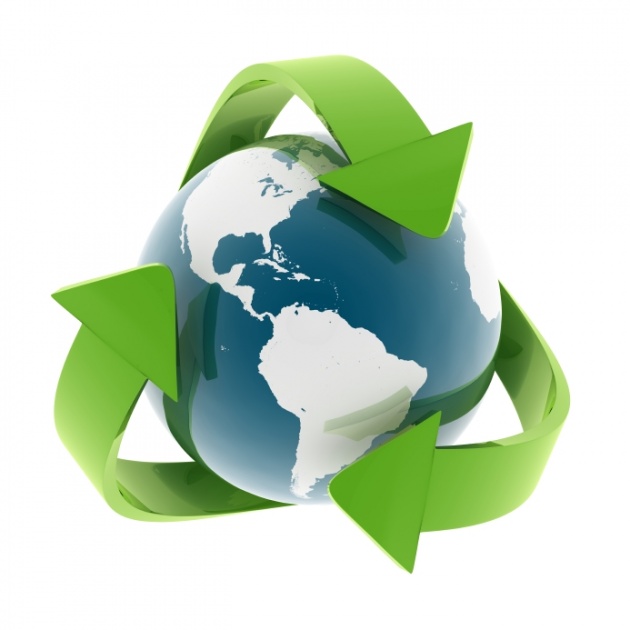 And a smart move on Ford's part; the company is showing everyone that it is listening to consumer demands and proactively reacting.
The U.S. Environmental Protection Agency figures also show that the new and improved truck will produce up to 30 percent less of greenhouse gases when compared with other CNGs in the market.
Even if you're not a fan of pickup trucks, I'm sure we can agree that this is a step I the right direction and we may actually look into some more information about CNGs, just to keep ourselves updated on the next big thing in the auto world.