South African and our midfielder Steven Pienaar will be answering all of Everton Fan's questions on Monday afternoon in a live Twitter chat.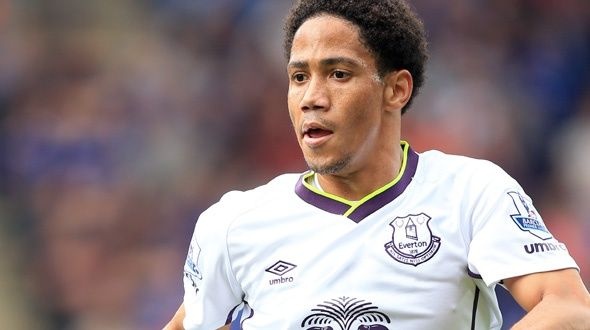 The former South Africa star is one of only a few players to be training at Finch Farm during this international break and will be taking over our official account, @Everton, for an interview where the fans will set the agenda.

To put a question to Pienaar on any topic from his best moments with the Blues and his time with Bafana Bafana, to his favourite sandwich or character from tv, tweet @Everton using the hashtag #AskPienaar.

You will then be able to log on to the social media site from around 12.30pm (UK time) on Monday when the 32-year-old will answer his favourites live.