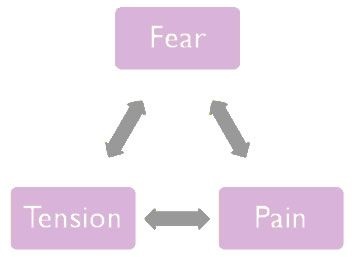 The most recent recommendation from the National Institute for Health and Clinical Excellence (NICE) is that women should be offered the choice of planning mat home, in a midwife-led unit, or in an obstetric unit. Currently less than 5 cent of women deliver at home in most areas of the UK.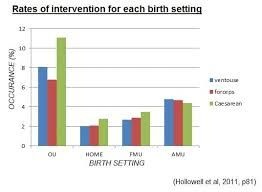 Not all women have access to a midwifery-run unit. Some of these units are based within a hospital environment, and some are stand-alone. The evidence base guiding women on the outcomes of birth in the different settings is poor and full of bias. The chances of a normal birth at home, or in a midwifery unit, are higher than in an obstetric unit, but these women self-select and are more likely to be multiparous and without complicating factors.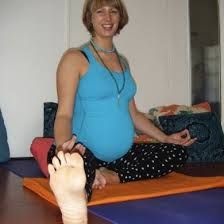 Use of epidural pain relief is restricted to consultant-led hospital labour wards, and this is known to increase the chances of delivery by forceps or ventouse. There is simply too little information to state conclusively where it is safest to give birth, from a maternal or fetal perspective.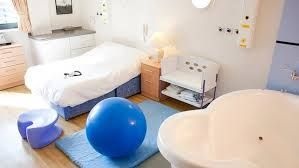 All women should be informed, however, that unexpected emergencies can occur in labour and that the outcome from these may be better in a hospital setting. It should also be made clear that the need for transfer into hospital, during labour,is possible from home or midwifery-run unit.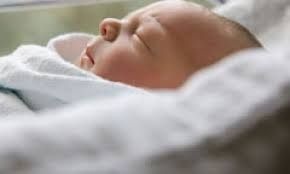 Women with issues which increase the chances of problems occurring during labour should be recommended to deliver in an obstetric unit and NICE have published a list of obstetric, fetal and medical factors to help guide midwives and obstetricians when they are counseling women.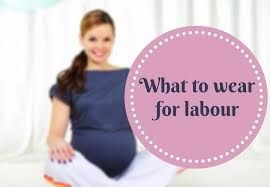 Also, a variety of indications are listed for intrapartum transfer into an obstetric unit, including high maternal purexia in , delay in labour, concerns regarding feral well-being, hypertension, retained placenta and complicated perineal trauma requiring suturing.