Here's a taste of what I have been working on for the past few months…
This is a full series of illustrations, for a fantastic book entitled 'Planning Your Perfect Wedding' by Author Christine Williams. It is due to be published within the forth-coming weeks, so keep your eyes peeled!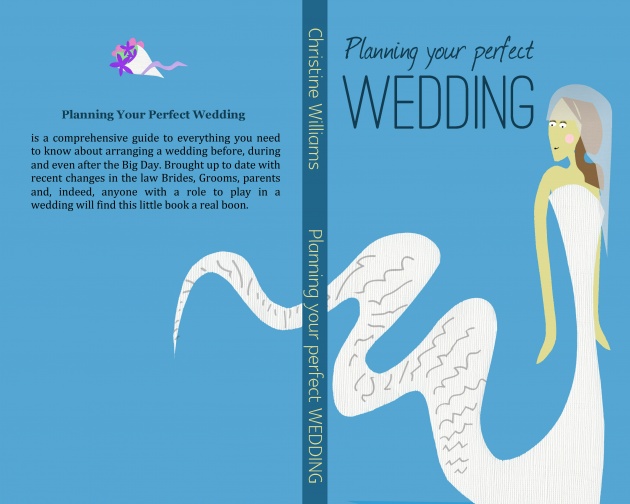 To create a simplistic set of illustrations I used various types of paper textures and arranged them to create the required shapes. The series of inside illustrations were to be black and white. The brief was for a fresh and simplistic set of images, I didn't want them to become too flat, so this is why I chose to add texture, rather than using repeating blocks of black and white. Plus this way you can play around and manipulate with grey shading as well as many different textures. I used Photoshop to do this and finished them by adding the shading and facial elements.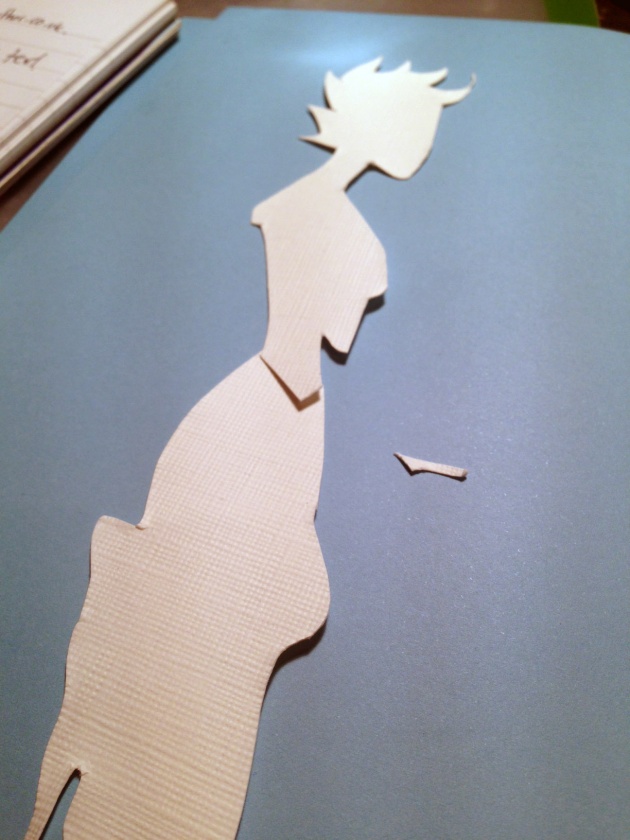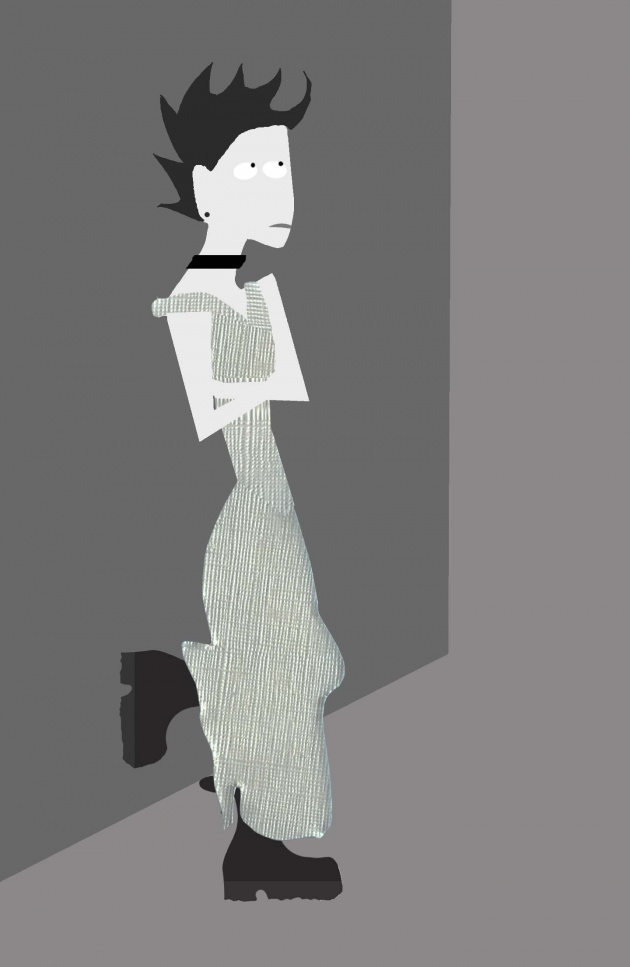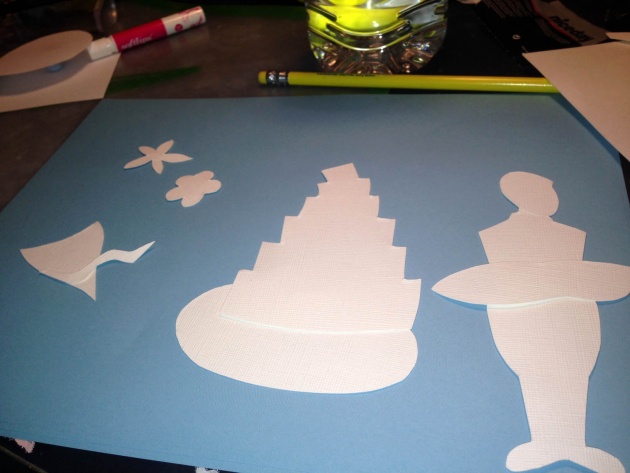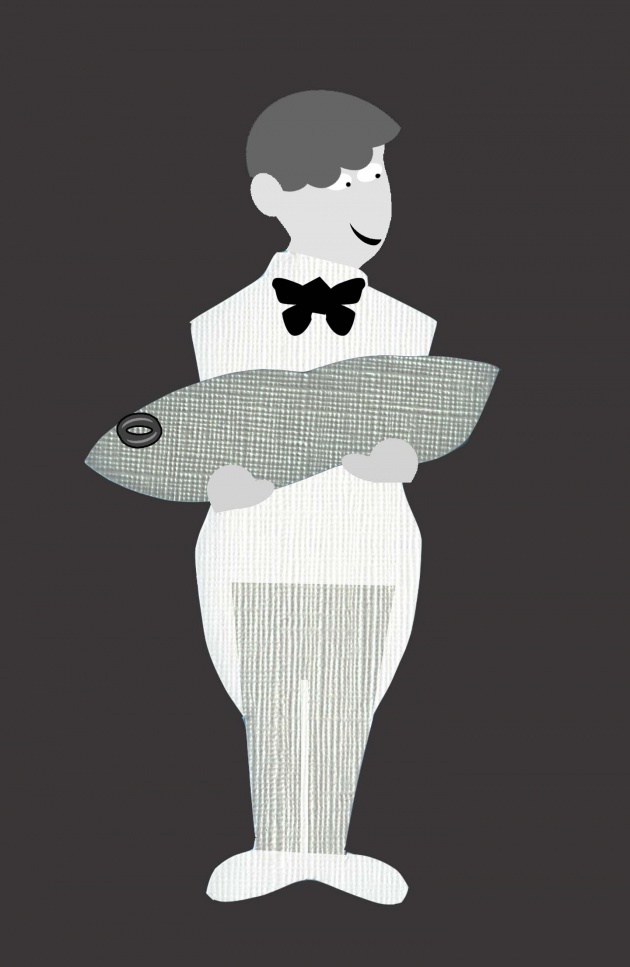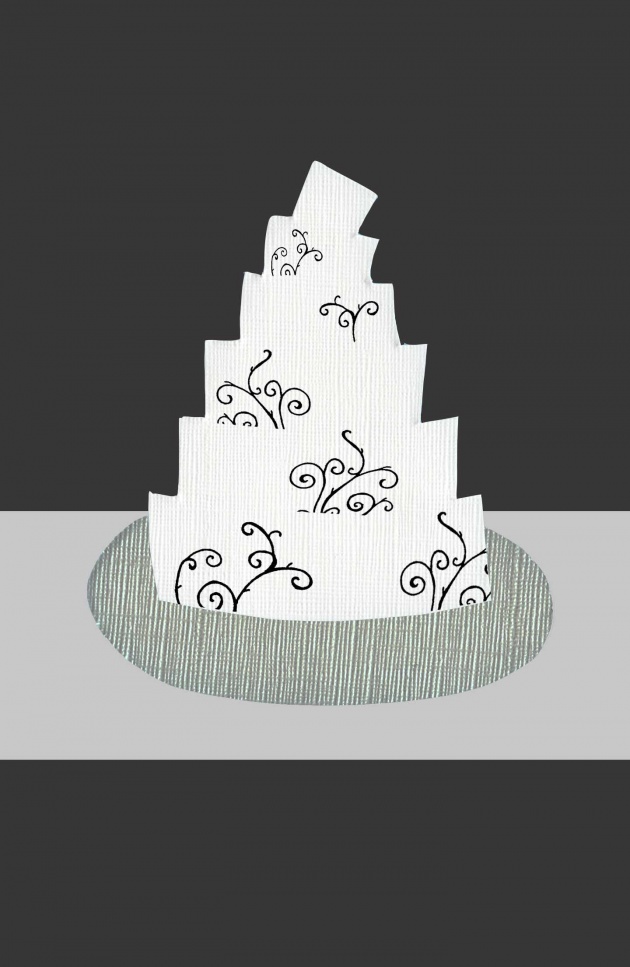 I enjoy working in this style as well as my plastercine modelling approach. But this style is more fitting to a book that is aimed at an adult audience.
I hope you like the illustrations, keep a look out for its publication soon!
Feel free to leave your comments.
You can also find the full gallery here: Planning Your Perfect Wedding