"Memories never die" These are always precious. To a school boy thoughts of college are wonderful. It gives him pleasure and joy. He thinks of the day when he will join a college and live a joyful life for some time. His parents will treat him like an adult. They let him for his own choice. When a boy enters a college the first thing that he feels is relief from the strict rules of school. The environment of college is pressure less, free and enjoyable. A student can breathe at his own will. He can wear according to his choice style. His teachers are always friendly to him. He likes it and feels that he is somebody. At first students feel shy but gradually he becomes bold. He finds himself in an interesting atmosphere college gathering, unions and other societies attract him. But all the students of college are not same.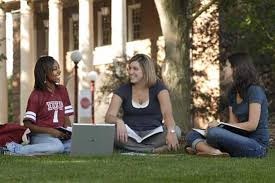 Some students do not join gatherings and unions. They just concentrate on their studies. They avoid all extra and time wasting activities. Most of them have typical looks and they are recognized at first glance they are studious students. Because these students have their book all times wearing glasses and sitting in front rows of class. In college these students are called book warms. These students are seen mostly in college library. Those who do not take interest in studies are seen in college cafeteria and play ground. These students bunk their classes by wondering here and there. In college life everyone has a lot of friends. He always enjoys their company. No one can restrict them everyone has his own choice in everything.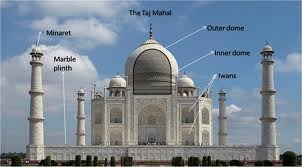 College life is always unforgettable, and leaves important impacts on life. It provides pleasure for those who look for them and wish to live a joyful and active life.