Today we talk about the population of Pakistan that are increasing day by day. It is a big problem in the whole world. This increasing is very great problem in under developed countries of Asia, Africa and Latin America.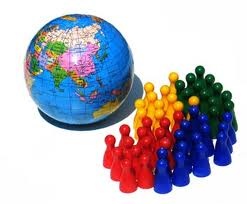 In the beginning of this century the ratio of population in developed country is 1:2. At the end of this century it becomes 1:4. The rate of population in the Pakistan is also rapidly increasing due to this the progress of Pakistan is very slow.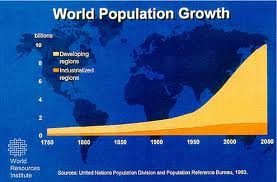 There are a number of reason for growing population in Pakistan and other countries. The greatest reason of this is the development of medical treatments due to this result of death is very less and we can save the life of peoples.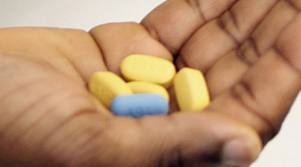 In the old century due to wars between two countries are decrease the number of peoples but today that does not happened. All these factors affecting and responsible for increasing of population not only and Pakistan but also in other country.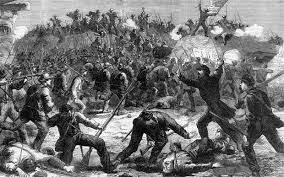 We are all agree that if the growth of Pakistan and population are increasing, that are affecting on the economic condition of country.In the Pakistan 540 children are take birth in every hour. We should solve this problem by the family planning that are show in every communication system.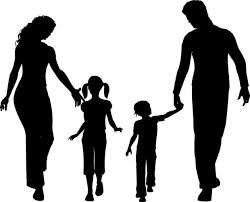 And our religion also allow this and they say that it is the against the spirit of religion. The educated people know that without controlling in the population a country can not make any progress. They can realize their responsibility and should keep their family limited.