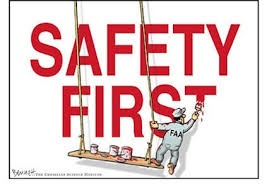 When a person start doing stitching and sewing of clothes than one should must kept in mind the safety precautions of sewing so that one's work become easy and safe .Safety precautions in stitching are those habits if you adopt them you can avoid any injury and mishap while working with sewing machine .These are as under: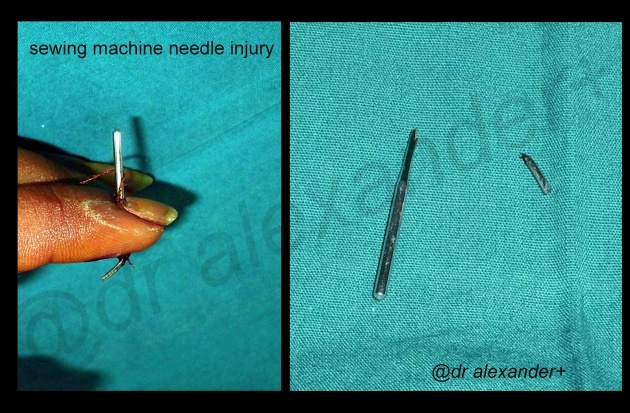 You should prepare your self mentally and physically before starting the work.
Before starting the work you should have complete knowledge of work and how to operate the sewing machine.
If you have any query in the work or while operating the sewing machine than you should firstly solve that query by your instructor .
Don't touch any part of sewing machine while it is running specially operating with motor machine as its speed is too high and you got serious injury from it.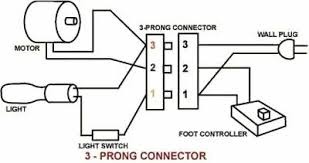 Don't place the clothes near that parts of machine that have rolling nature . because when these parts roll during running of machine the cloth get into these parts and badly fix in it that can damage both the machine parts and the cloth.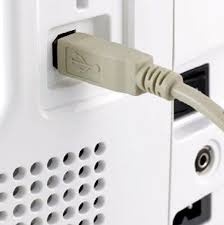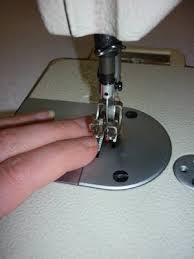 When you are stitching the cloth and machine is running than be careful about the needle and your hand closeness to the needle.
As the sewing machine is an electric device so don't interrupt with its working and if a problem arises than fix it by an expert.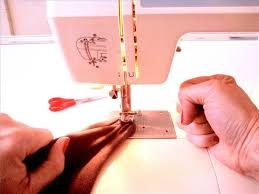 Thanks for reading my blog . . . .
If you want to read my more blogs than click on the below link:
www.filmannex.com/sidra-asif/blog_post
By
Sidra Asif
Blogger Film Annex