It is accepted that skin aging is inevitable, most of changes on our face is the result of our environment and the way of life.
Remember these five tips if you want to have a healthy skin.
Sunlight :If you want to keep your skin fresh and youth just avoid too much exposure to sunlight. sun exposure leads to some cancers in skin also it is an important factor in making the skin wrinkled and change the color of your skin.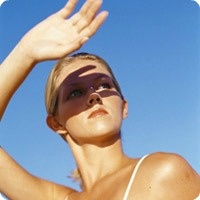 Smoking: Smoking is the clear cause of many diseases also it has a big role in damaging your skin. There a chemical factor called collagen in structure of your skin smoking damage this matter that is responsible for freshness of your skin.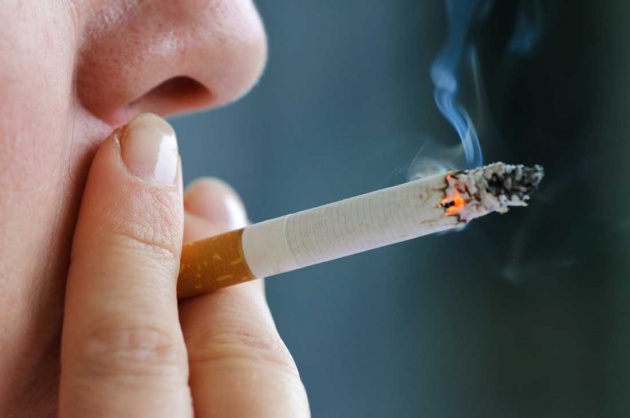 Alcohol: too much use of alcohol will increase inflammatory agent in skin this will cause hanging of some parts of your skin especially skin of your face.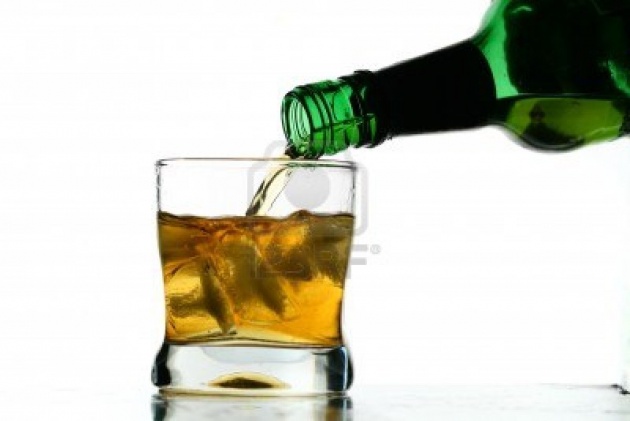 Depression :There are many researcher that are working to find the relation of premature aging of skin and smoking.
Sweets: Overuse of sugar will affect a protein matter in skin that leads to discoloration and wrinkling of your skin.