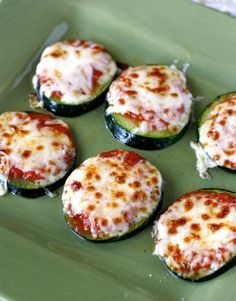 Ingredients:
2 packets of corn nachos or corn chips
1 ca baked beans
1 medium onion finely chopped
2 garlic cloves finely chopped
1 capsicum finely chopped
1 cup grated cheese
1 tbsp oil
Salt to taste
1 tbsp pepper
Preparation method:
Heat the oven to 200 C at convection. In a microwave safe bowl, add oil, chopped onion, garlic and capsicum and microwave for 3 min at 100% power. Now add the seasoning and can of baked beans and mix well and microwave for 5 min. at 100% or till the mixture thickens. Put the corn chips/nachos on an over proof plate, top them with the bean mixture and sprinkle grated cheese on top. Bake uncovered for 10 mi. or till the cheese melts.