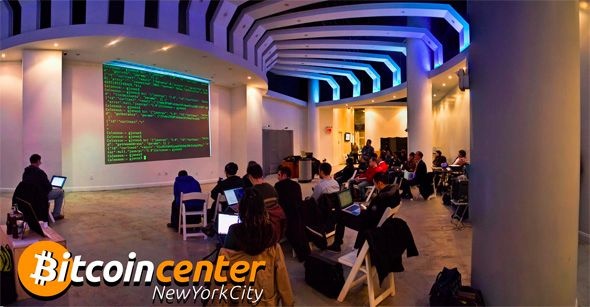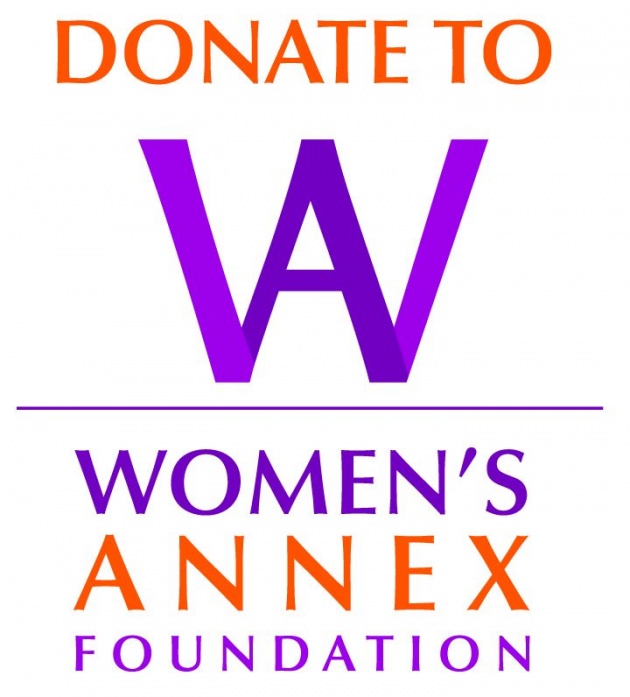 On August 4, 2014 @ 7PM the Women's Annex Foundation team is going to present at one of the "Satoshi nights" at the Bitcoin Center in New York City. Refreshments will be served at the center, which is located at 40 Broad Street in Manhattan next to the New York Stock Exchange.
"The purpose of this night is to present the recent activities of WAF that introduces the digital currency Bitcoin as a payment system for our women, students, and content providers globally, but starting from Afghanistan, Pakistan, Egypt, Mexico and soon Nigeria. It is a fun atmosphere at the Bitcoin Center New York City, and we thank them for their support." stated TIME100 Pioneer Roya Mahboob.
WAF is a pioneer in using Bitcoin for reasons of safety, cost, time especially in developing countries.
We are looking forward to seeing all our friends at the Bitcoin Center to support our mission of empowering women around the world, and admission is open to all. We will have our Bitcoin wallet address available at the event for donations from the Bitcoin community and of course we will accept old fashioned checks from audience members just learning about Bitcoin :)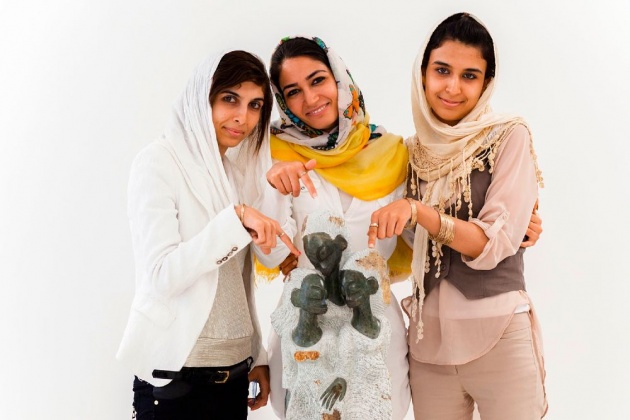 Roya Manboob, Fereshteh Forough, and Elaha Mahboob of Women's Annex Foundation

Fereshteh Forough
Woman's Annex Foundation - Co-Founder