Presentation skills are key. People who work for you represent your brand. You do work hard for our company or personality but I will more helpful for you if you present you point of view in good manner. That's why people who have great personalities also with their good attitude and presentation skills always make progress in any field. Politician's leader is the good example for us, which have great fun with audience.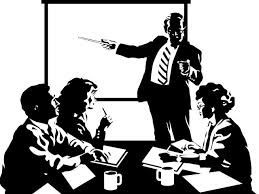 In mine previous blog I had told just 1 point about presentation now I will discuss its remaining points….. So here we go…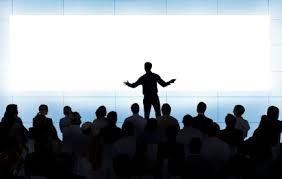 Check out the room in advance
Where you are going to represent any topic you should visit /check your presentation place, which basically means is that during presentation you feel better.
Concentrate on the message
You should emphasize your audience to your real message. In your message you should tell real fact and figures not conspires theories. So, you should collect major and minor material related your topic which you have chosen.
Begin with a slow, well prepared intro and clear conclusion
In the last of your presentation you should gives massage to your audience proper and well prepared message you should want to achieve you goals.
Before your presentation you should prepared your presentation before couple of days and also makes practice a lot. So you will not irritate during your presentation.
______________________________________________________________________________________________
Writer: Waleed Altaf
Friendz keep sharing and also buzz...Thanks...!
you can also follow me on twitter: https://twitter.com/waleedannex64
you can see mine previous blogs here: http://www.bitlanders.com/waleed-altaf