As a senior Advertising and Marketing student at the Fashion Institute of Technology, I am currently enrolled in an elective Magazine Journalism course, a decision admittedly made due to the lack of alternative options. During the first class, my professor stated that print was not dead and, unfortunately, we would not be delving into the digital realm. I was angry that the curriculum of the class was not progressing with the changing times, but realized that learning the fundamentals of creating a magazine could prove useful as well.
FIT has seen countless successes in its day. Graduates include Calvin Klein, Nina Garcia and Joe Zee, who is credited with establishing FIT's newspaper, W27 and currently reigns as the Creative Director of Elle magazine.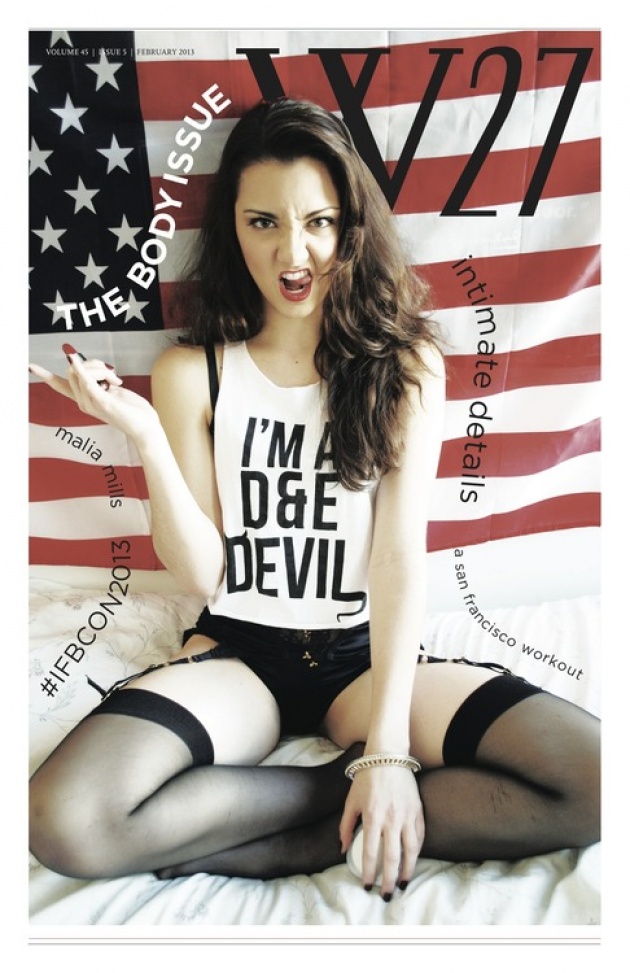 And then there is Rui Faria, FIT graduate and founder of the bi-annual fashion and art publication, Volt Magazine. Bound by hand and printed with vegetable based inks, Volt is intended as a collectible publication. Print may be dying as far as the monthly magazine goes, but Volt proves that exclusive content and beautiful, artistic photography can breathe life back into an industry in transition. Rui has an educational background in advertising and, as any good businessman knows, the digital realm is currently the place to be.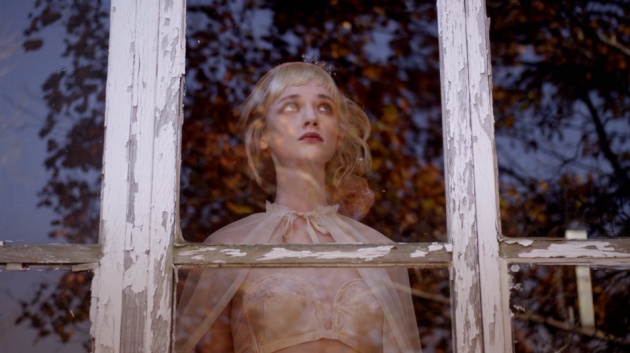 So it's no surprise that Rui created Volt Café, the online presence of Volt Magazine. Upon entering the site, the user is presented with a short fashion film called Stone Rose, directed by Luzena Adams. The film is a combination of stunning fashion and beauty with vintage lingerie, floral accents, and a soft, pastel palette. The site offers a bevy of beautiful imagery in multiple categories, a few focusing on fashion, beauty, and culture. Also on the site is Volt TV, a category offering short fashion films and a behind the scenes look at Volt shoots. One of my personal favorites is a short fashion film featuring Mischa Barton, Volt's latest cover beauty. The soft tones of the film and styling of the shoot compliment Barton's classic beauty perfectly. Content aside, the powered-by-Wordpress site is designed well; it's responsive (extremely refreshing), offering the user not only stunning photographs and films, but extended navigating and viewing capabilities as well.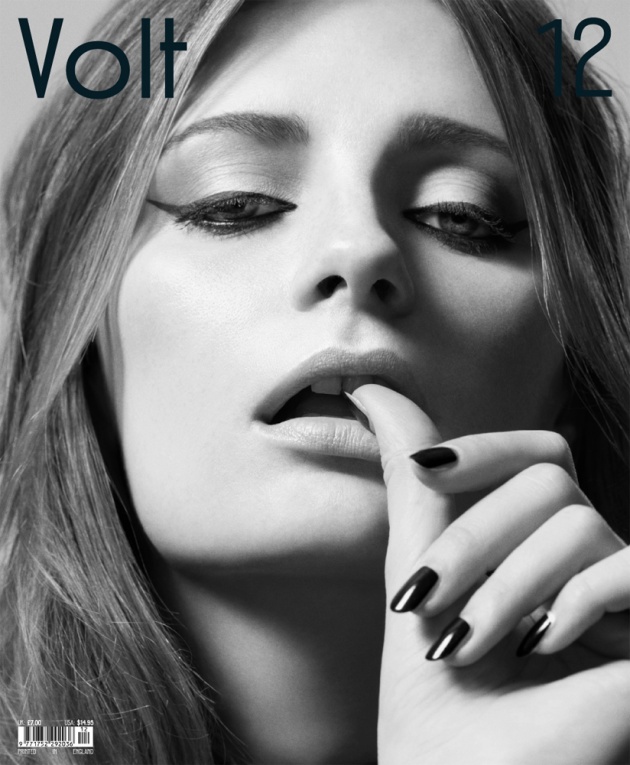 Rui has produced a publication that has survived in a time of change. This generation has a love and nostalgia for print, but also a desire to progress along with the digital age. Positioning Volt Magazine as an art driven, collectible item rather than a monthly consumer magazine has, in my opinion, created an aura of luxury and anticipation around it, a change of pace from the recycled content in consumer magazines. Thanks to social media, business' motives are increasingly apparent and consumers are proving that a company's passion for the product is a key element to its success. Rui built Volt on a love for art, fashion, and culture and has seen a print magazine flourish in a supposedly dying industry. It's something to consider while completing this journalism course in my final semester at FIT. @KeelySheaSmith